Forebruary
Forebruary is a wall calendar that you do not need to replace every year. The movable frame above the surface contains the month needed: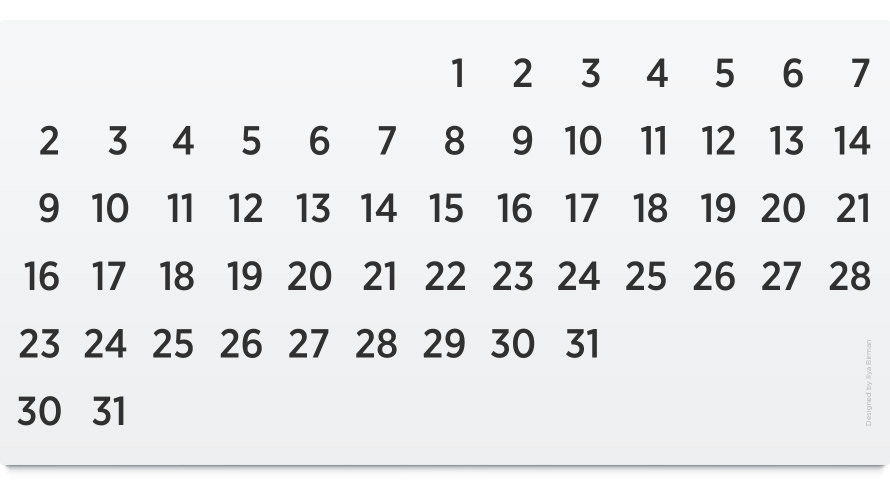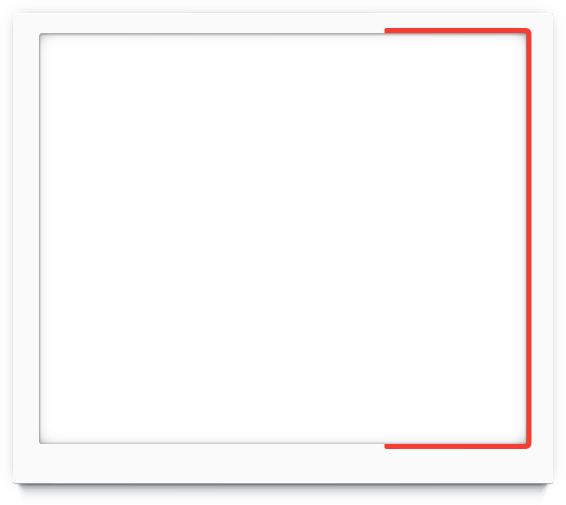 The red stripe highlights the weekend. For the United States, where week starts on Sunday (but it is anyway considered a part of weekend), alternative frames can be produced.
You should follow me on Twitter, here.