Domino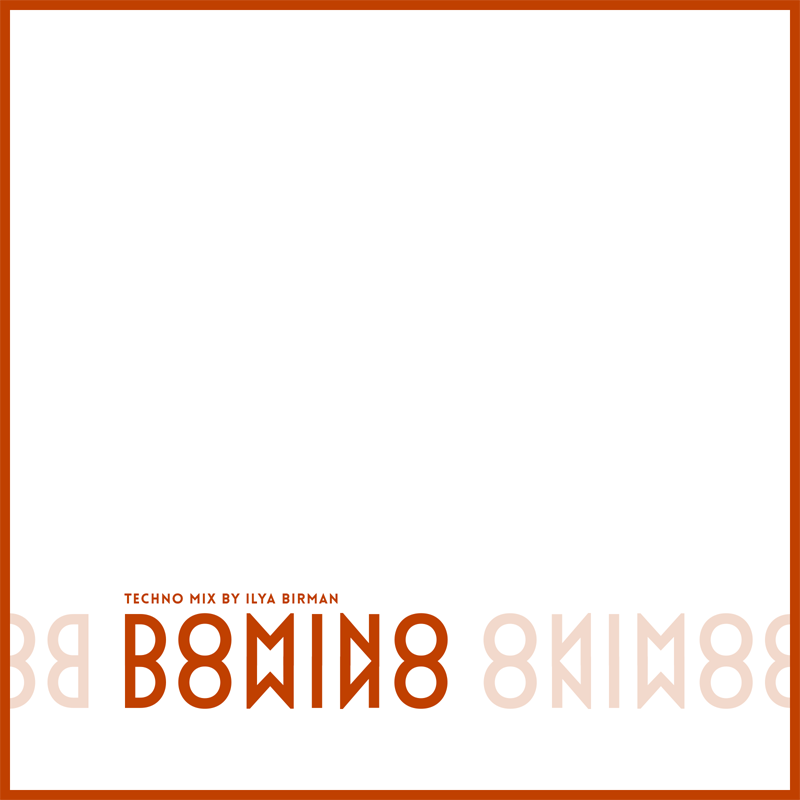 The cover says "techno", but half of the tracks I would rather describe as tech house. Tech house and techno play together well though.
Places I dig: 9:54, 19:16, 28:11 (Sam Paganini: Domino), 31:18, 37:37, 54:04, 1:04:43, 1:10:14, 1:21:15.
0:00:00
Tony Kairom
Trip To Jupiter (Original Mix)
0:06:05
Fabrizio Pettorelli and
Phunk Investigation
Hum Nah (Original Mix)
0:10:39
Matt Nordstrom and
Orlando Villegas
Spanglish (Len Faki Edit)
0:15:55
The Old Young Guy
Toyg (Manuel De La Mare Remix)
0:18:47
Axel Karakasis
Gobble (Original Mix)
0:23:07
Da Fresh
Broken Dream (AnGy KoRe Remix)
0:26:00
Sam Paganini
Domino (Original Mix)
0:29:50
Martin Eyerer and
Florian Meindl
The Rush (Original Mix)
0:36:00
Dany Cohiba
Liquid Cha (Ozan Kanik Remix)
0:41:19
Cochise
Radon (Cochise Remix)
0:44:55
Yan Oxygen
Tunnel (Jeck Son Remix)
0:48:02
Macromism
Who Wants It (Original Mix)
0:52:36
Pig & Dan and
Alberto Ruiz
Truenos (Hugo Bianco Remix)
0:57:33
Ted Dettman
Varro
1:02:47
Alex Di Stefano
Dark Purple (Original Mix)
1:06:36
Tomcraft
Written High (Lutzenkirchen Remix)
1:10:14
Sintek
Details Of Maniac (Original Mix)
1:11:42
Lewis Fautzi
1000 (Original Mix)
1:16:24
Emir Hazir
Spur
1:19:30
Nicole Moudaber
Movin' On (Original Mix)
1:24:33
Whyt Noyz
Synthesize (Pig & Dan Remix)
The mix is also available on Mixcloud.