Aegea

blogengine.me
Aegea is a blogging engine.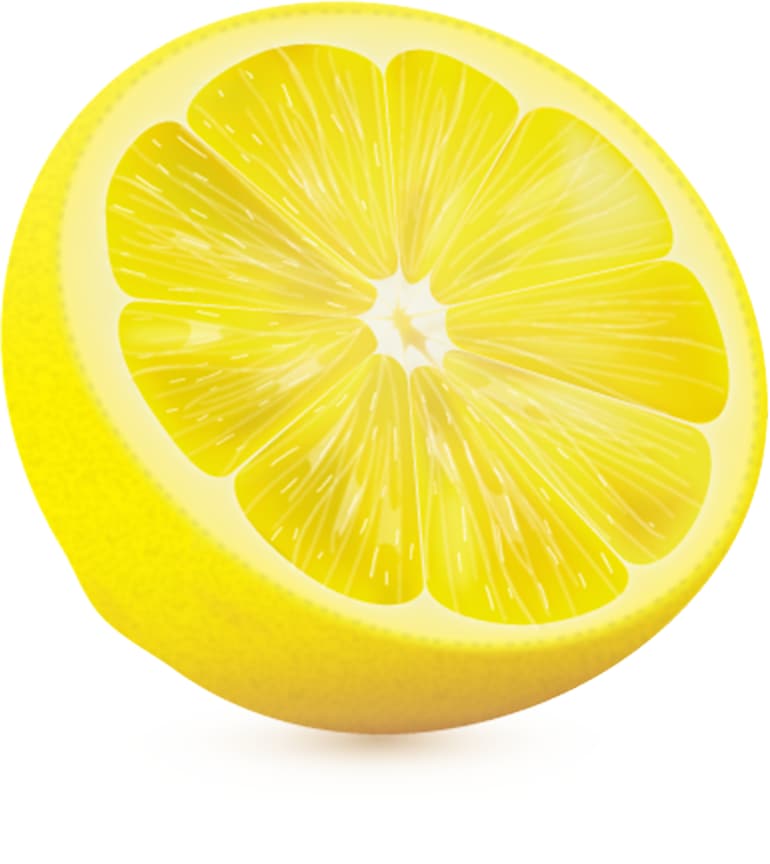 An engine is a program that runs on the blogger's website. It provides the writing tools to the author, shows the posts to the readers and lets them write comments. Medium.com is simpler, but they can shut down and take all your posts offline. With an engine, the blog runs on your own website and you have access to the files and the database.
Read full description and download from the engine's website.
See also blog posts on Aegea