Chelyabinsk bus stickers
Introducing the new sticker set for Chelyabinsk buses:
Buses run with several dozen information stickers inside and outside. Some information is useful to passengers, some is required by law. Also, new buses come with a bunch of factory stickers. There has been some sticker chaos: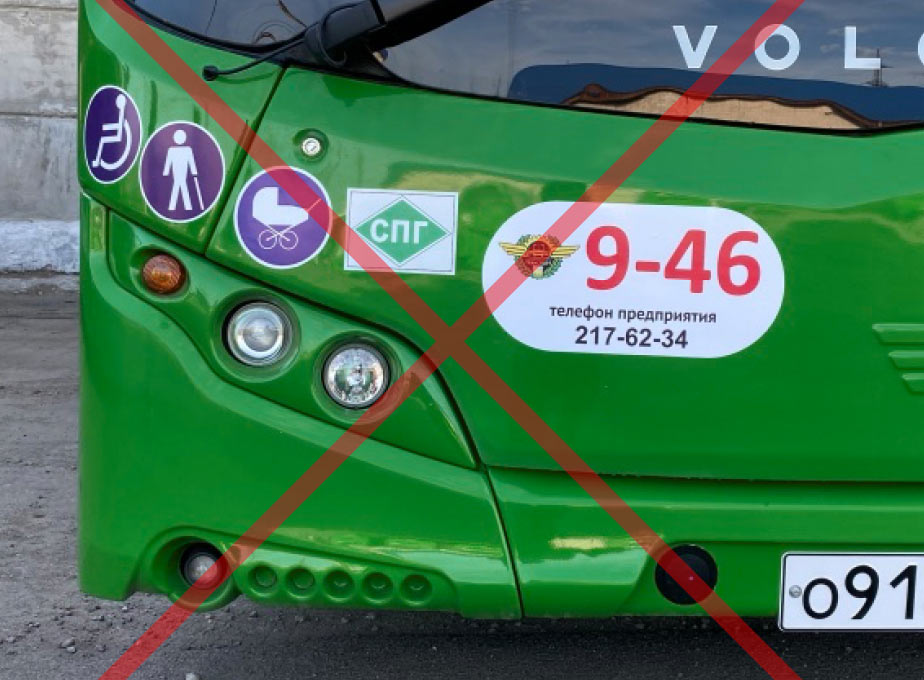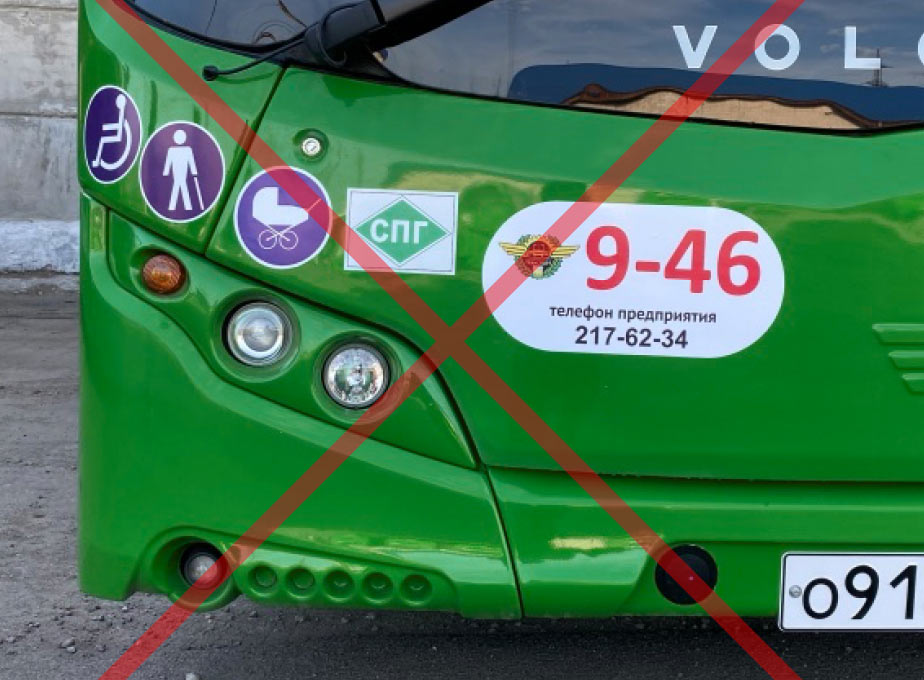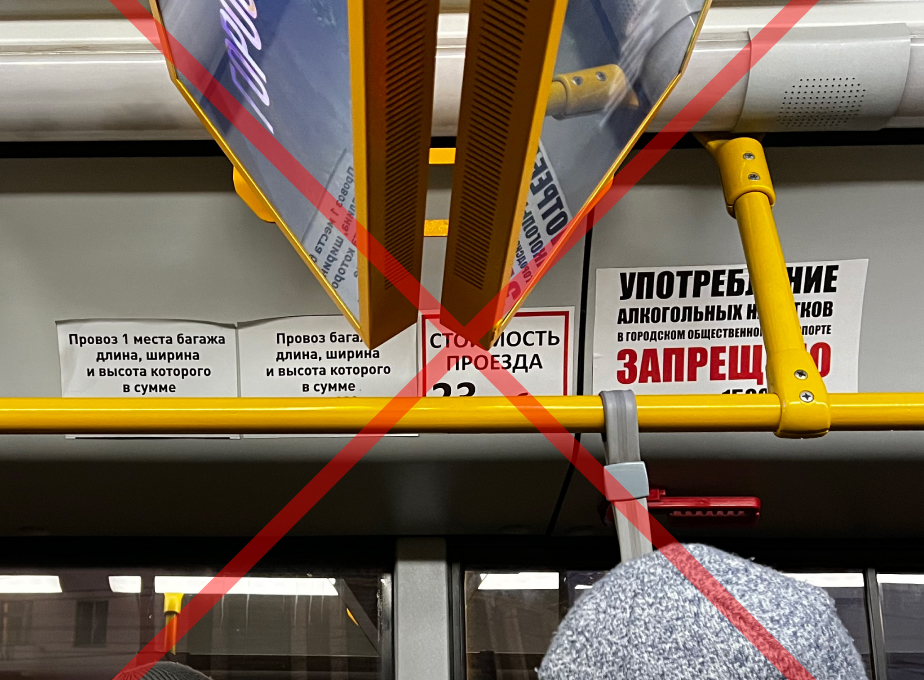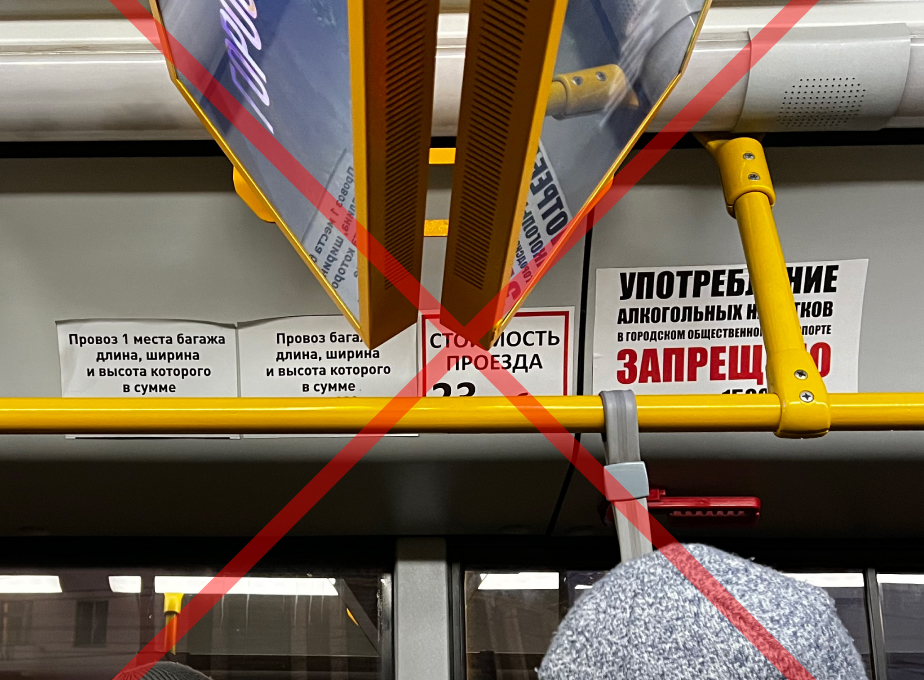 We streamlined everything and brought things to a unified style. Now the buses are a pleasure to look at: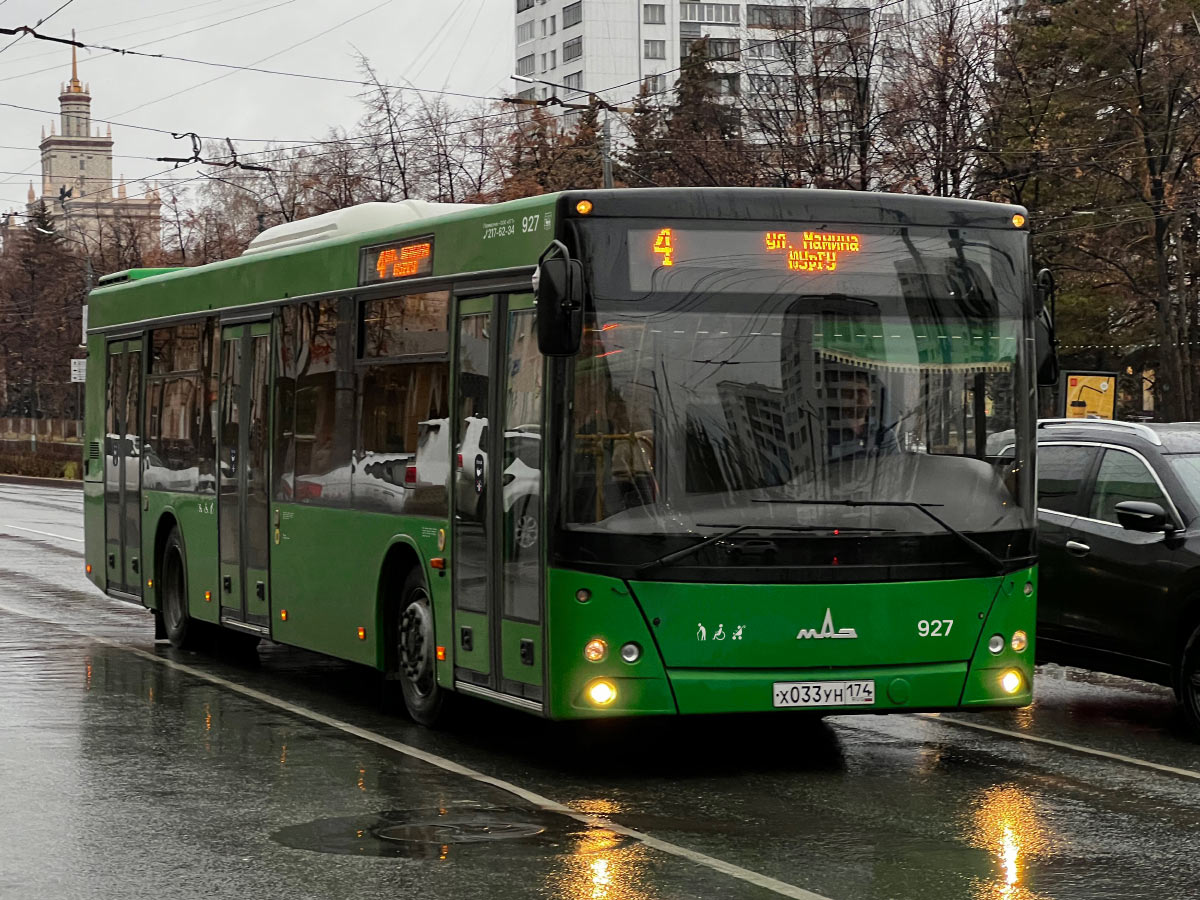 Thanks to transparent tape, the information appears to be printed directly onto the bus's body: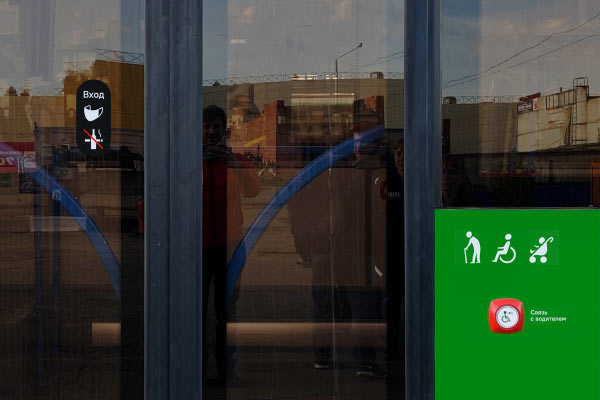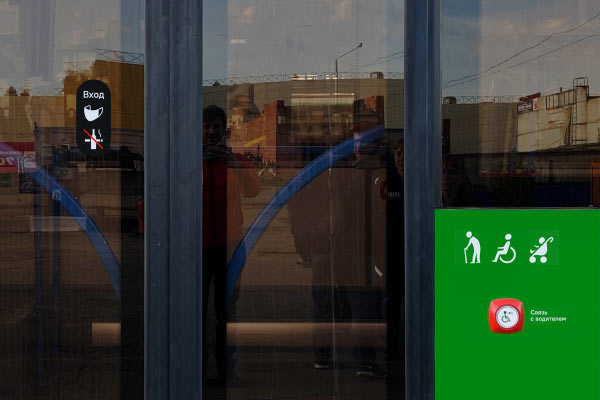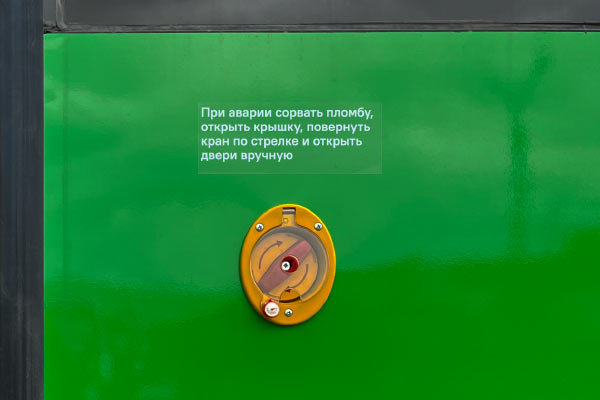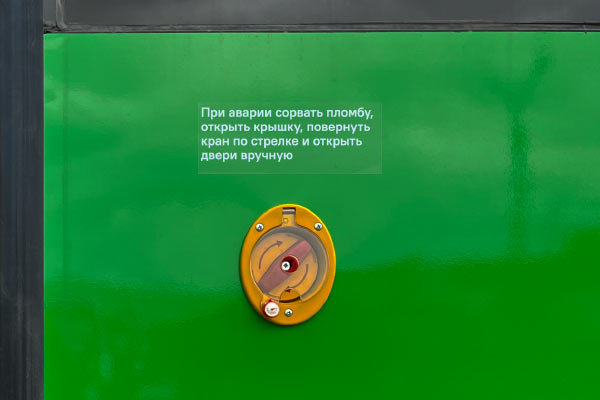 The information from multiple stickers is combined into one when possible. It looks cleaner and is easier to apply. "Entrance" and "Exit" stickers have the same shape and are placed opposite each other on the same door so that their back sides do not show through: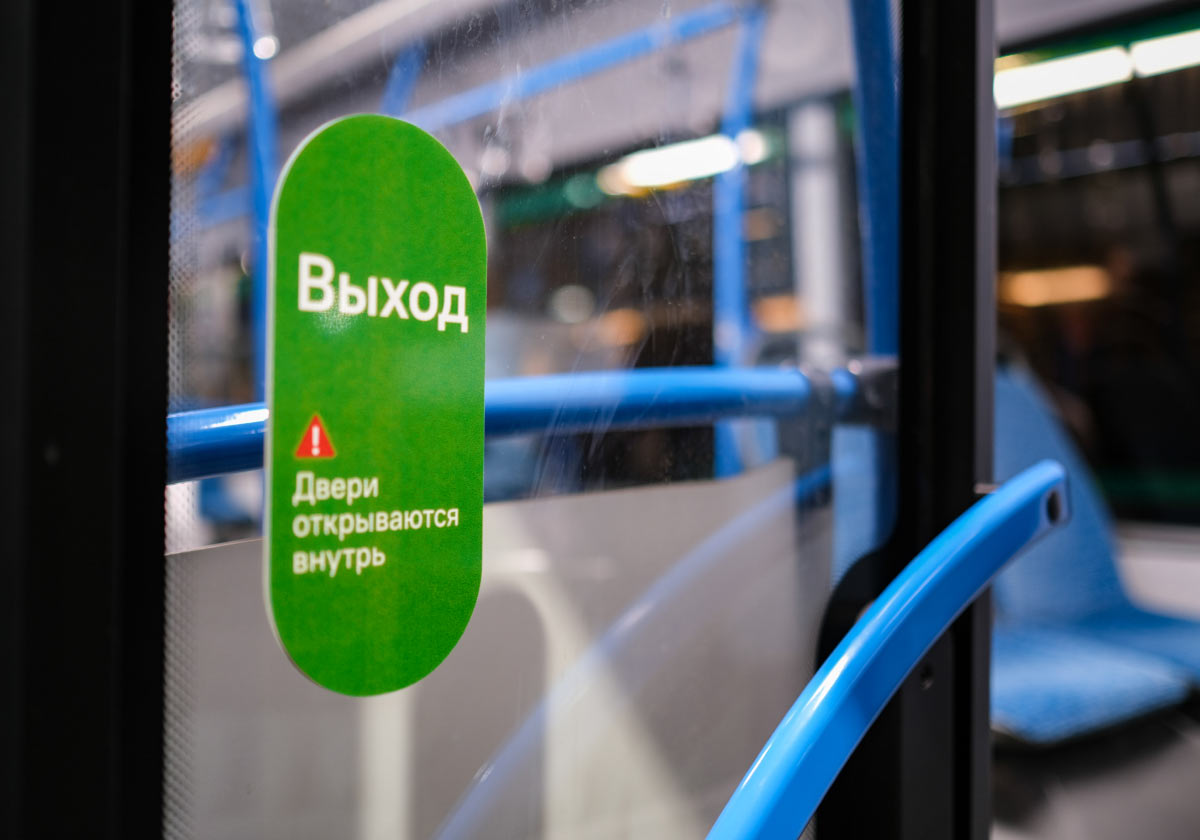 The inside is beautiful, too. Information about fares, rules, and carrier is edited and neatly assembled in a large table: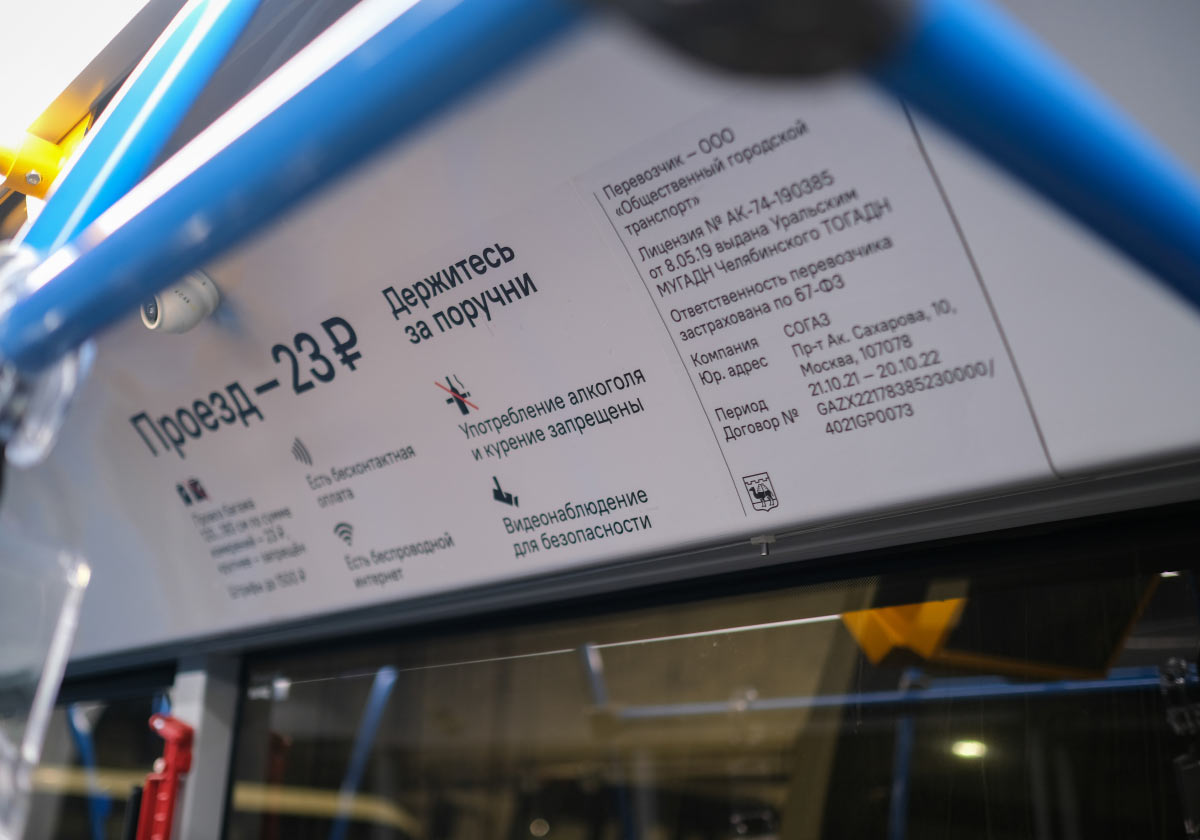 The table consists of two different stickers so that fares and insurance information can be updated independently.
Emergency-related stickers were also replaced: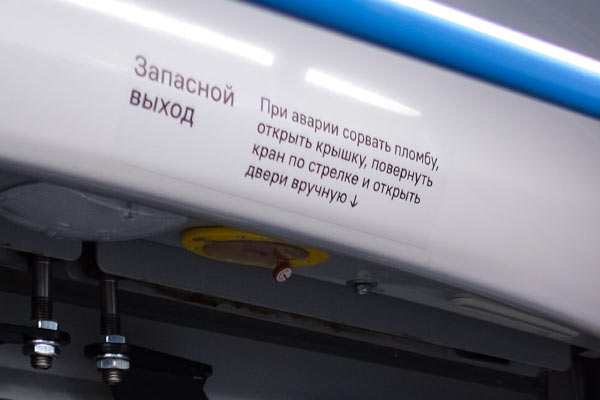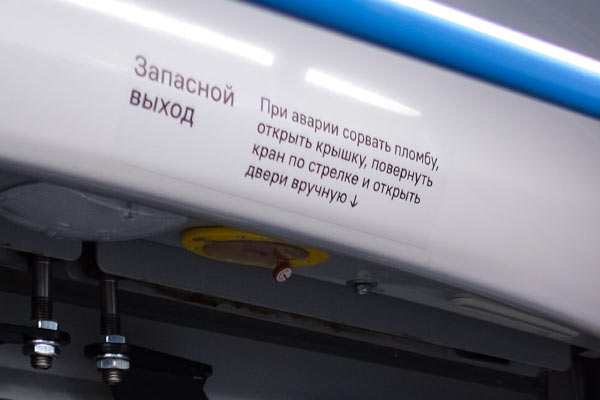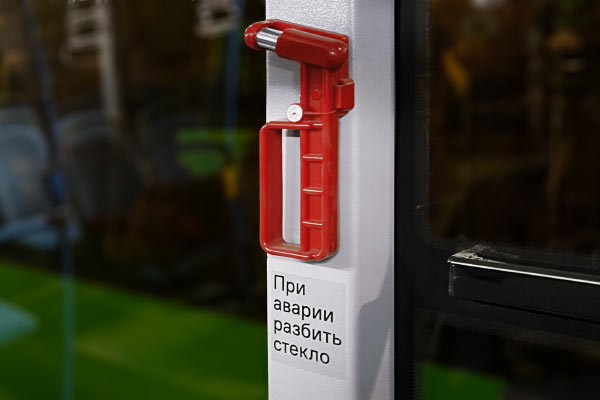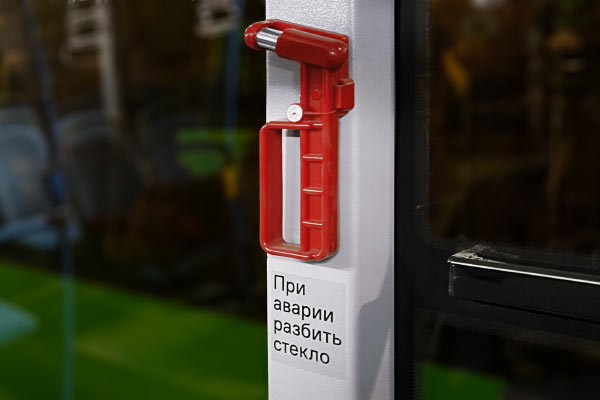 There is also a whole load of information that just "must be". It's all neatly arranged and displayed on a separate poster: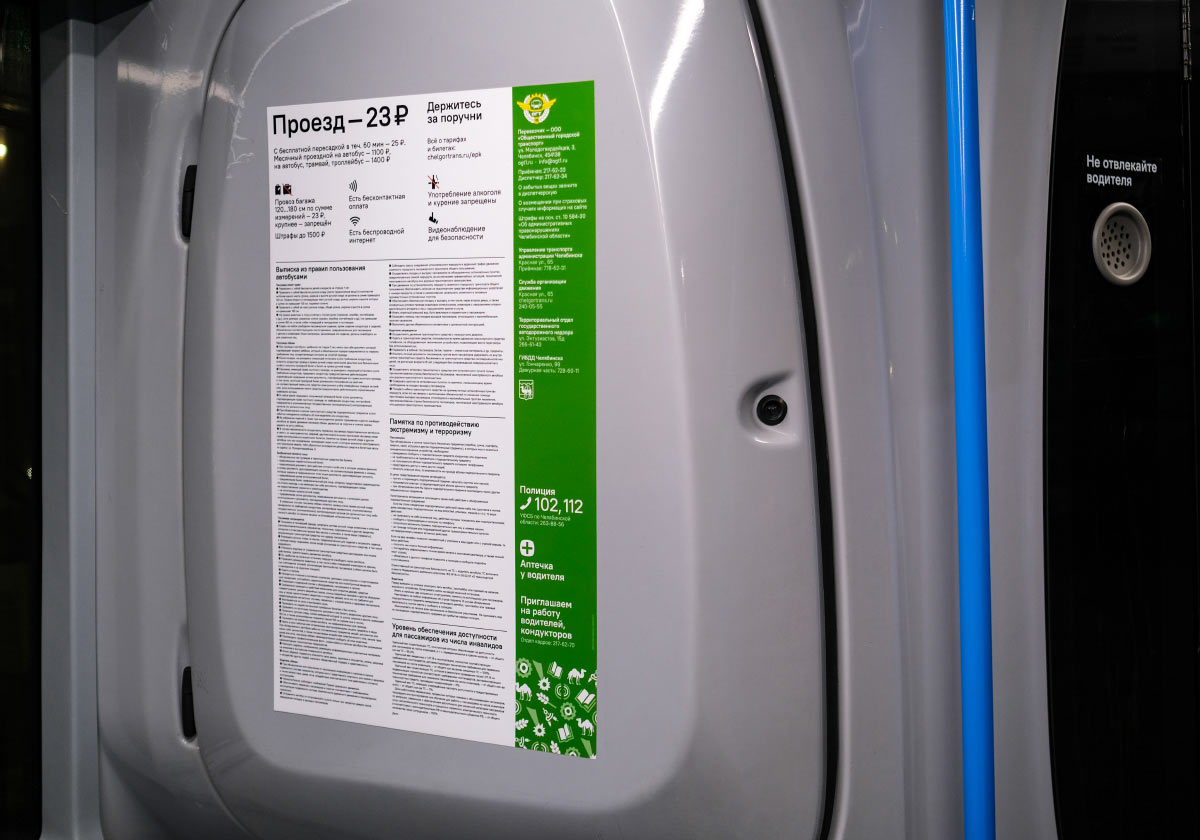 A complete set of stickers and detailed placement guides are prepared for the three main types of buses in use: LiAZ, MAZ and Volgabus: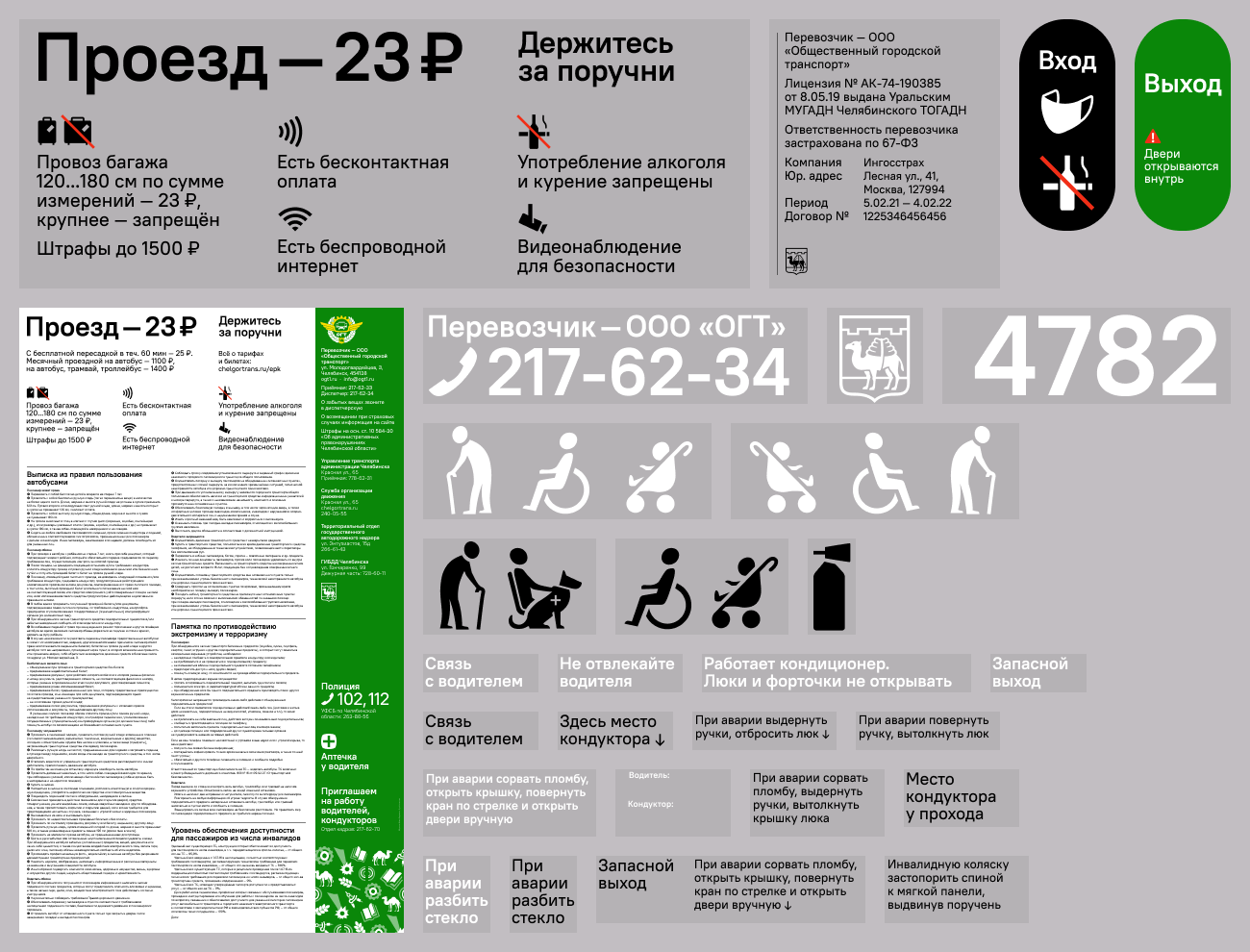 Buses in the new outfit are already on the road.
We'd be happy to help other cities upgrade the look of their transit system.

Ilya Birman
Art director and designer


Ayrat Ahmetov
Visualizer