Berlin signs and posters
Building numbers sometimes double as street lights, as they do in Helsinki: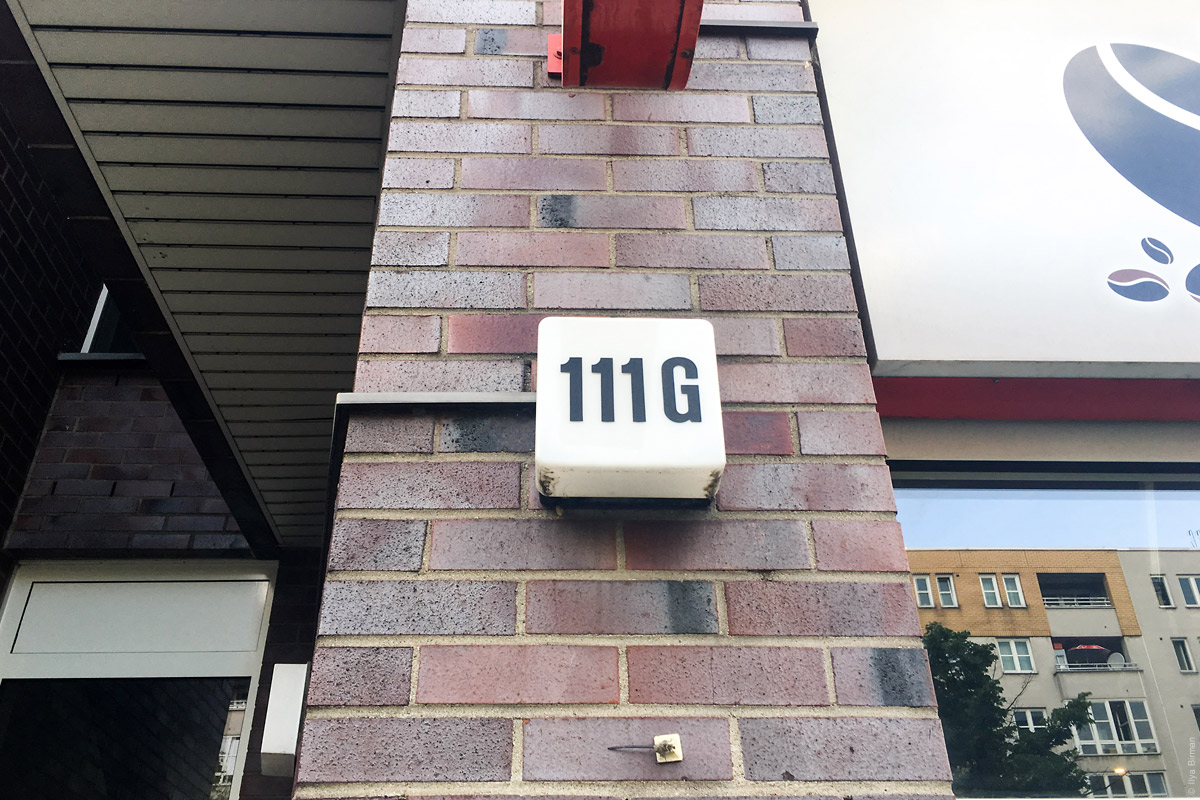 Sings with arrows help find buildings inside the blocks: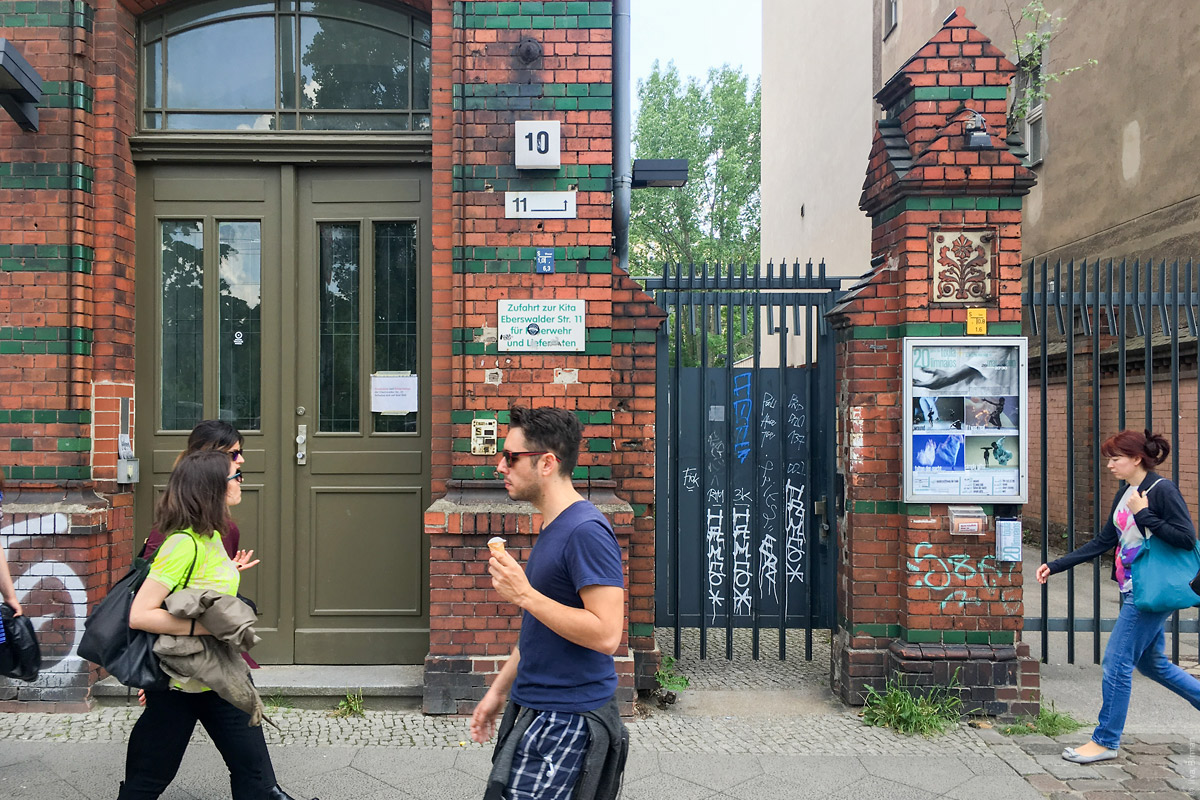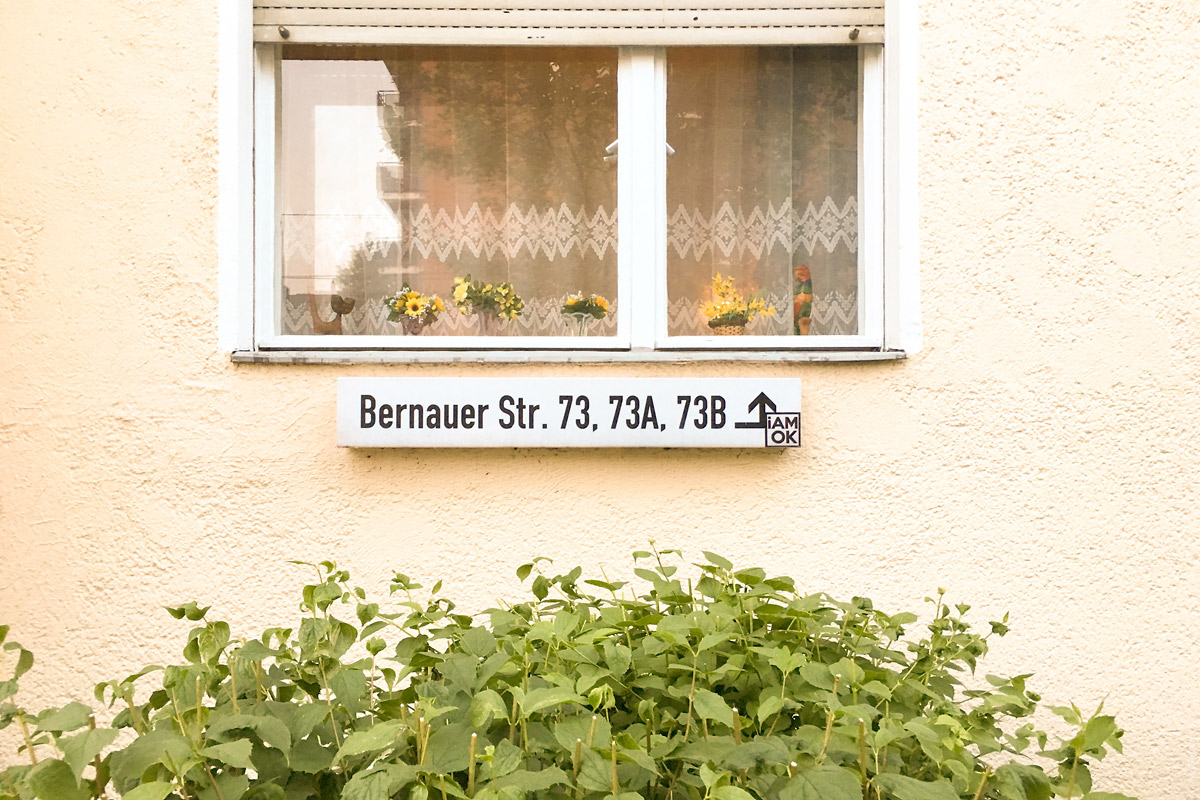 The path on the right leads to the amazing Berghain nightclub: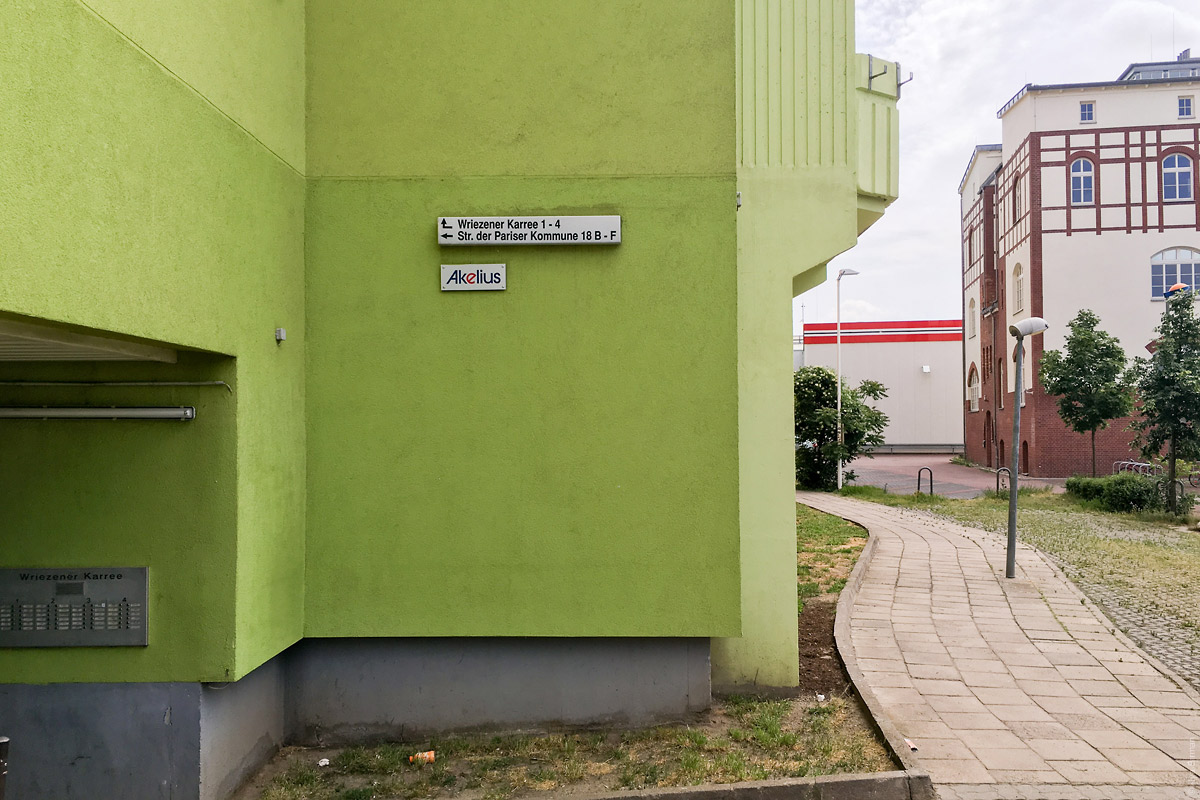 Non-standard street name plate and a plan of the quarter: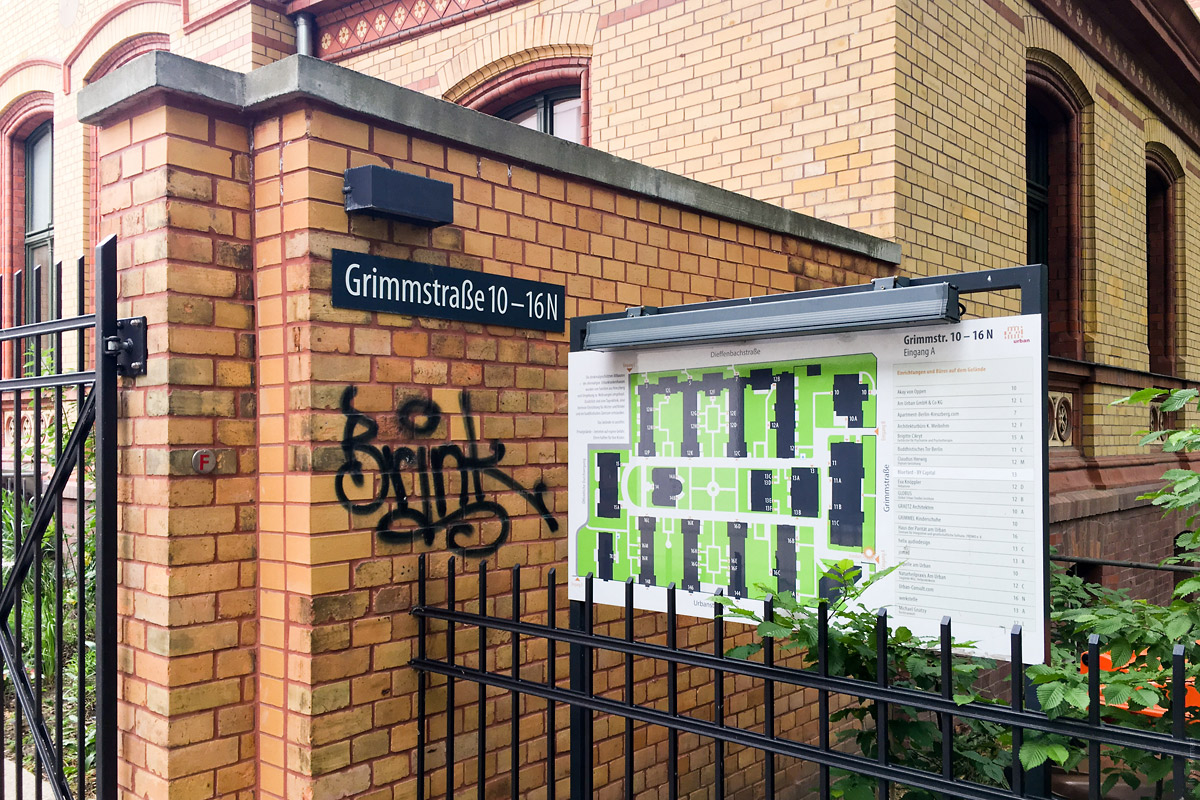 In-quarter wayfinding with colourful shapes: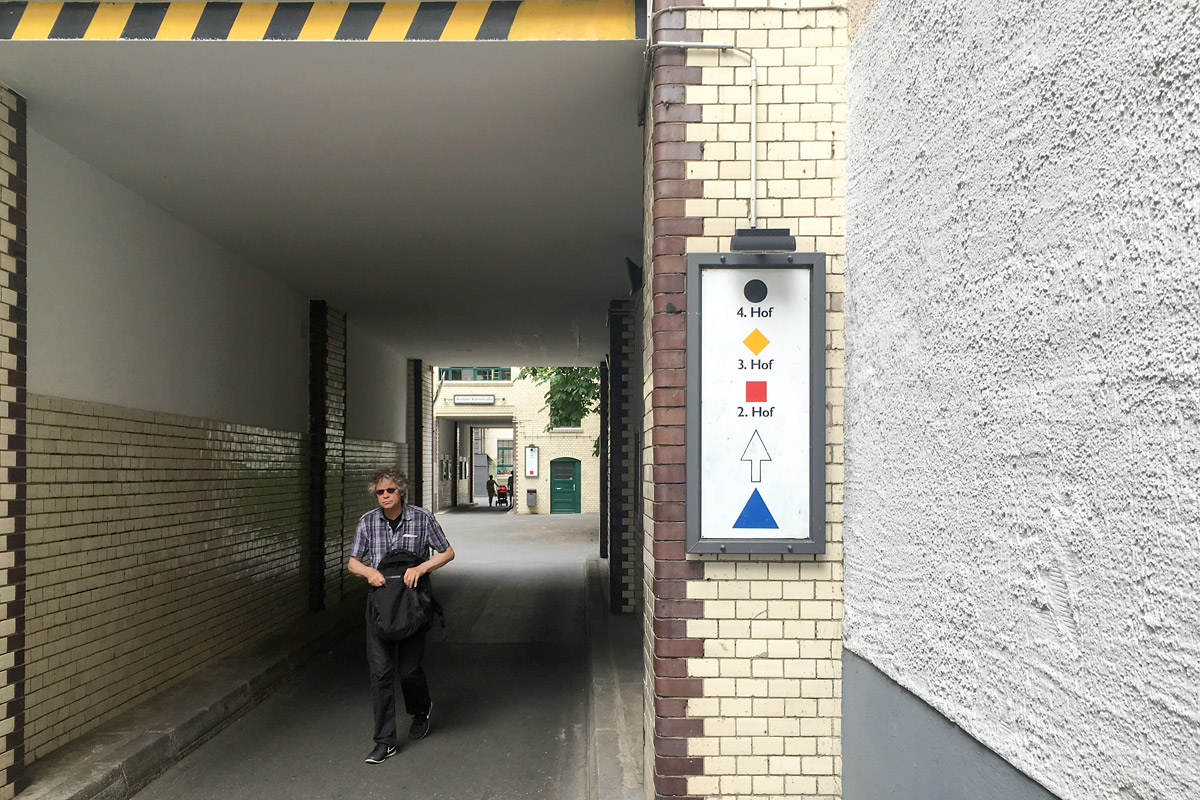 Street name is put on a wall. Schwedter Straße: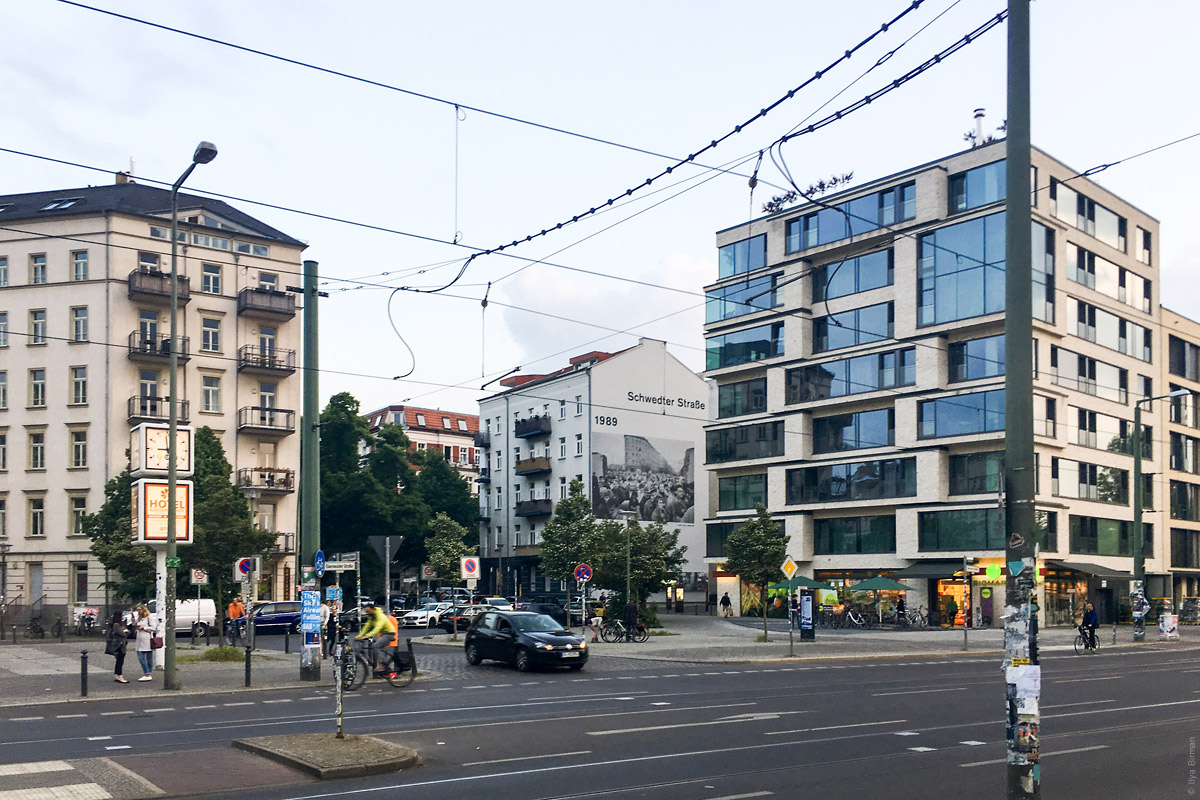 Bernauer Straße: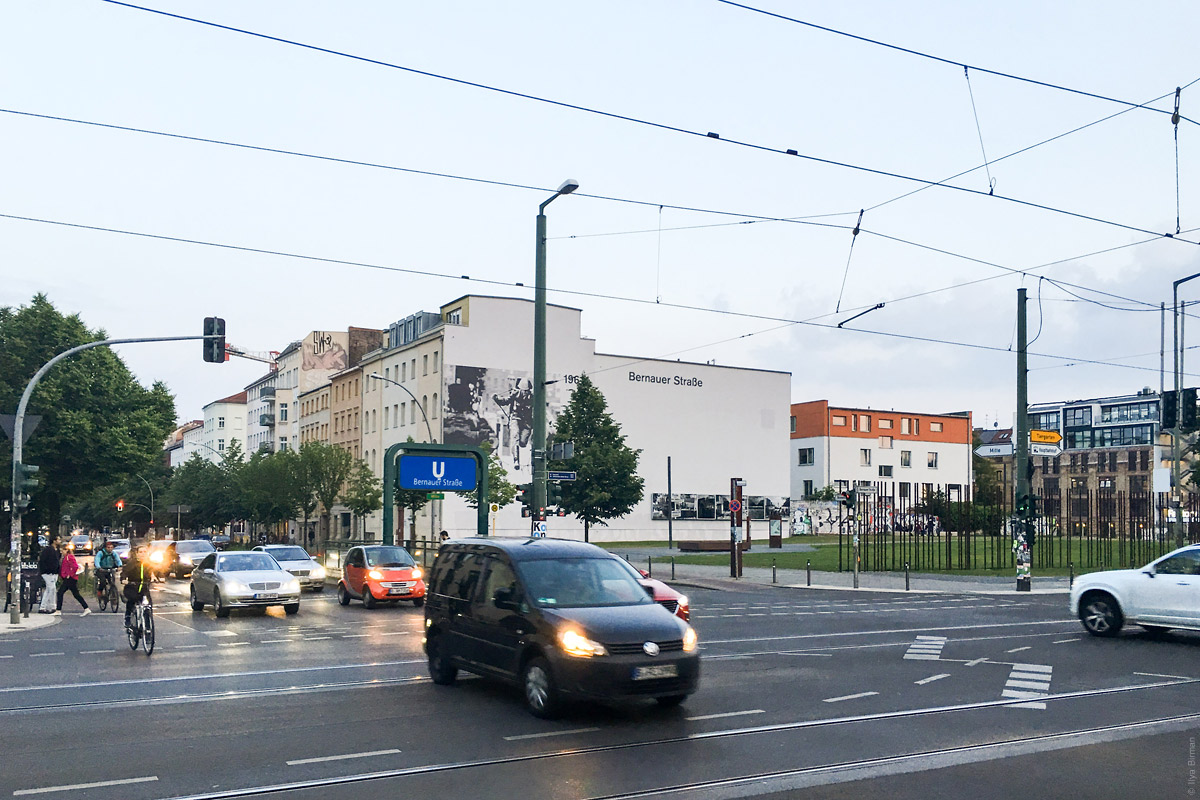 There's a lot of bike rental shops with handmade signs like this one (there is still an "official" city-wide bike rentral):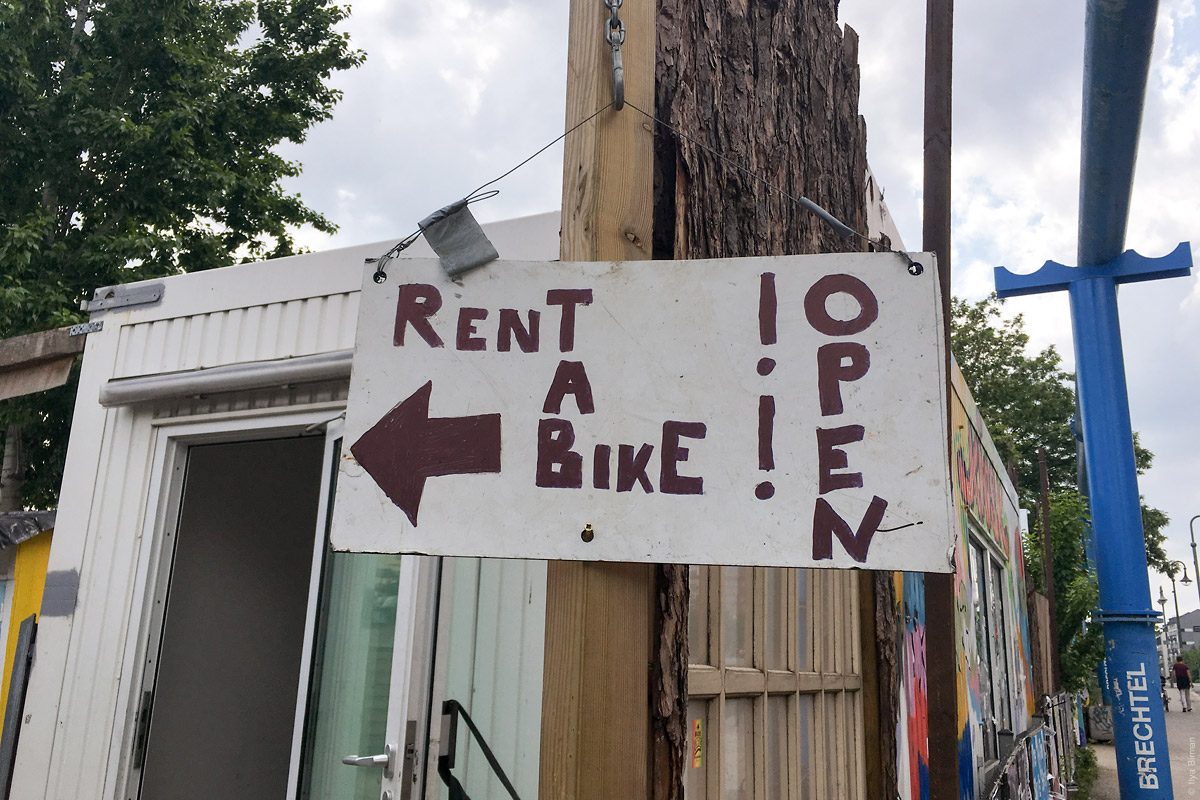 "Window-blinds like these are prohibited":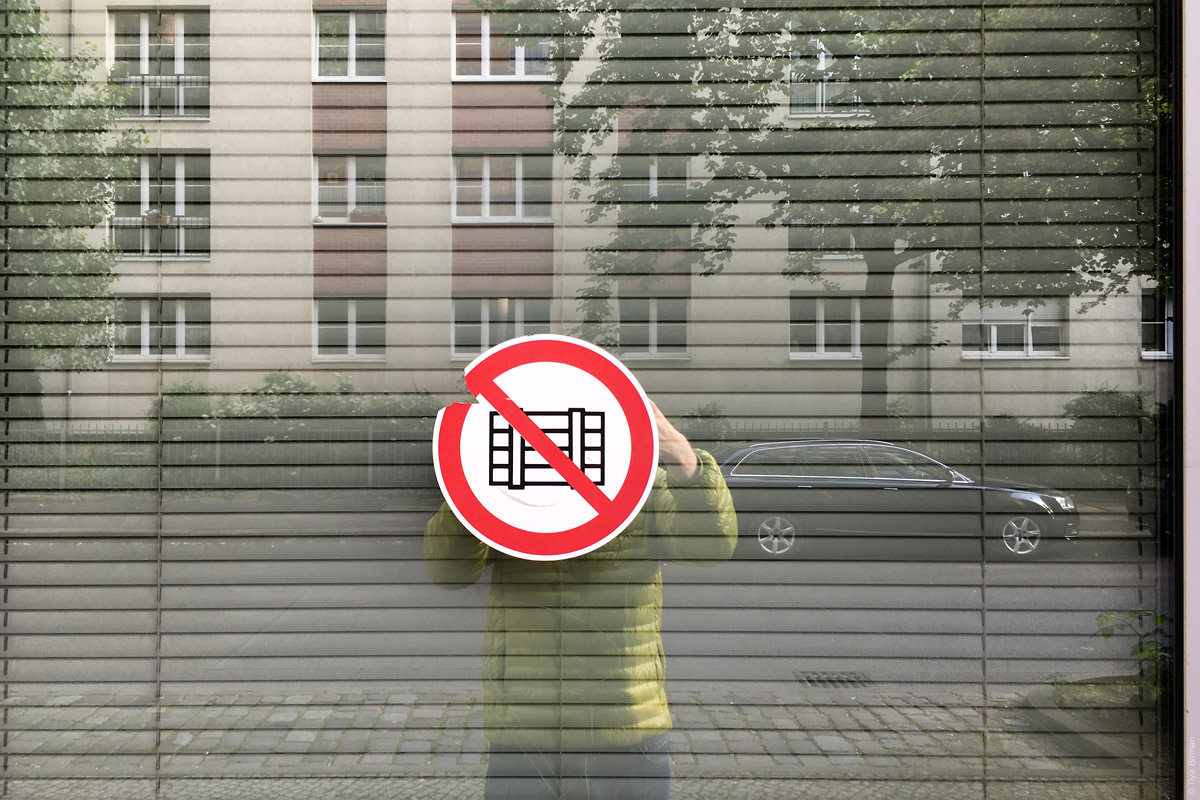 More signs and plates: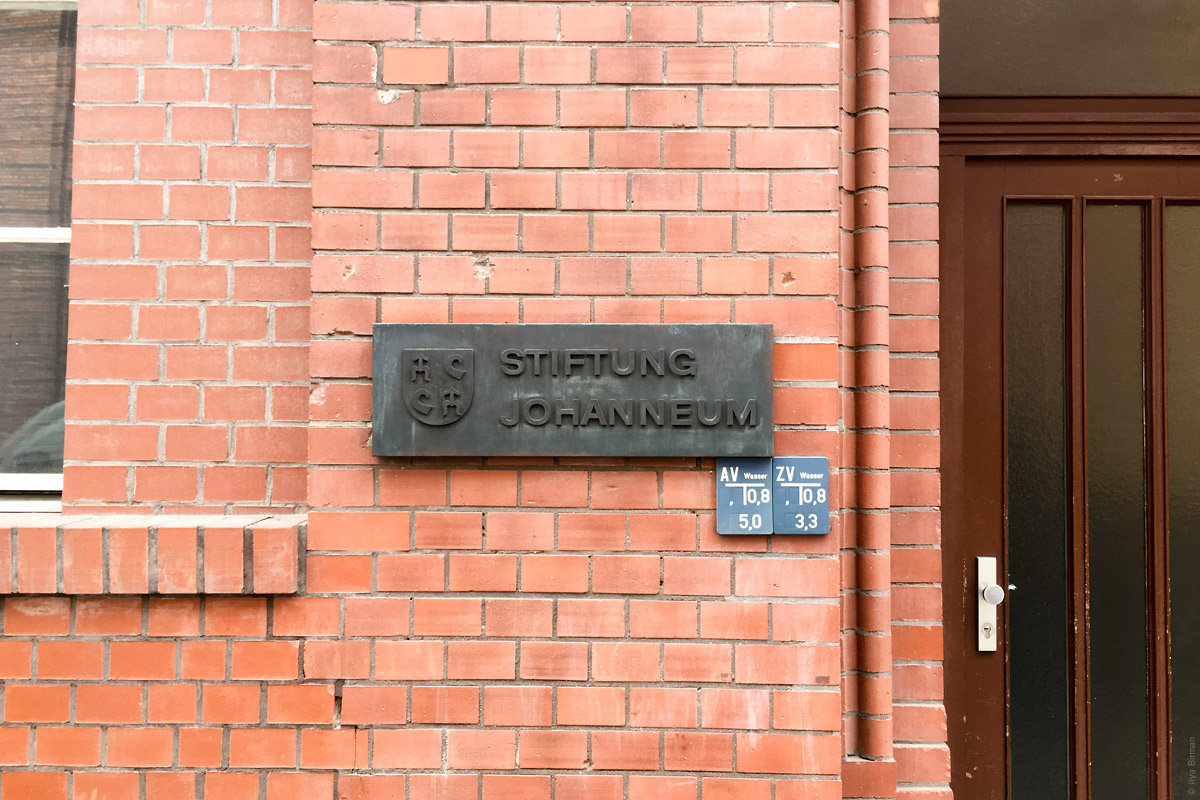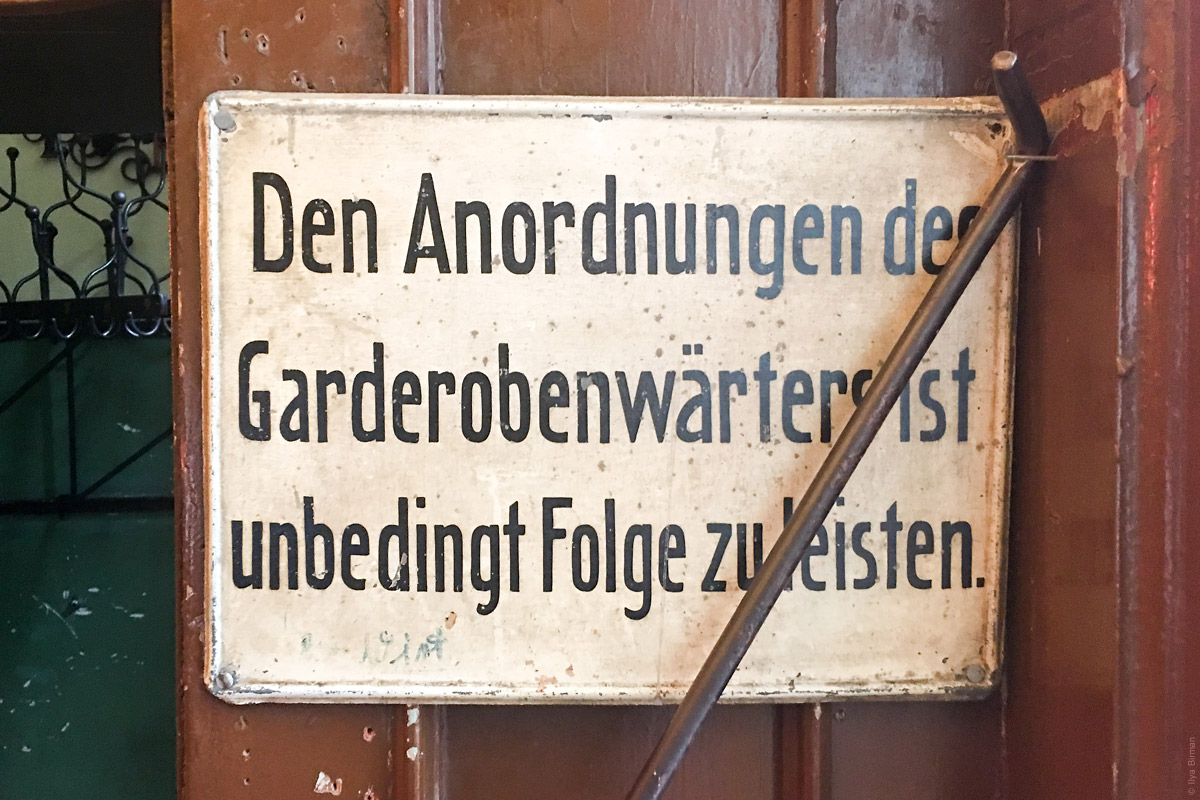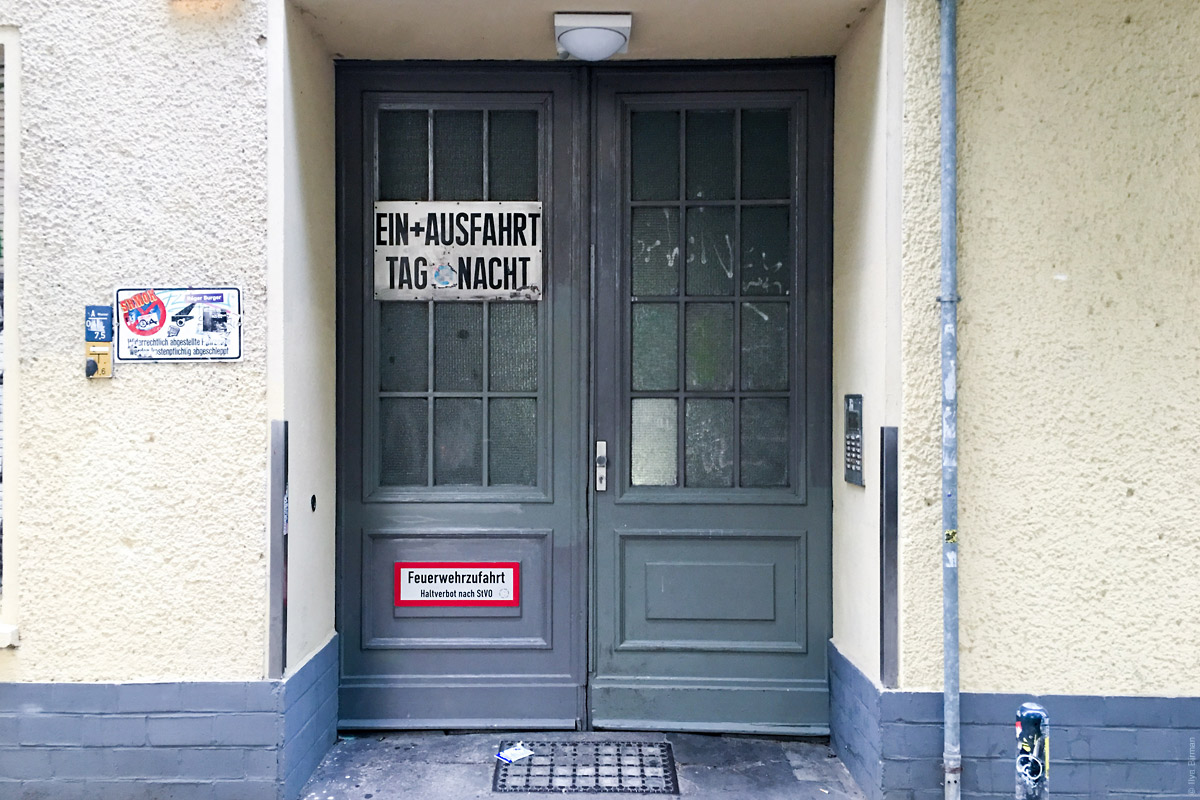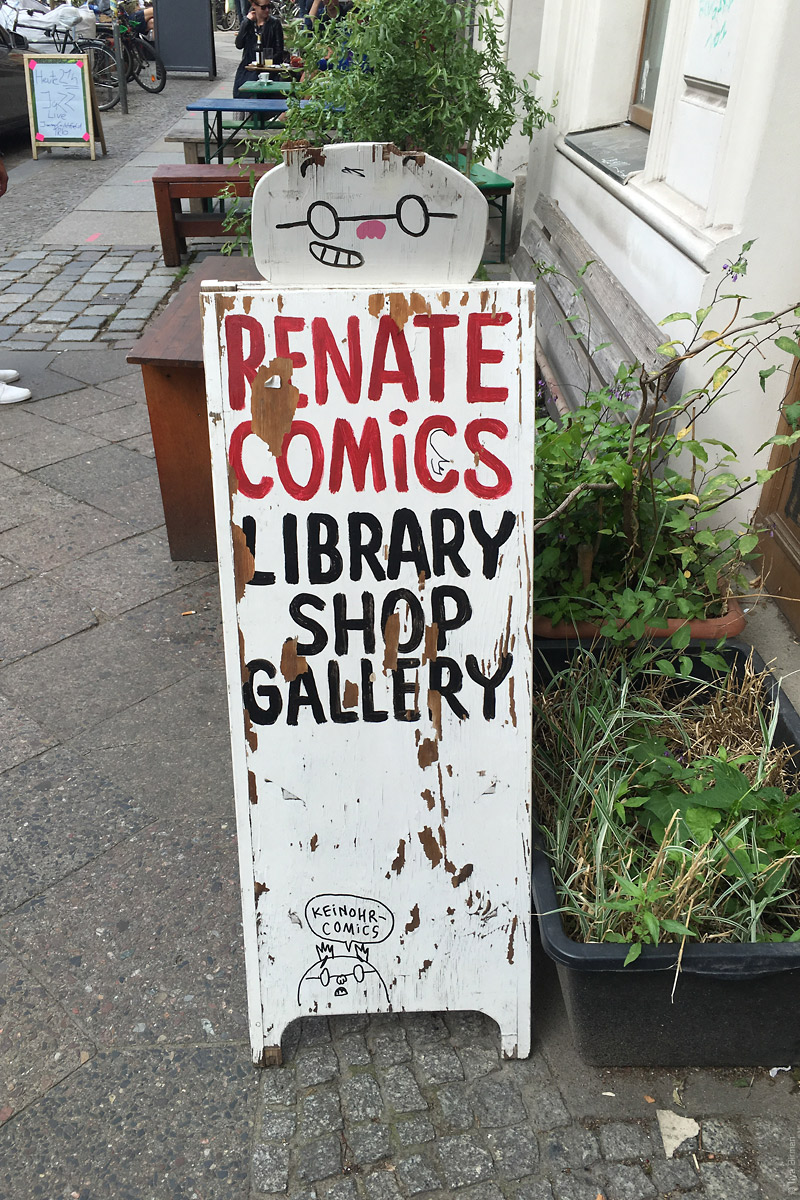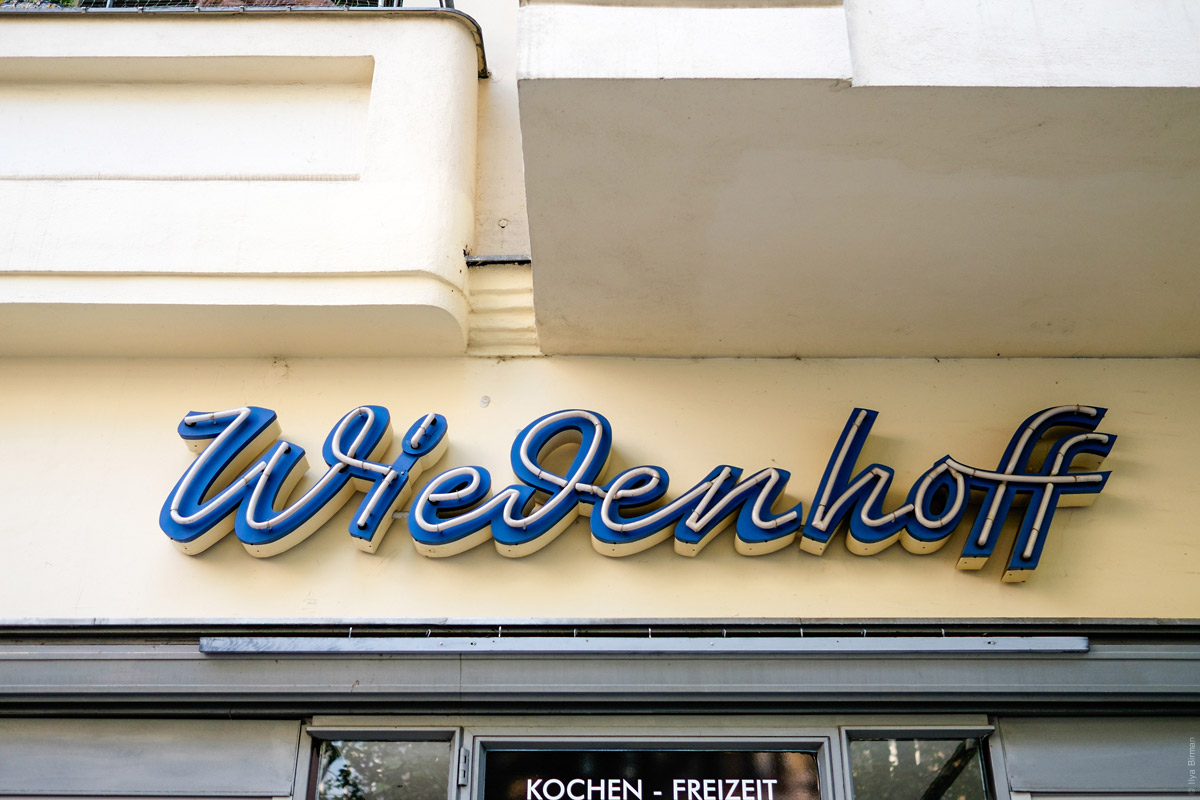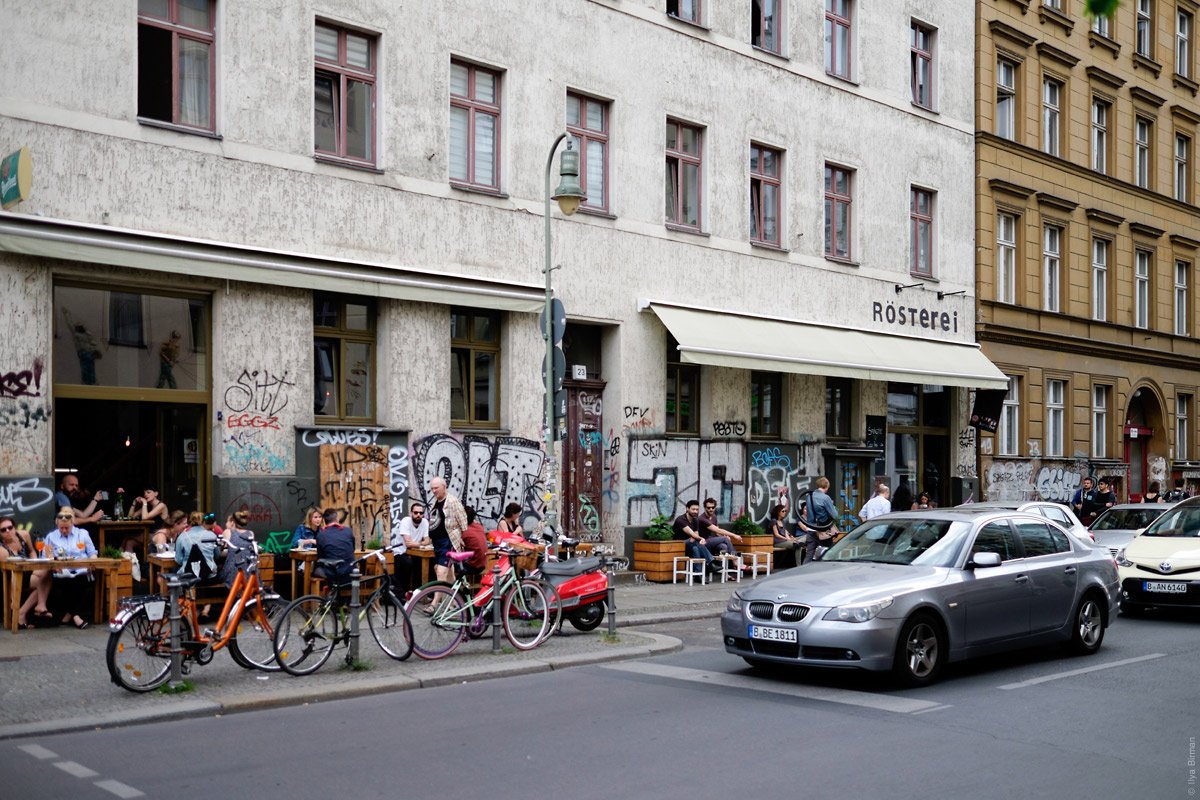 Apparently, a burger place is coming here: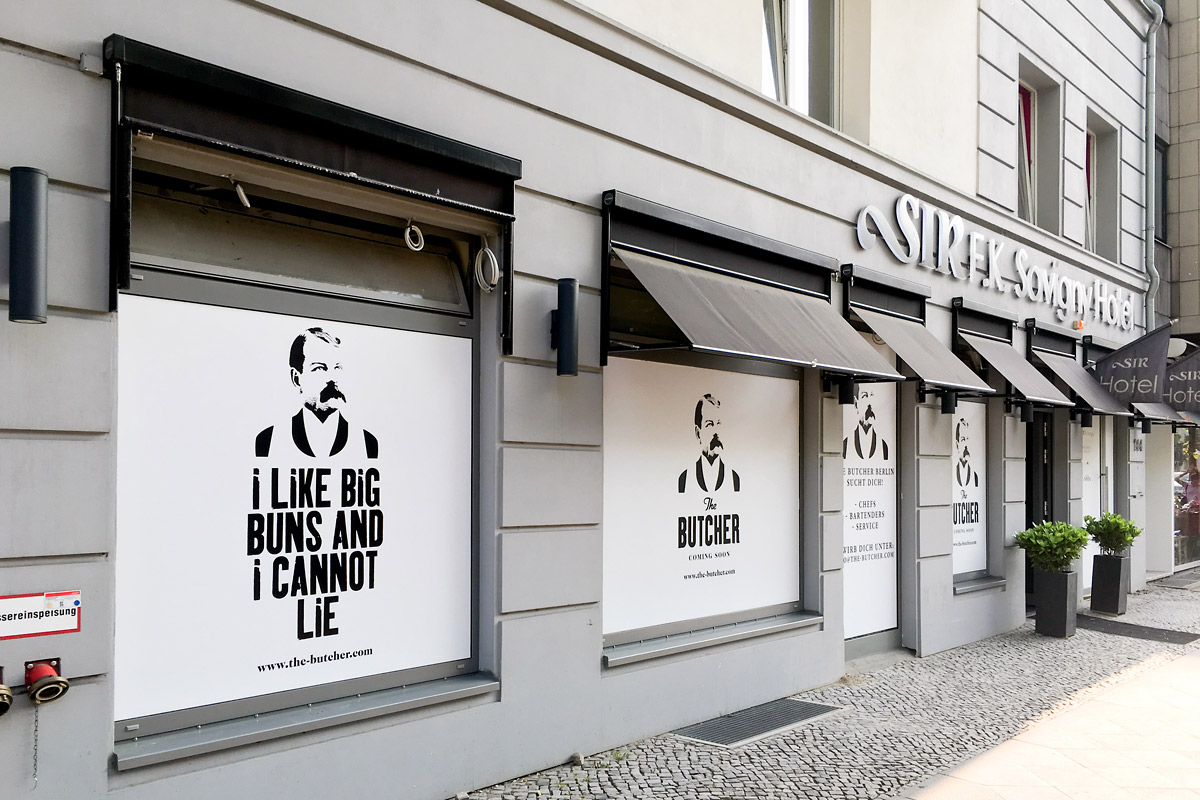 Beautiful: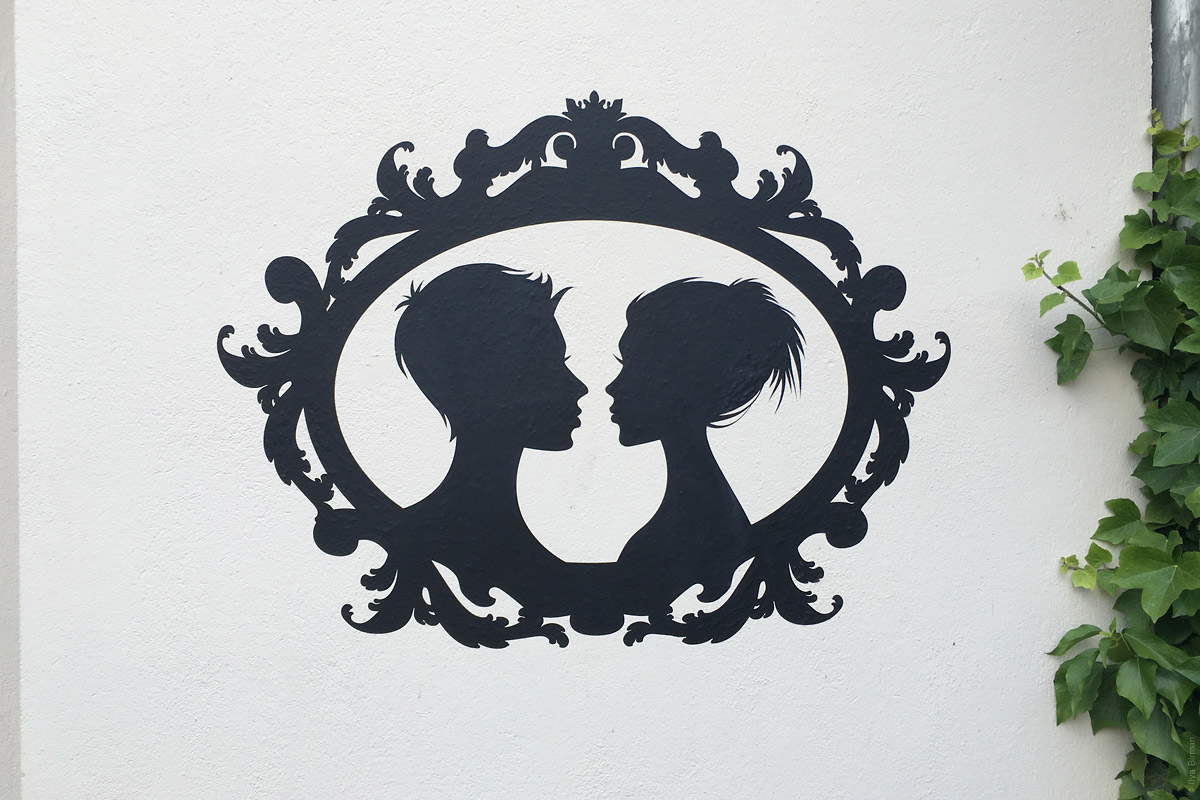 Nice posters: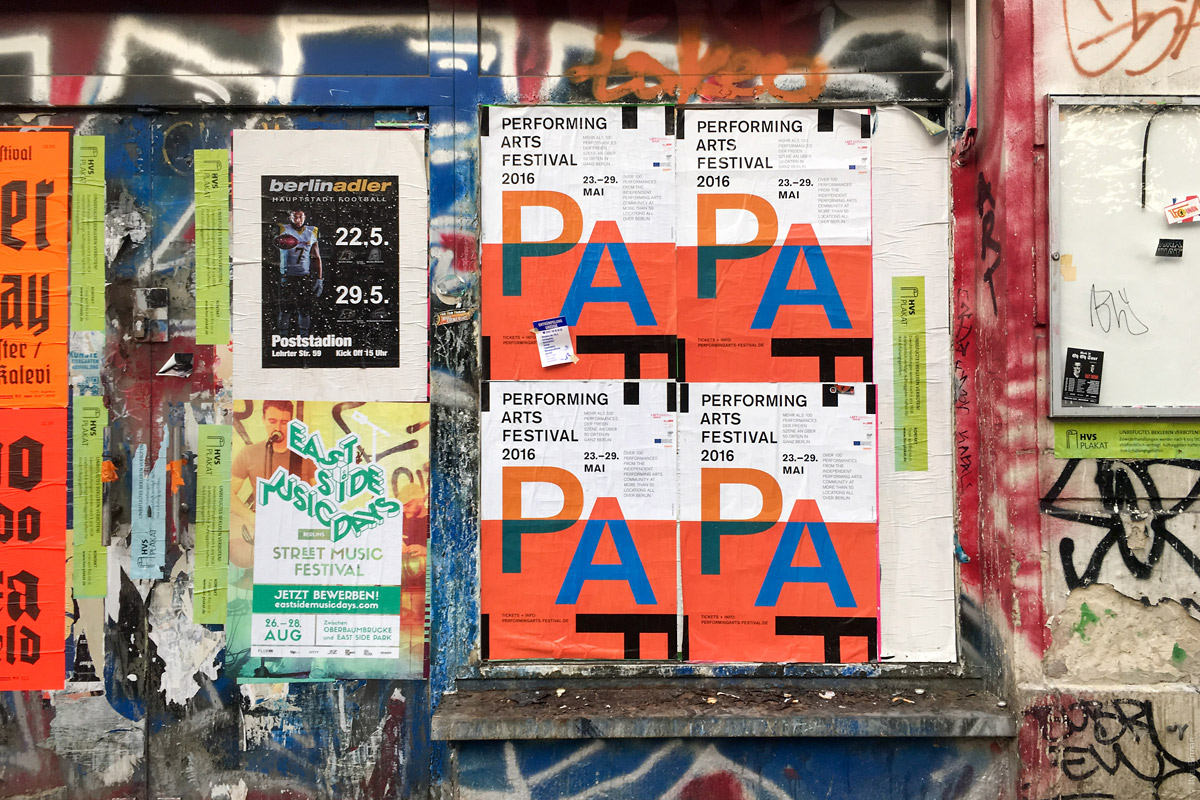 Crazy posters: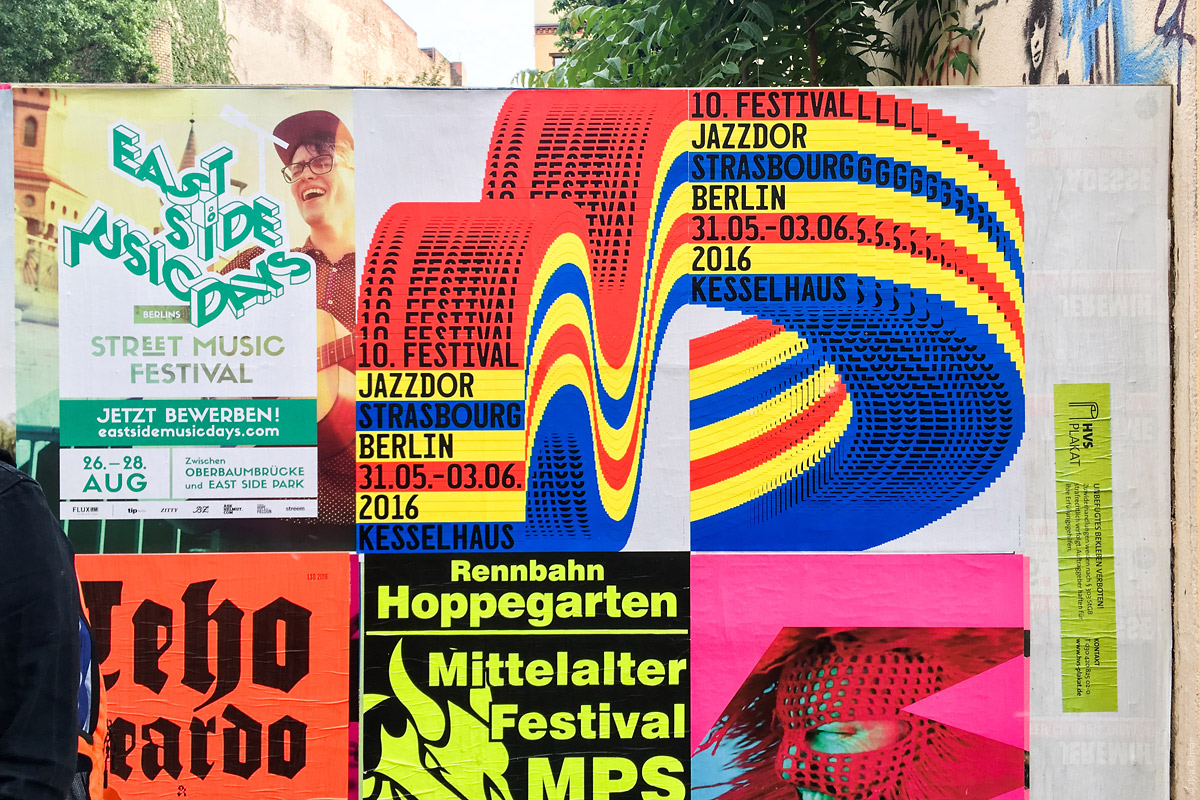 Konzerthaus Berlin. Look at the event posters: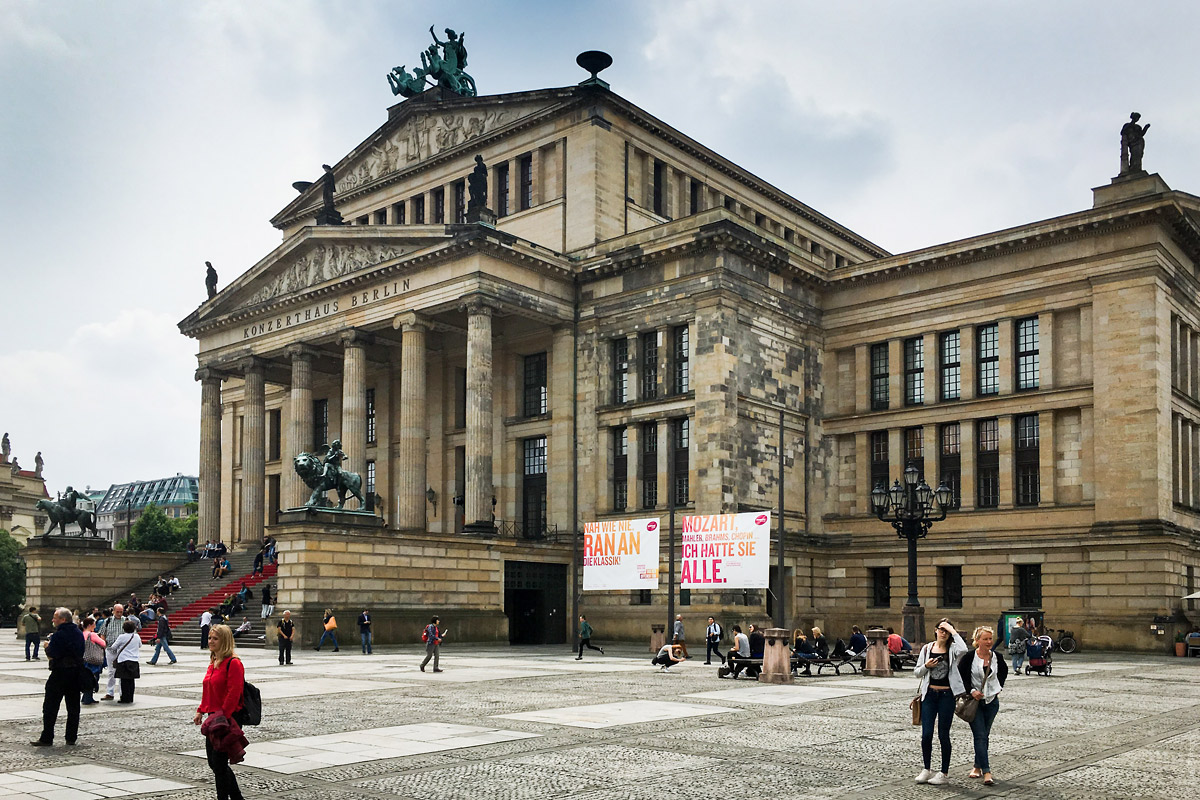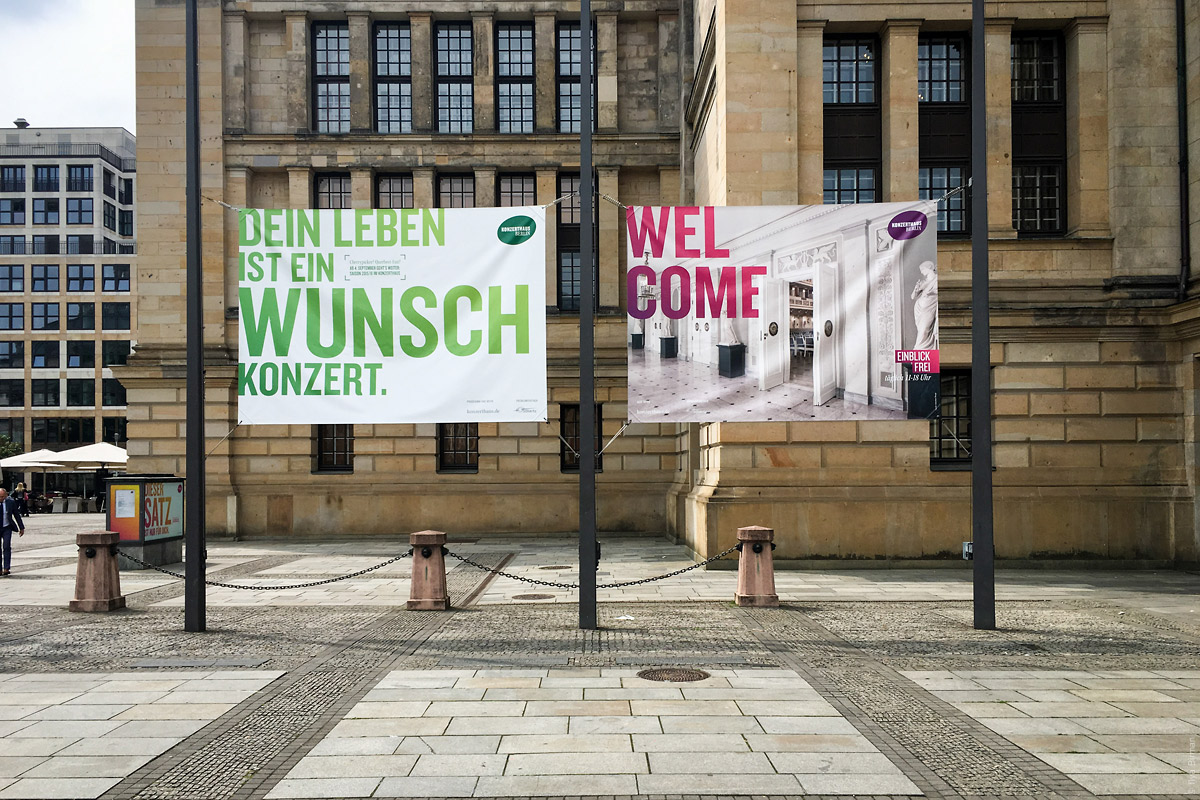 Photos are from the trip of May 2016.
More Berlin: