Porogi
Porogi is a small settlement in Chelyabinsk oblast, Russia. Its main attraction is the world-oldest operating hydroelectric power plant.
The М5 motorway: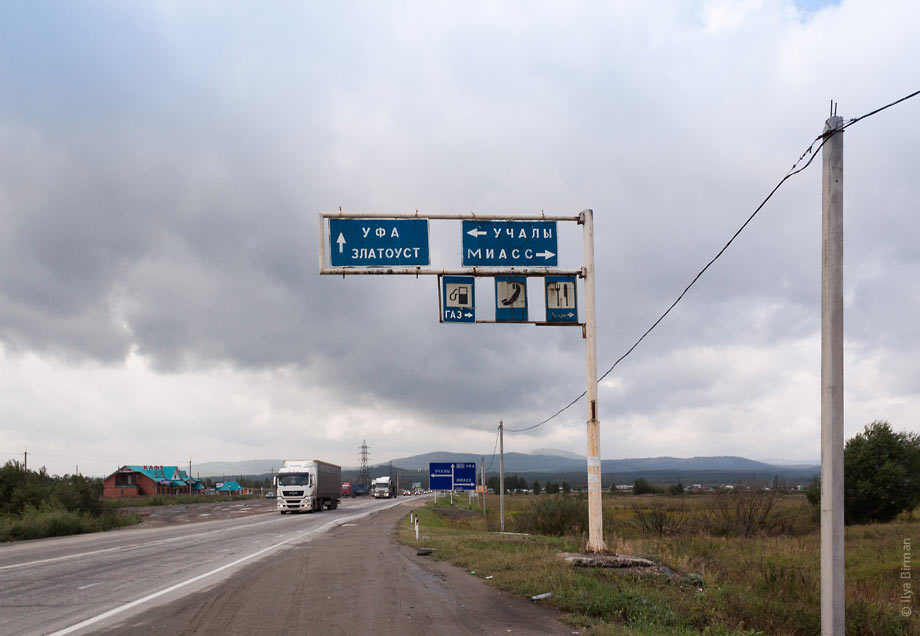 Multiple arrows: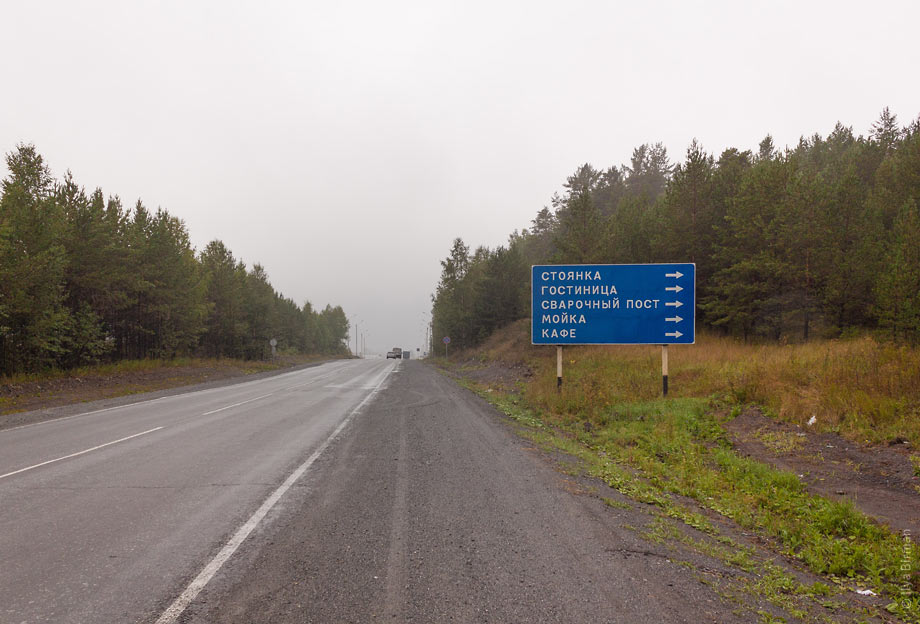 The dam: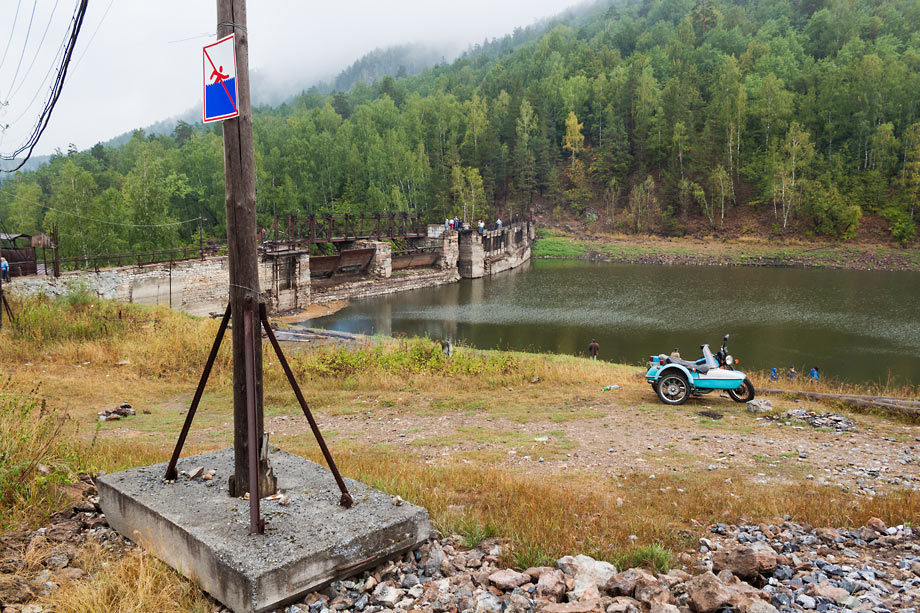 The machinery: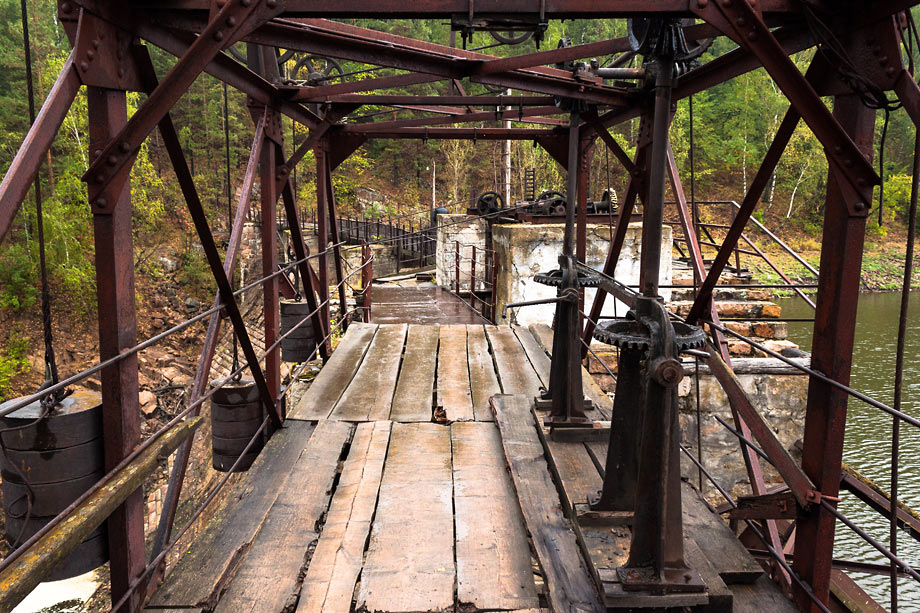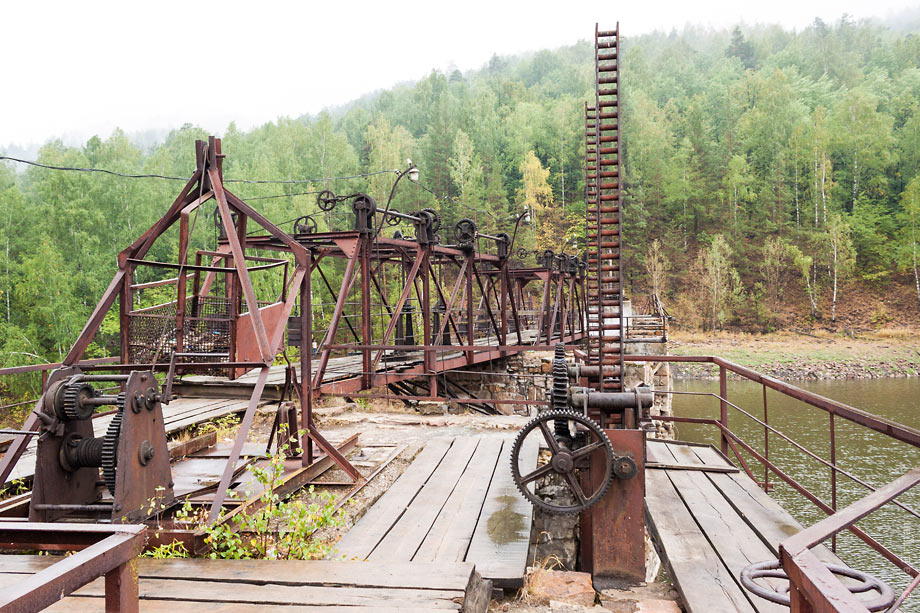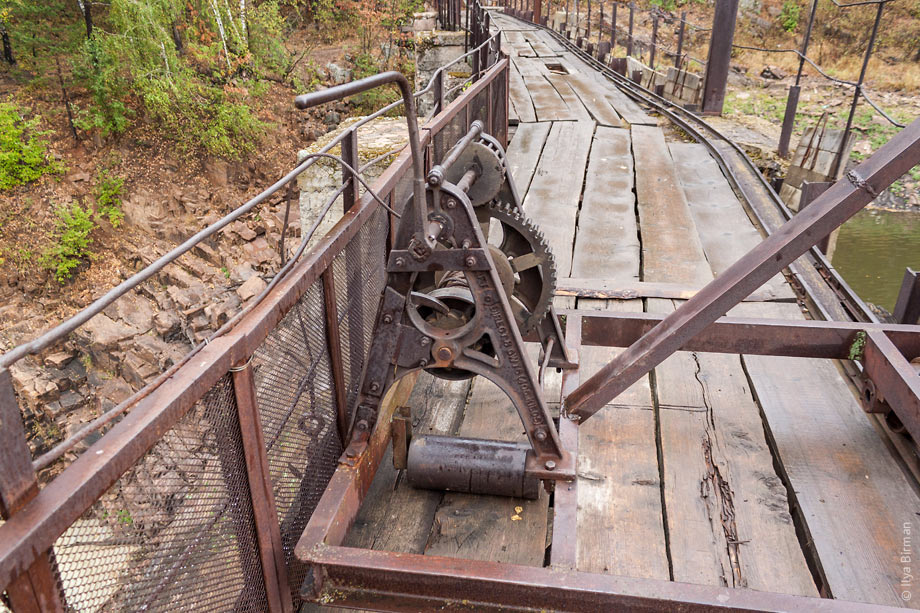 Everything is really old: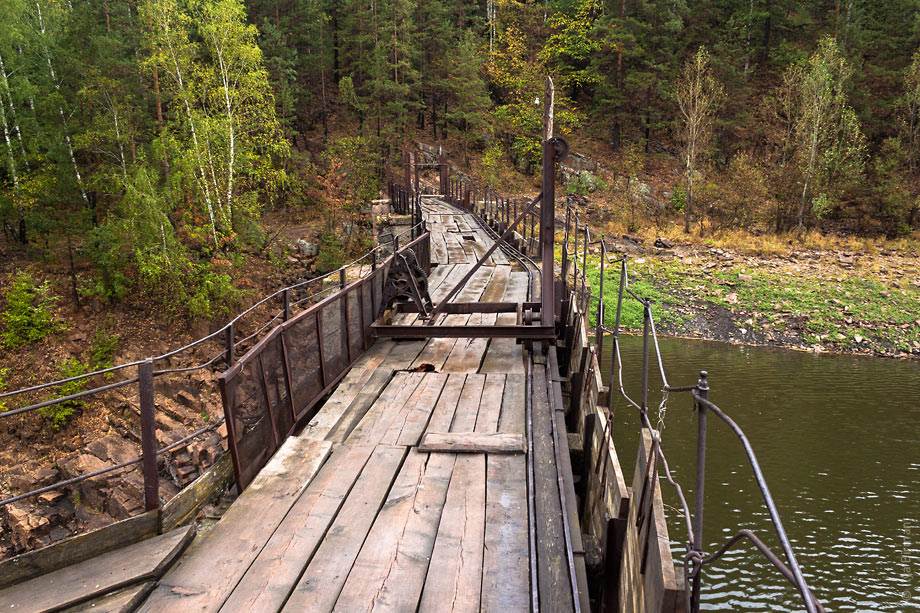 Scary: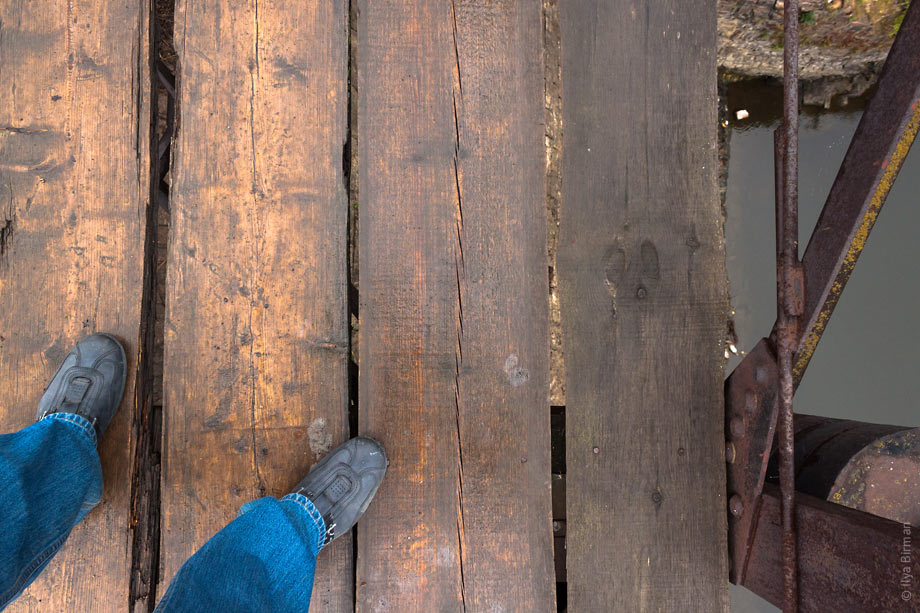 Next to the dam is the building of the power plant with the control room. The electrician is fishing at the open window: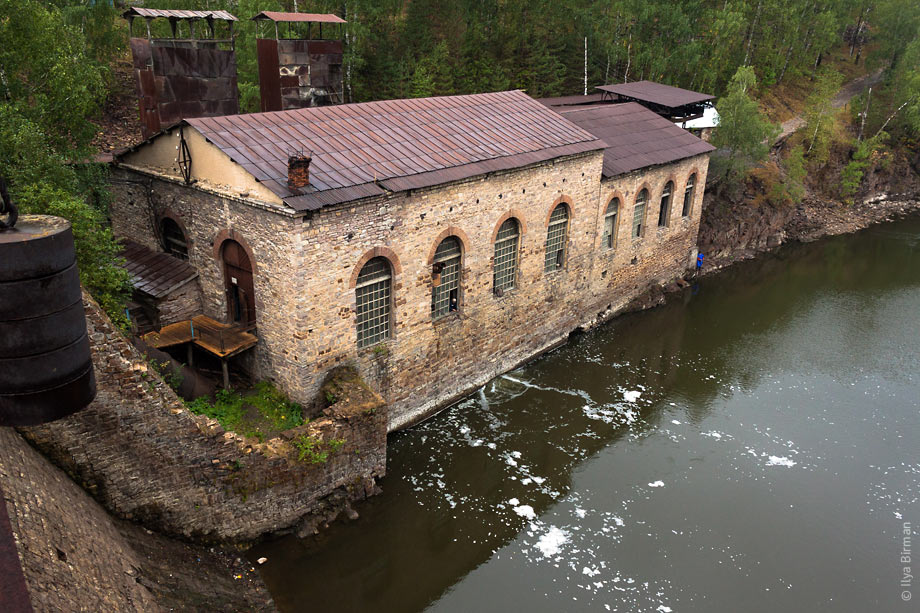 Only after I got back home to Chelyabinsk I learned that I could have easily entered the control room and take pictures of everything inside. (Sad trombone.)
Here is what Porogi looks from the dam: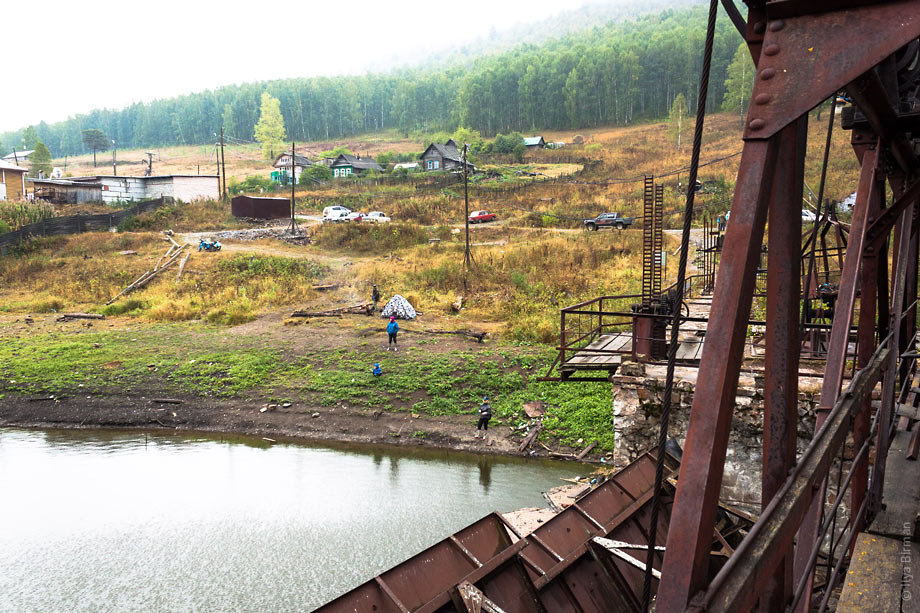 The electricity in Porogi is available from 8 pm to 11 pm.