World
The new section has opened on my website in English: World.
I publish photos from cities and countries I have visited and write short comments about them. My attention gets grabbed mostly by transport, signage and wayfinding, but not only.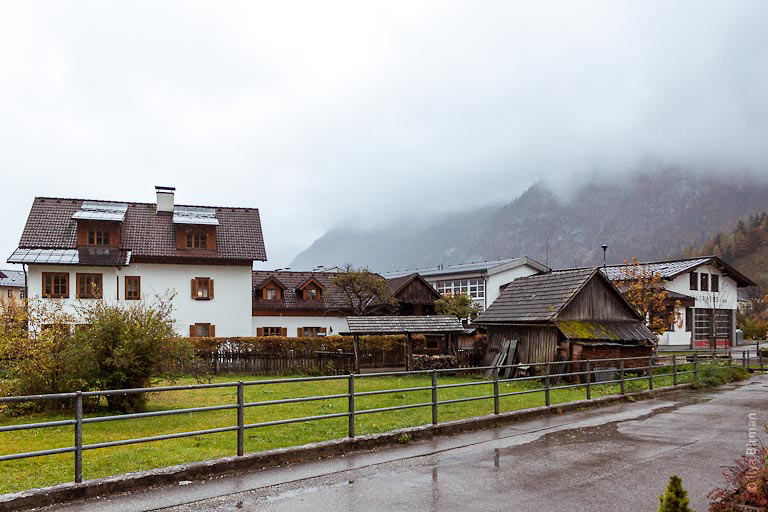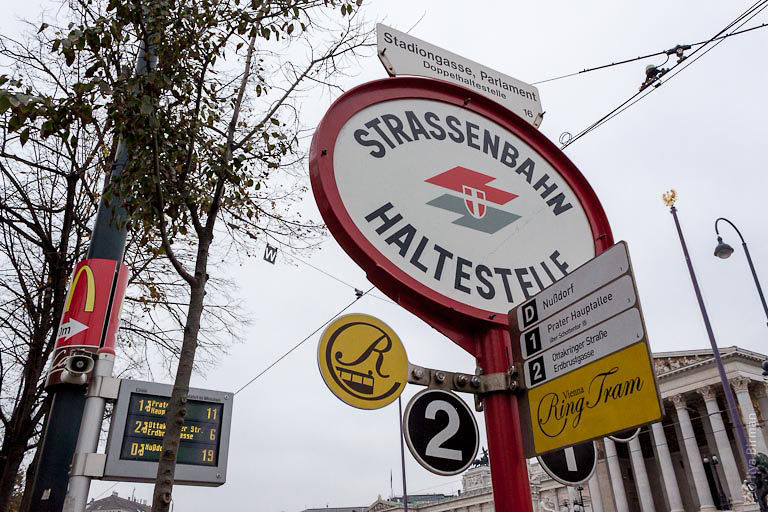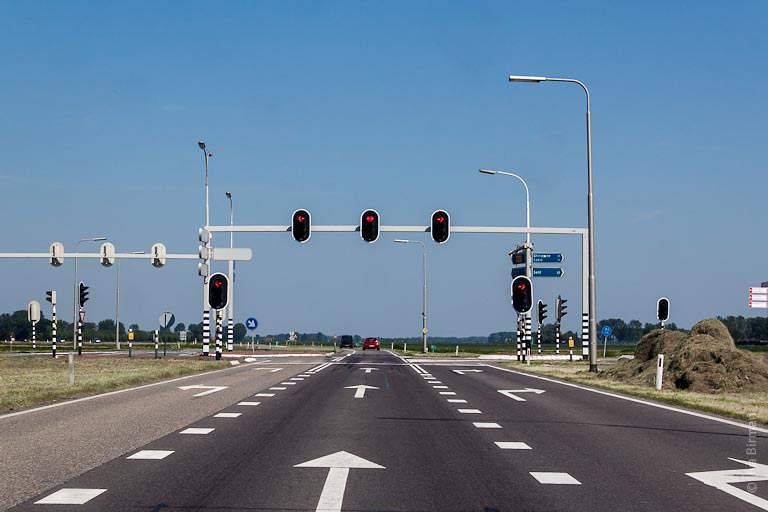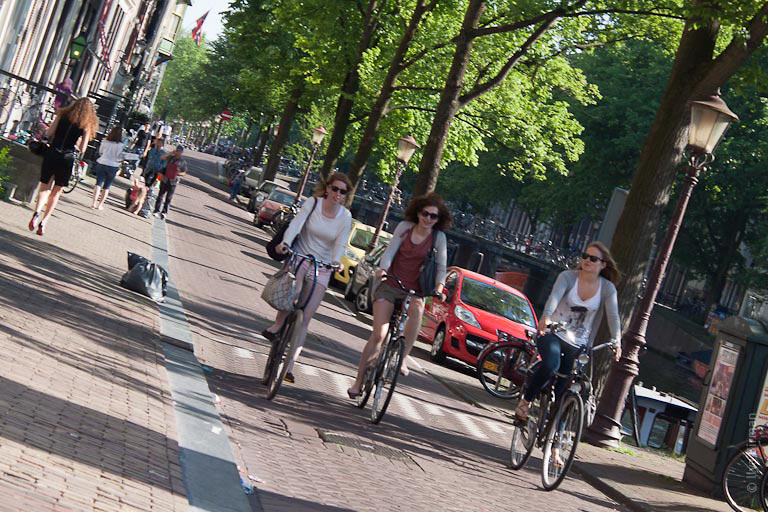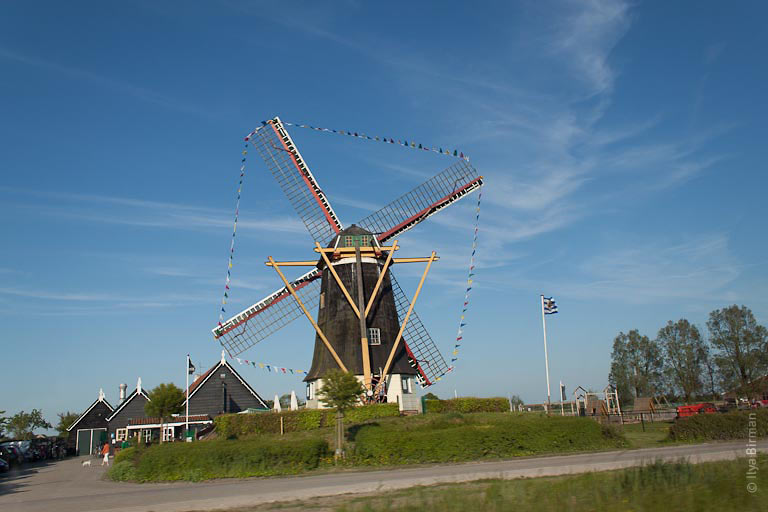 Austria:
Vienna, where Danube is split into two rivers by a 20-km long artificial island,
Hallstatt, a beautiful village in the middle of Austrian nowhere.
Germany: Cologne.
The Netherlands:
More stories to come.