T-Centralen and Stadion Stockholm metro stations
Previously: Rådhuset.
The next station is T-Centralen. It's the blue line: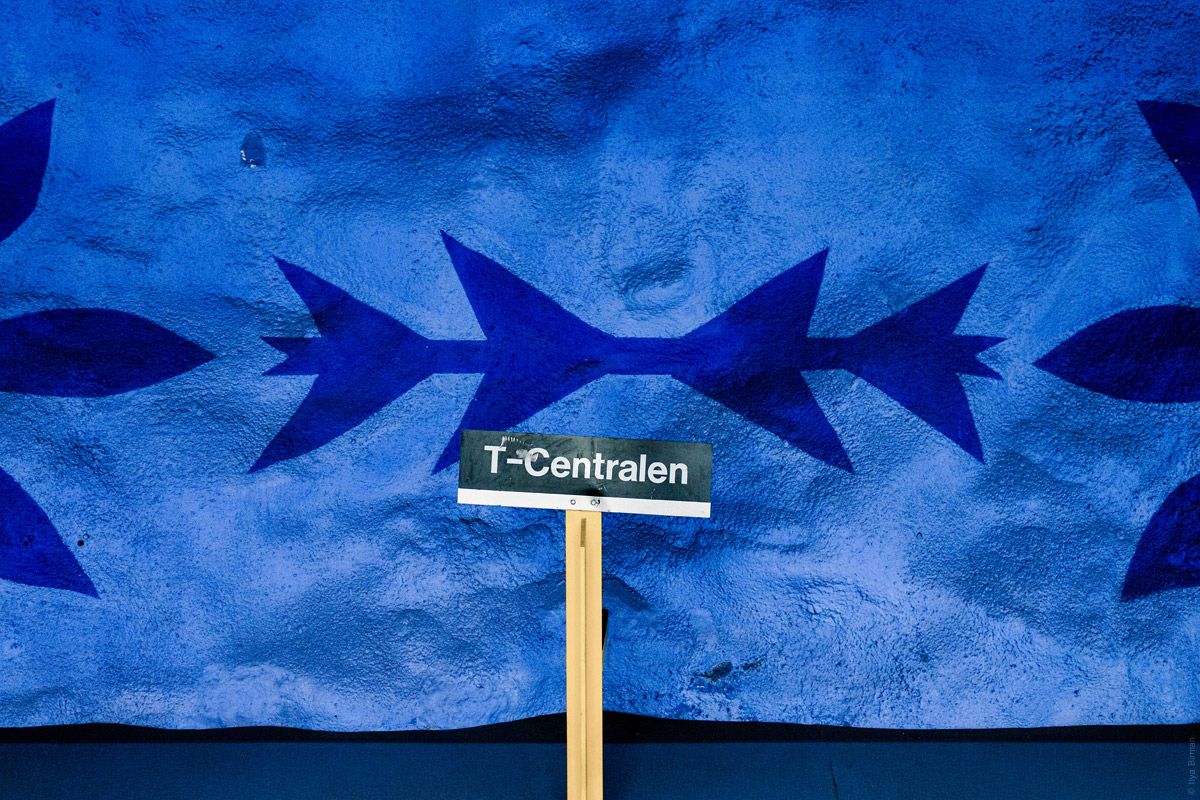 Transfer: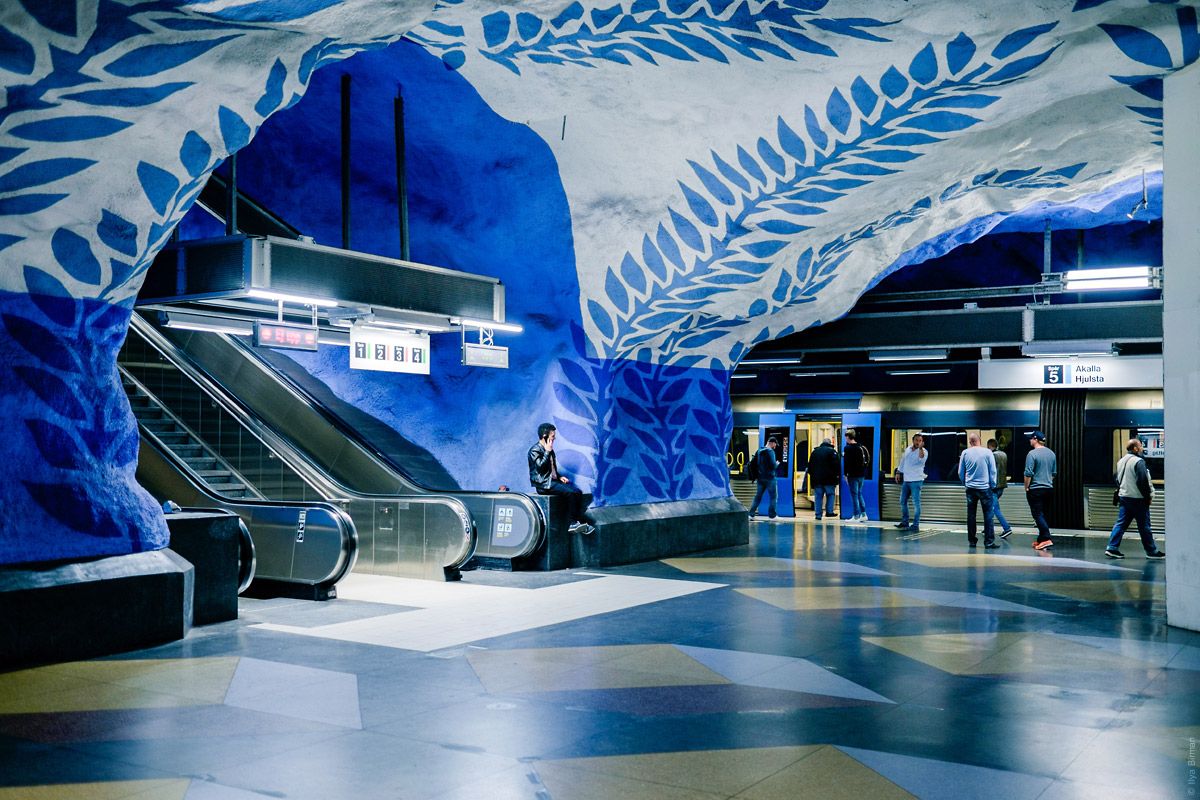 Escalator: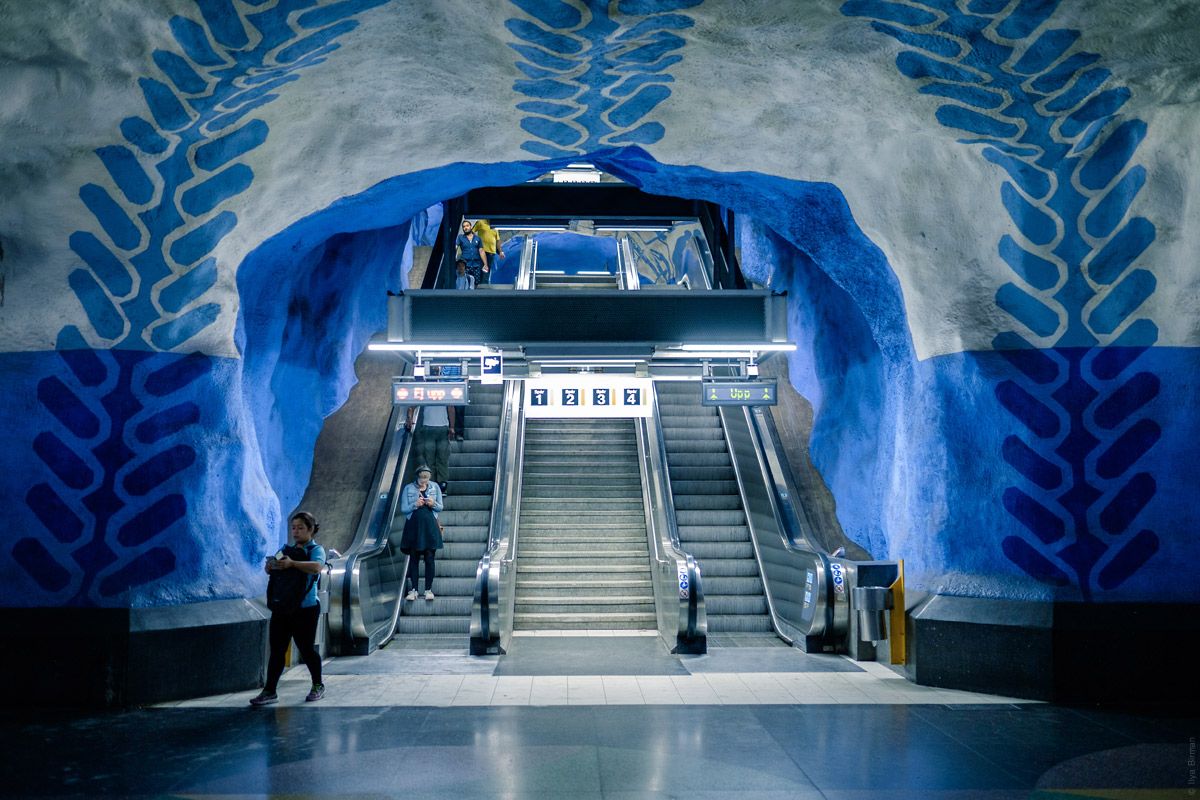 Platform: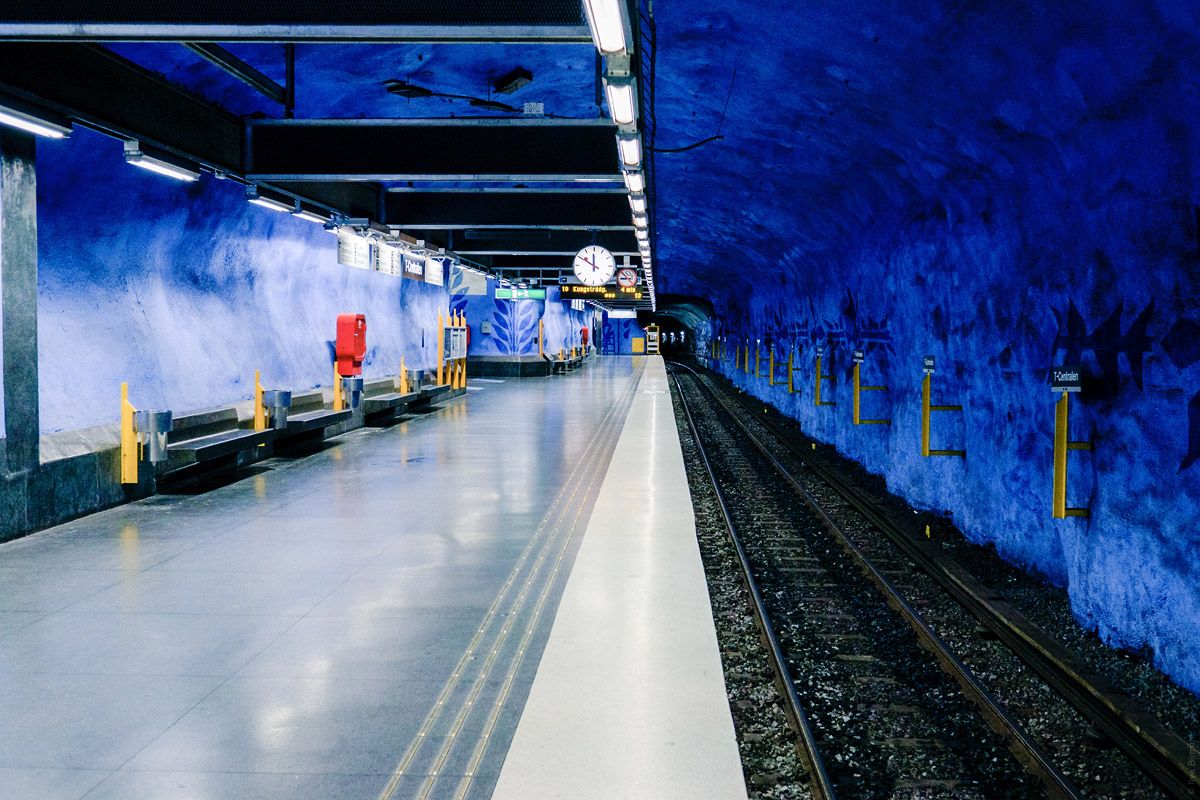 Compass: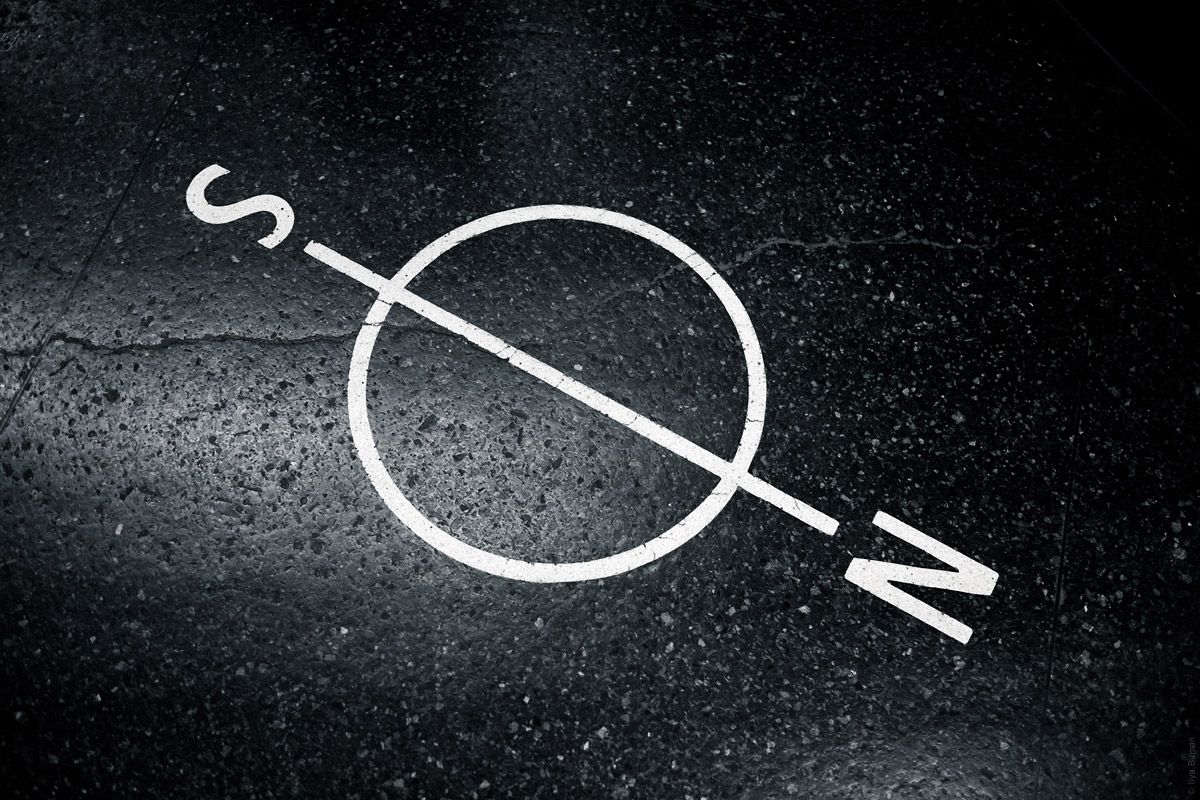 Diverge point: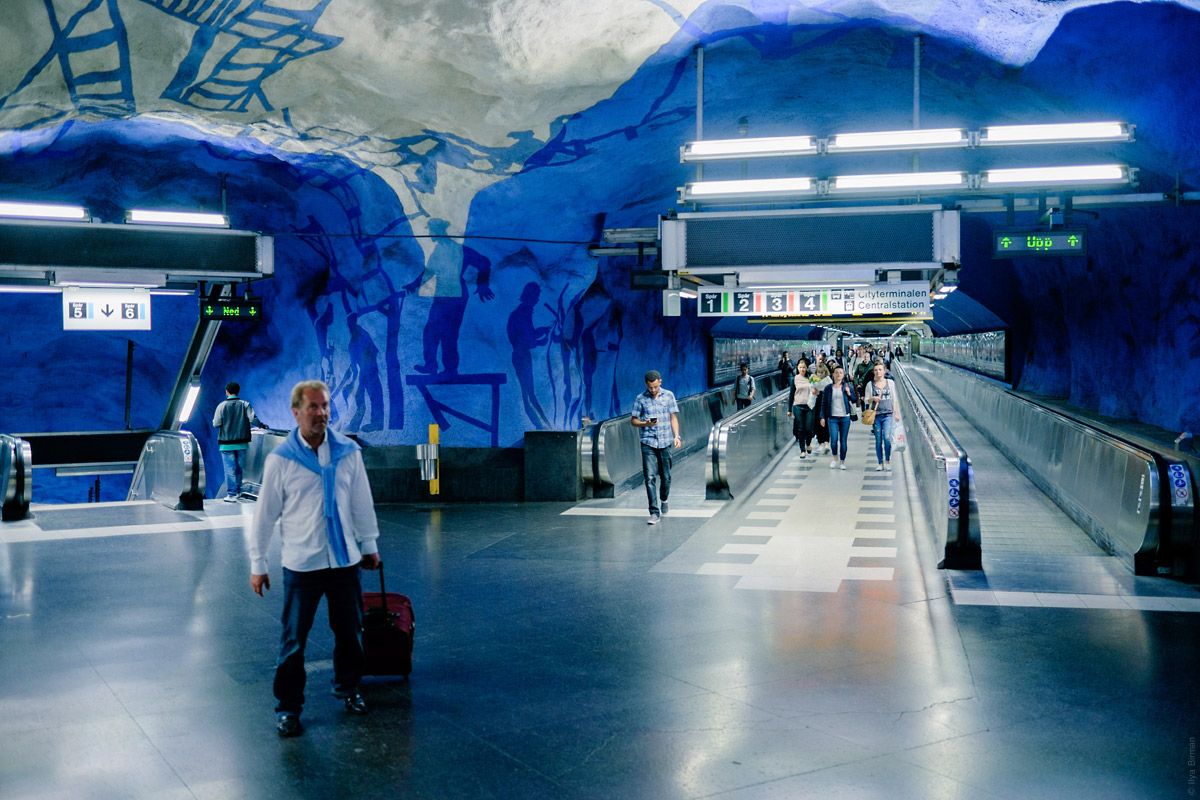 Now, to the red line. Stadion station:
You've already seen this photo in the post about the trains: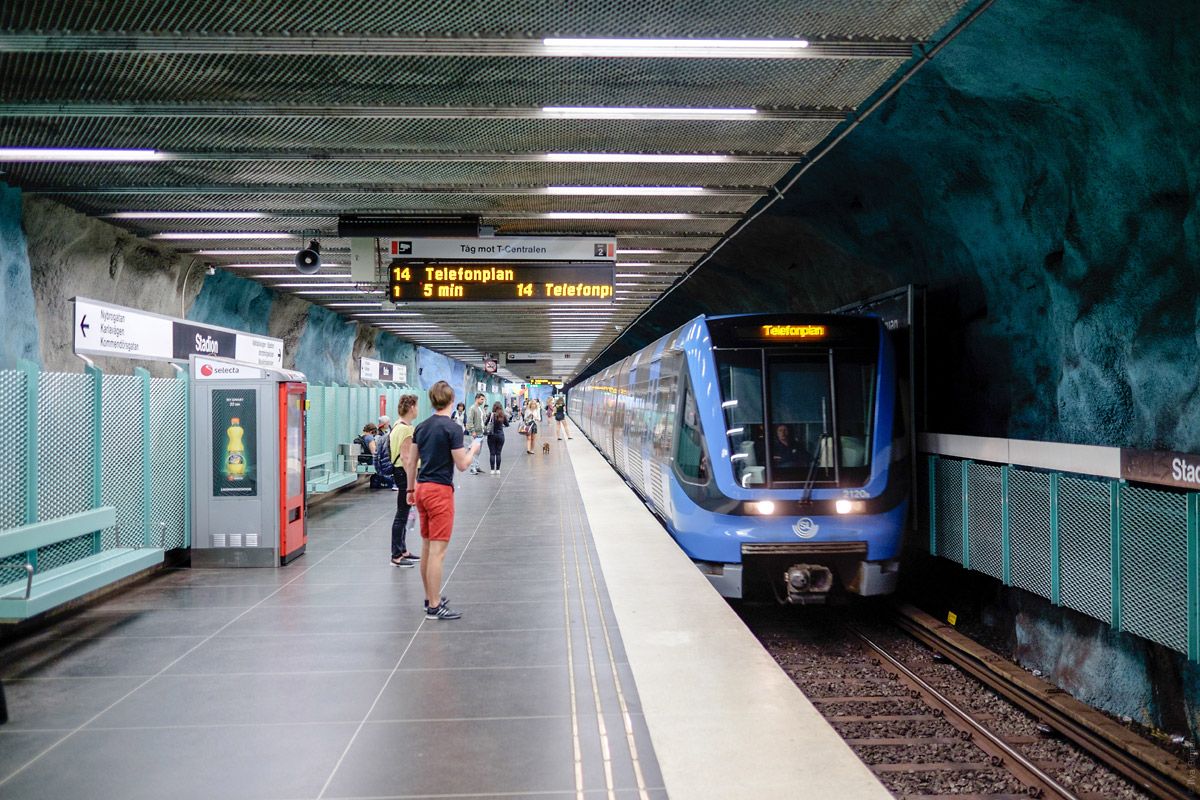 Beautiful: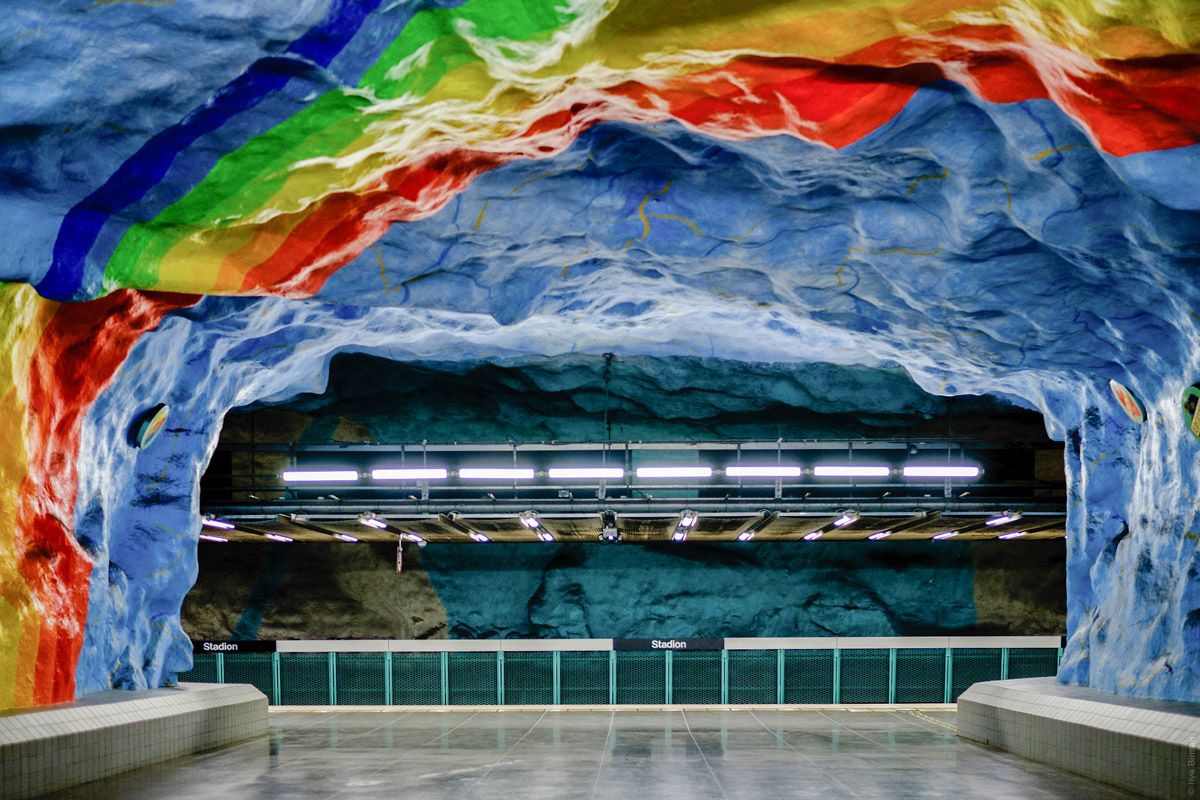 Things: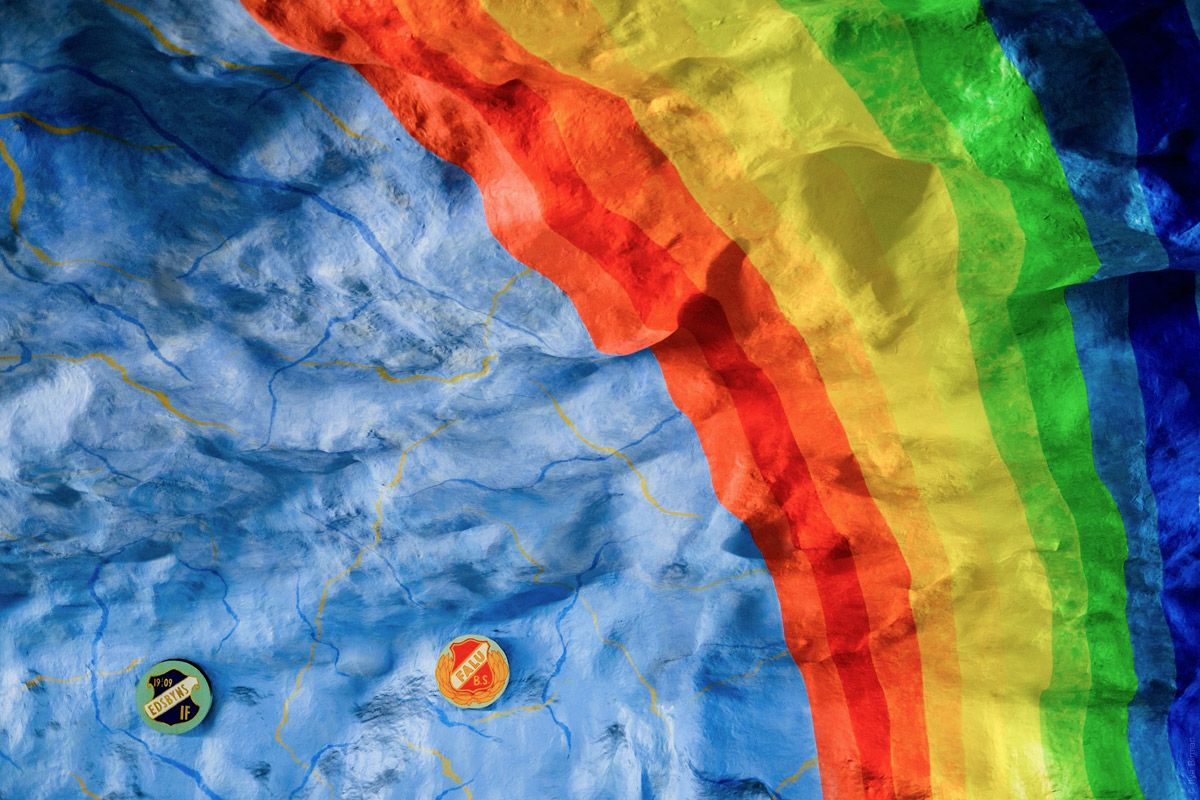 Things on walls. М: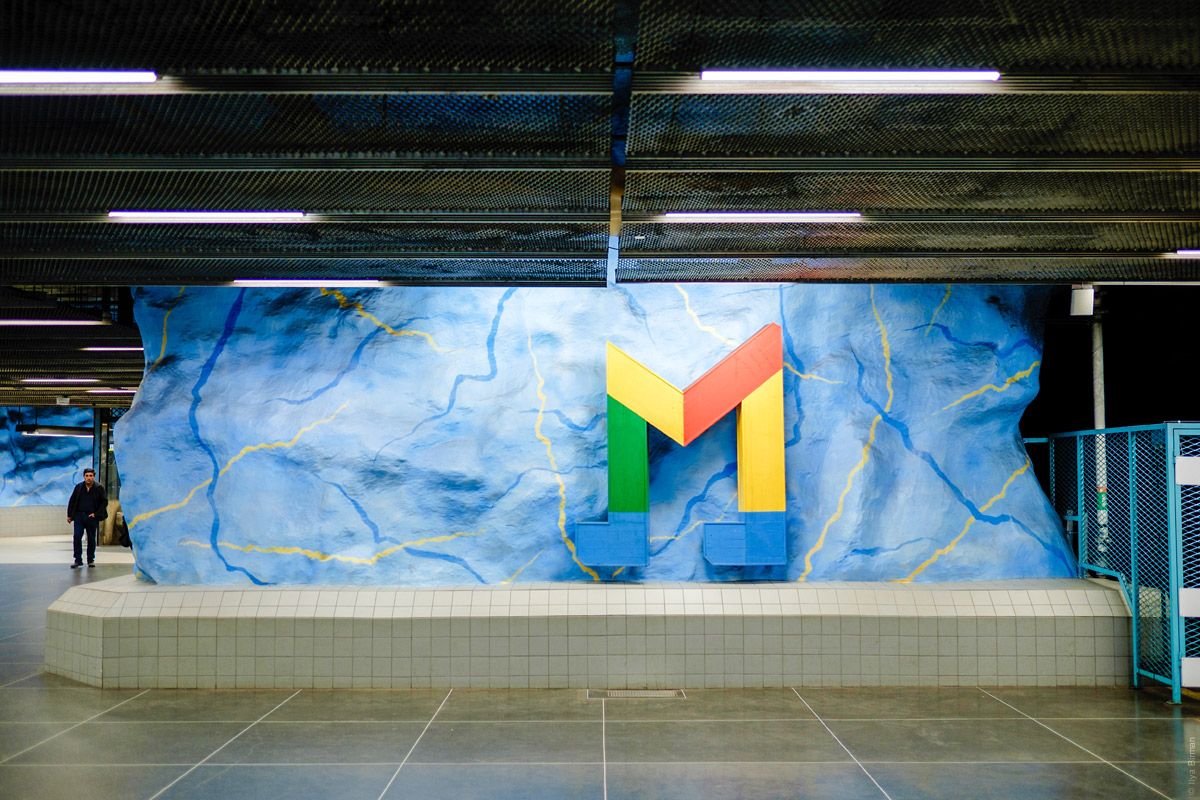 Left arrow: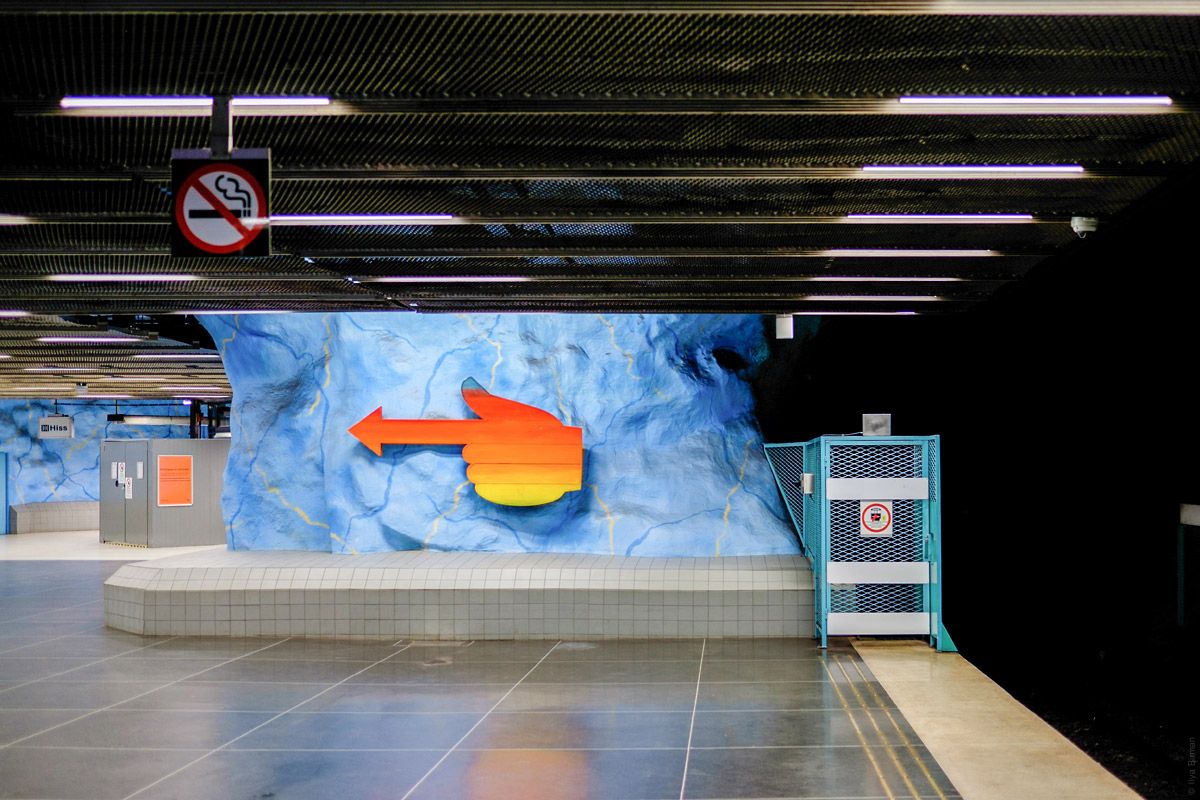 Right arrow: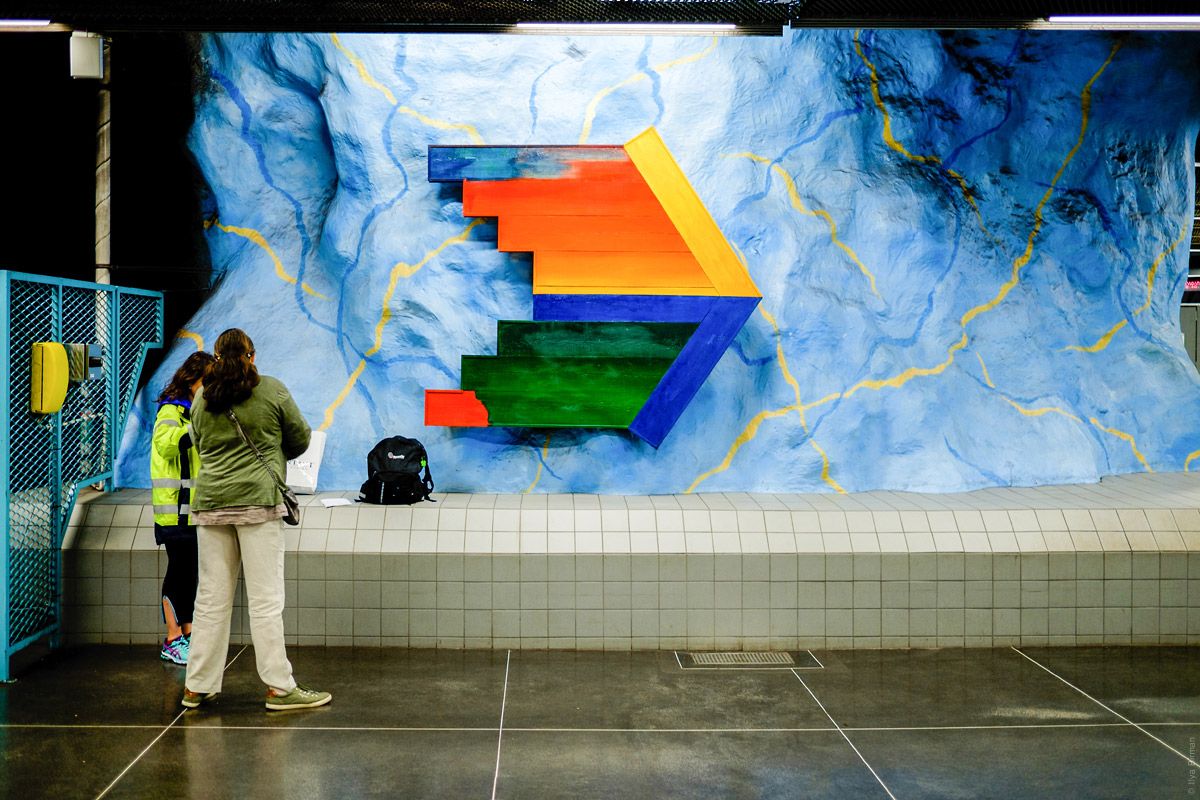 The most beautiful thing: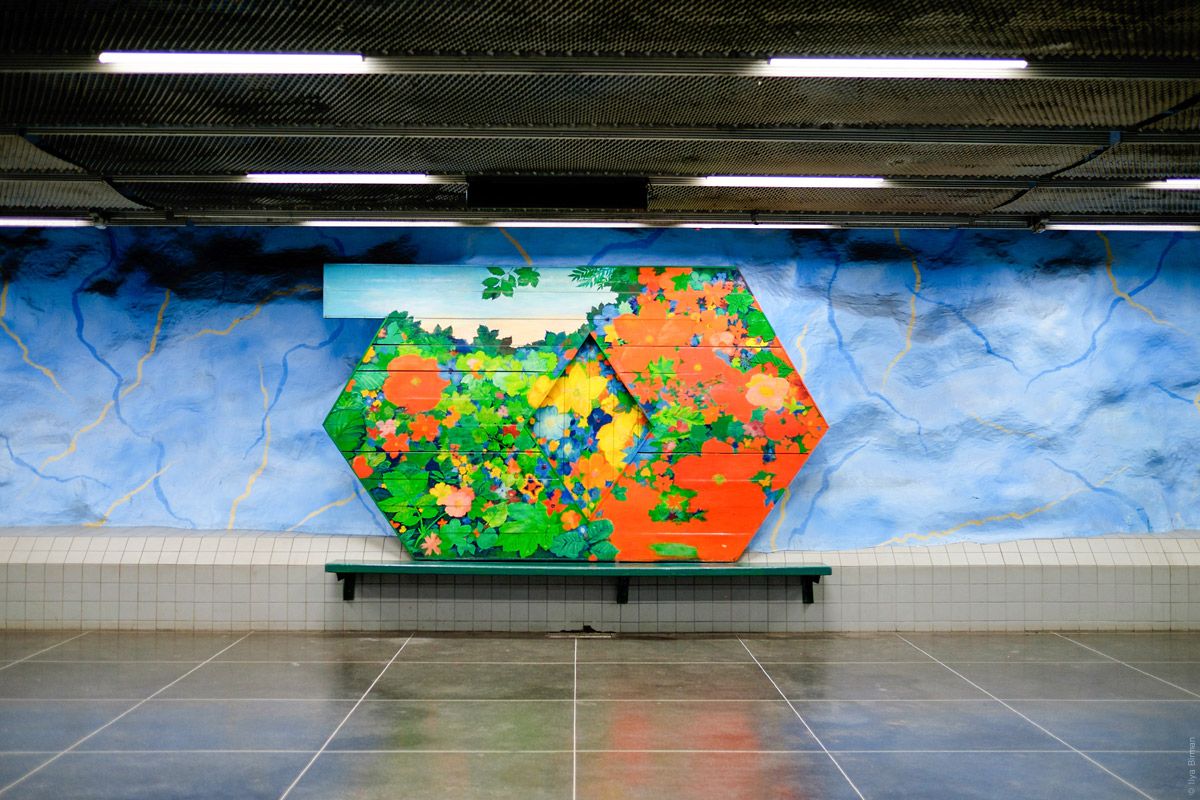 The pictures are from the trip in June 2016.
More Stockholm metro: