Promo mix: Domino
Here is my new promo mix, Domino: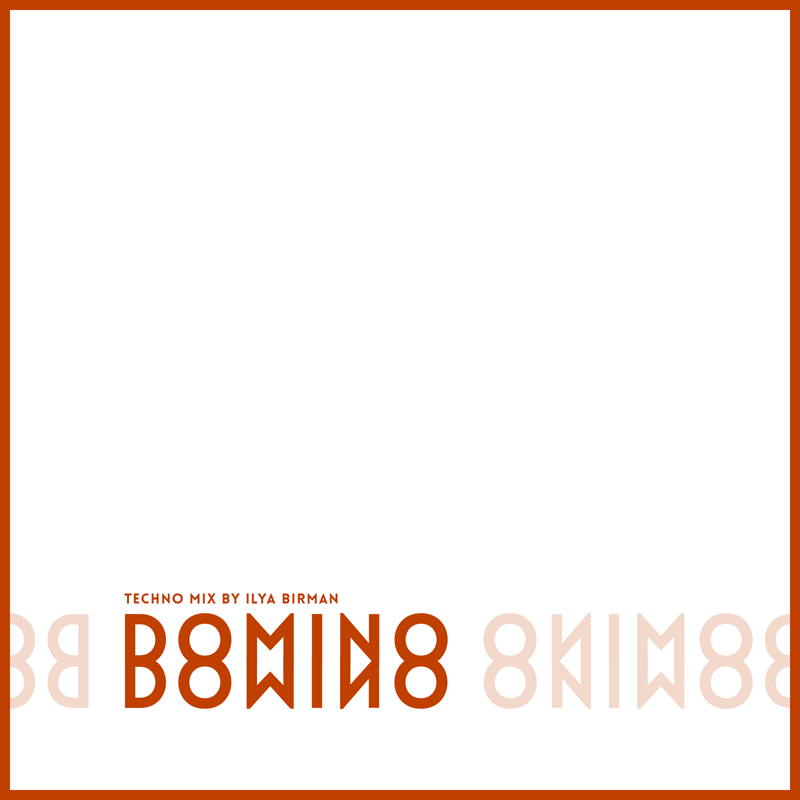 The cover says "techno", but half of the tracks I would rather describe as tech house. Tech house and techno play together well though.
Tony Kairom, Axel Karakasis, Sam Paganini, Florian Meindl, Nicole Moudaber and others. Places I dig: 9:54, 19:16, 28:11 (Sam Paganini: Domino), 31:18, 37:37, 54:04, 1:04:43, 1:10:14, 1:21:15. The mix is also available on Mixcloud.