Why Photoshop still matters for UI design
In Sketch, you can easily make smooth round corners instead of radial ones. Or you can easily set a background blur on some surface: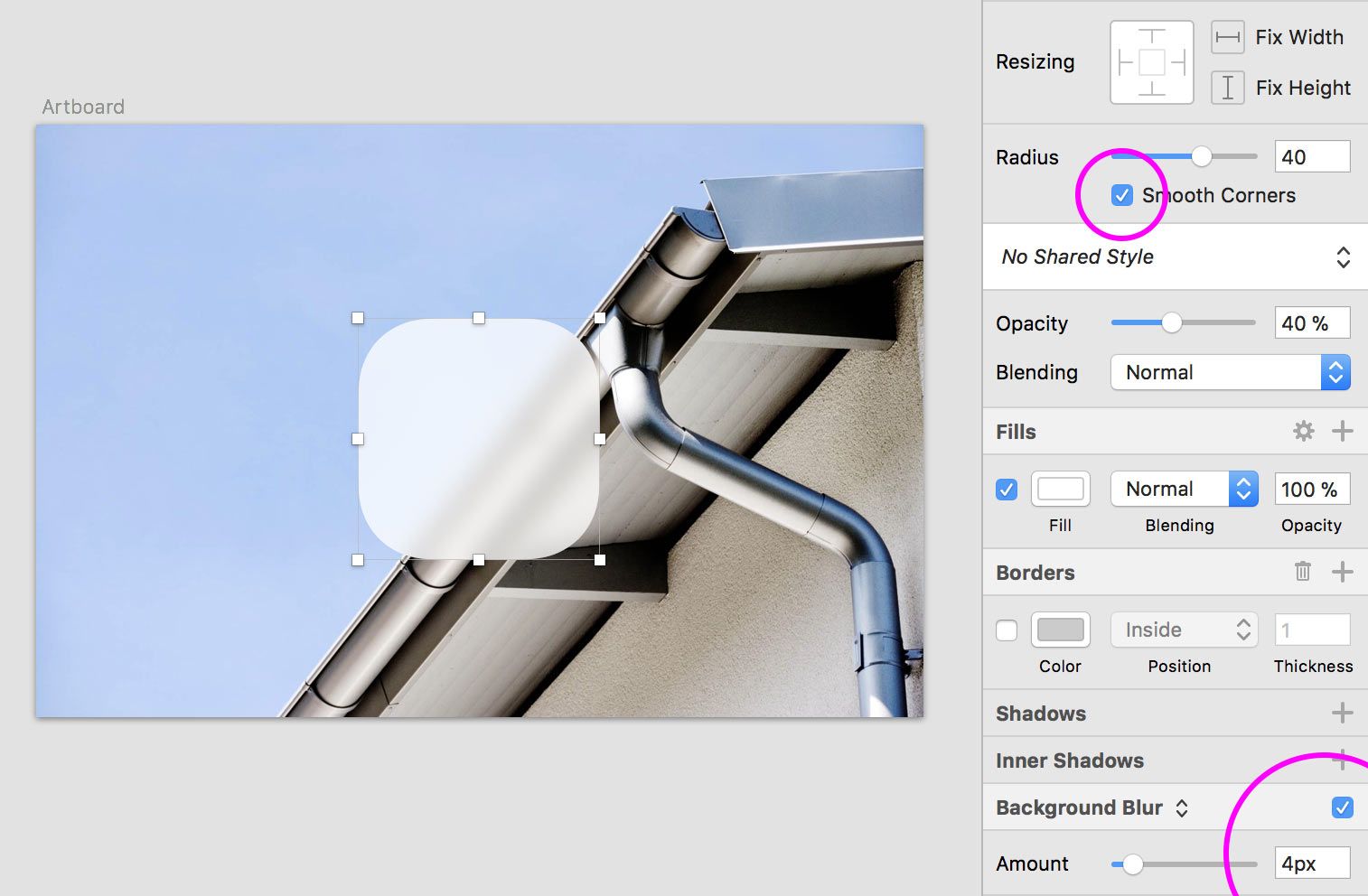 It's natural to use and love Sketch. The progress should go on, routine tasks should be done instantly. But a designer who is seriously saying that Photoshop is now irrelevant, is second-class.
These features are in Sketch, because some designers had invented them with Photoshop some day.