Moscow Metro nanomap
The nanomap is designed as an iPhone icon. It helps the experienced passengers find a transfer within the Circle Line at a glance: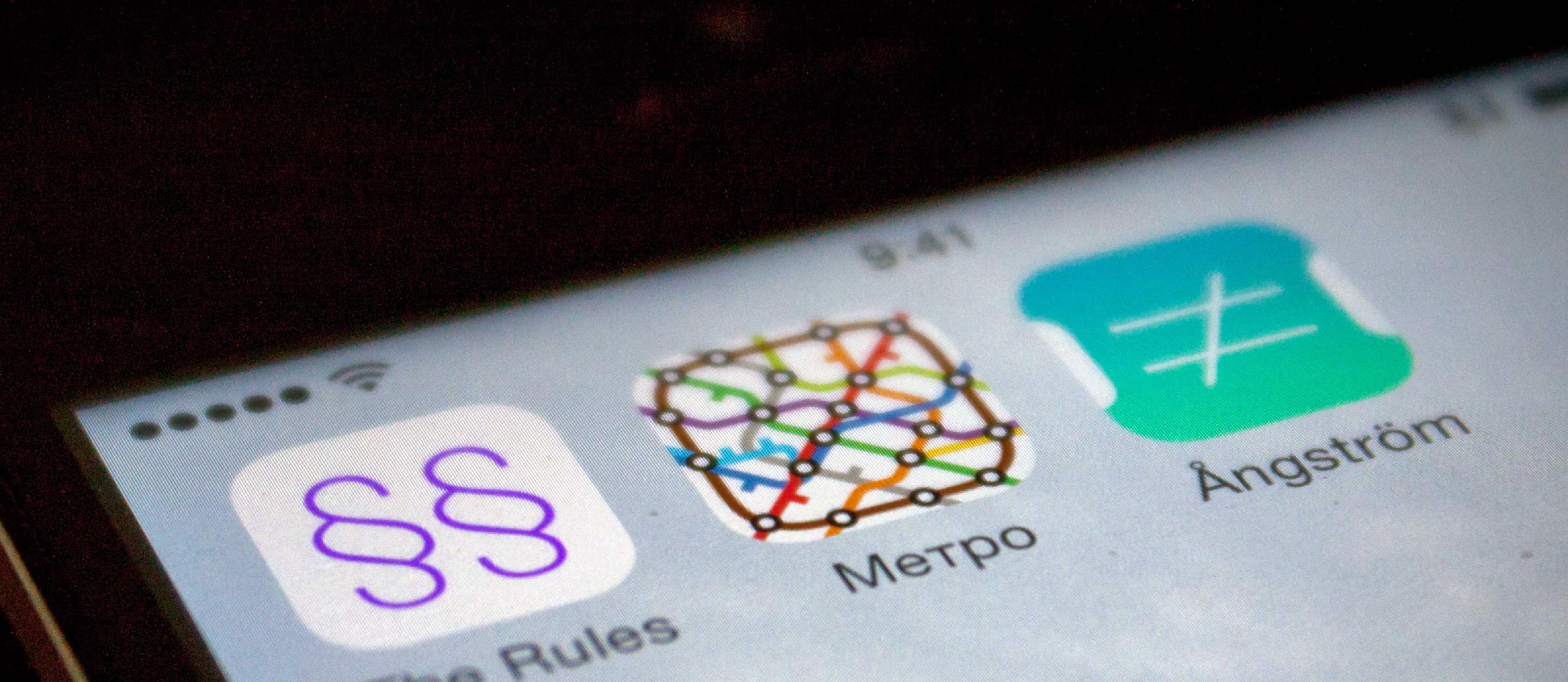 Imagine riding the green line from Belorusskaya towards centre with an intention to change for the red line. You instantly see that you'll need to skip two stops, then change.
The elements of the map retain legibility even on the old non-Retina screens:

To use the nanomap, open this page on an iPhone, tap

and select "Add to Home Screen"

. Or, even better, do it from the full map's page for the icon open it.