Planet Modulor store in Berlin
Despite having no need for art supplies whatsoever, these sort of shops always drag me in somehow. There must be some psychological condition that when you see a family of items, each one of them seems much more attractive. Particularly true this is, when the items are neatly organised.
Here, for instance, are colour pencils: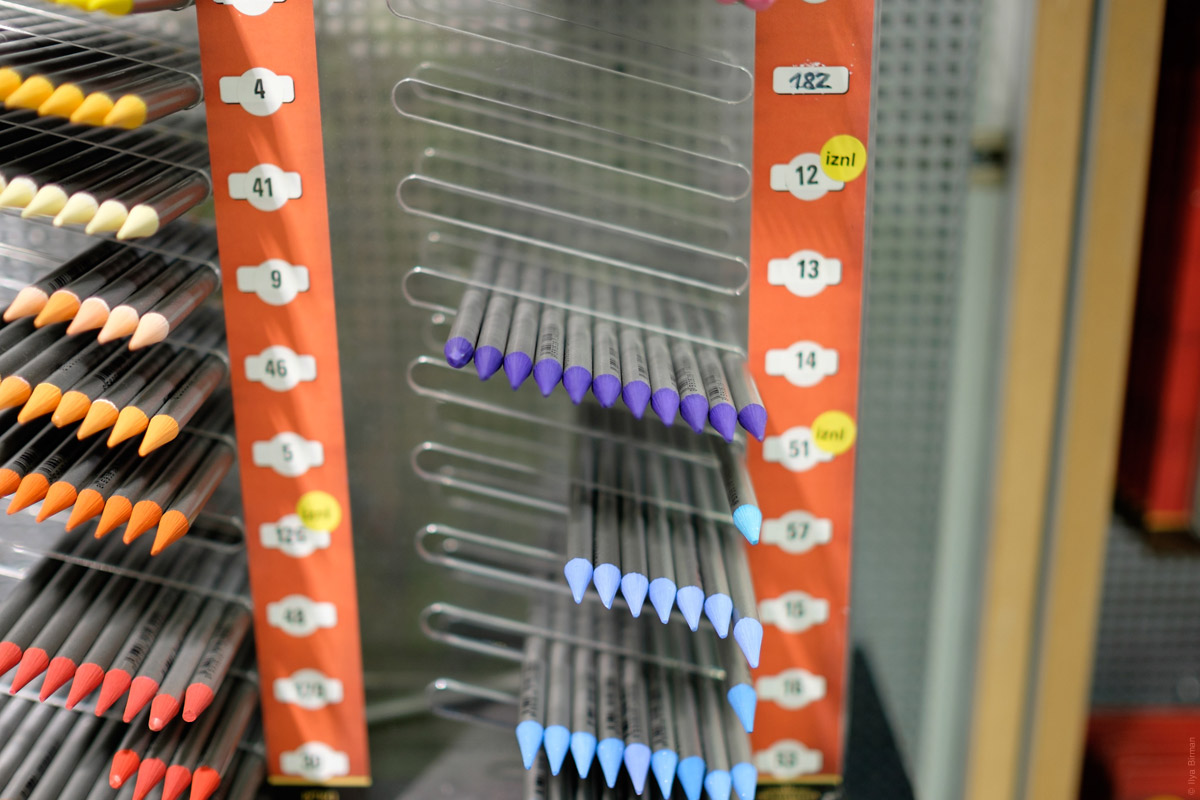 Most are sold already, but the attraction still works.
Or some ropes: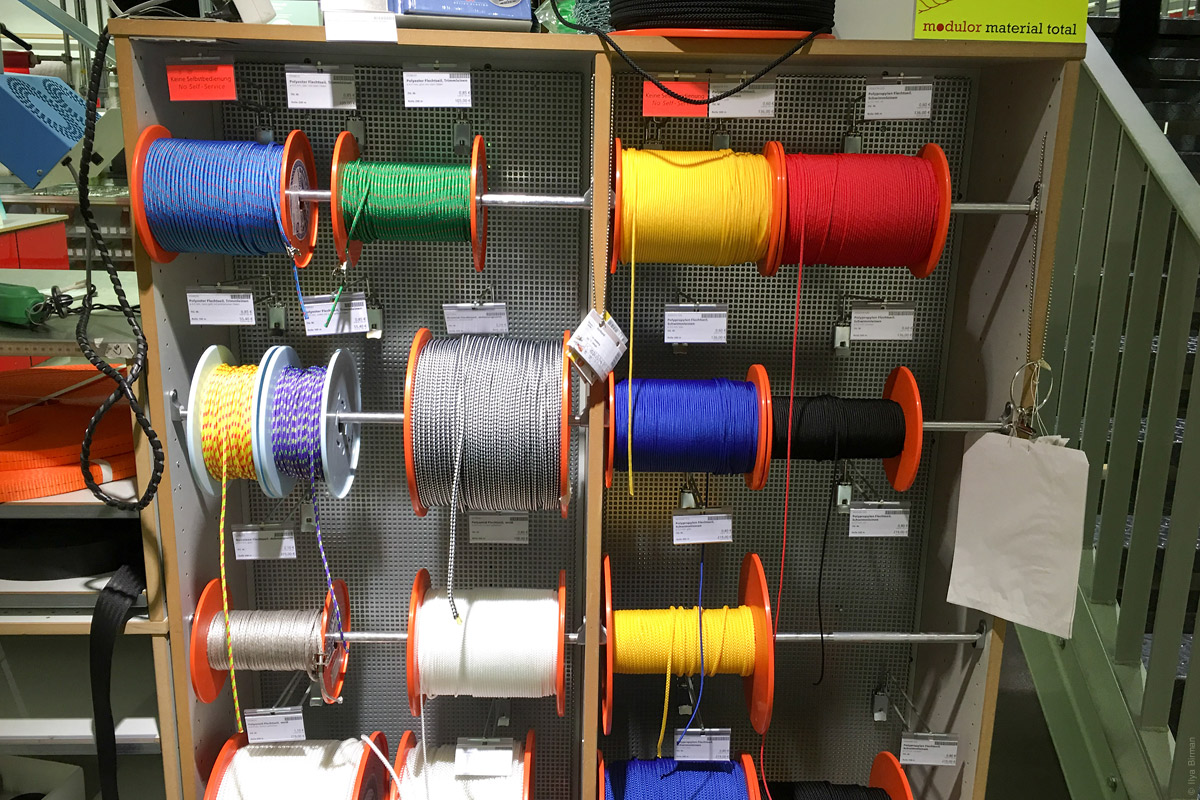 You cannot not want them.
It's Planet Modulor, a Berlin shop for all things material from stationery to scale models (photos from the April 2006 trip). Entrance: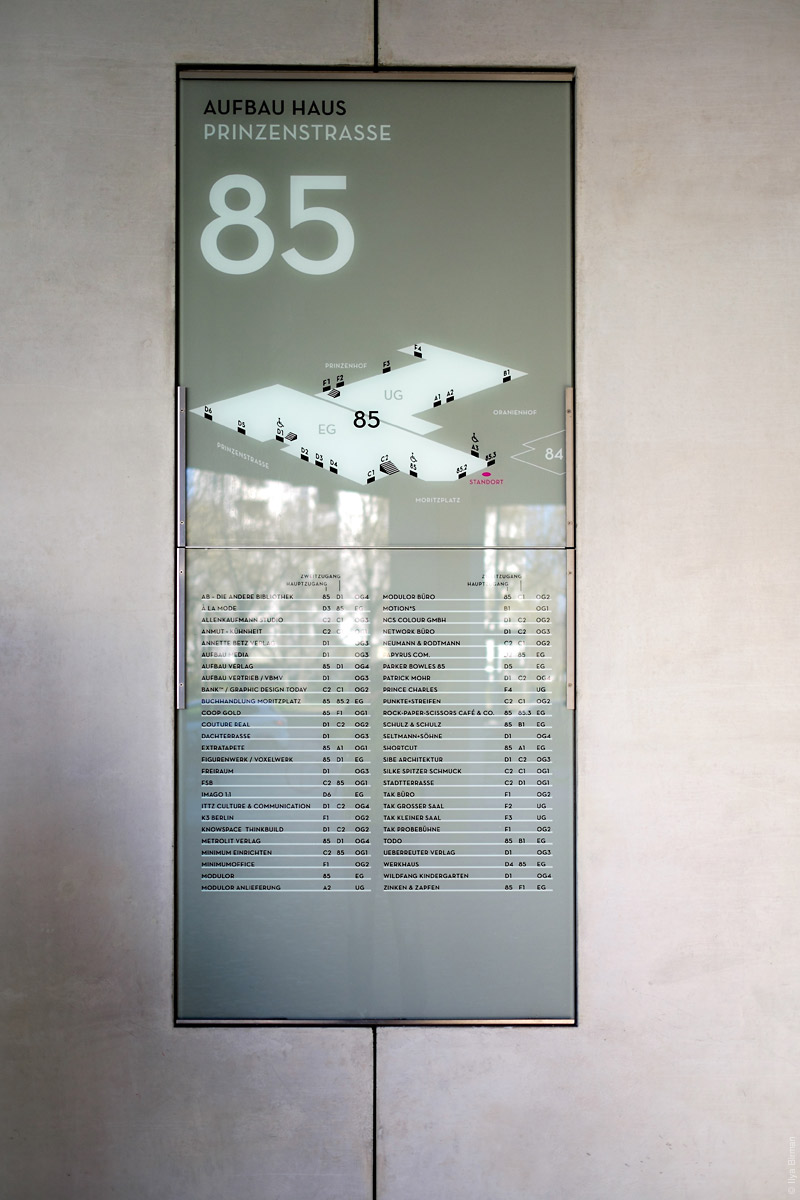 Note the 3D stairways.
Inside signage: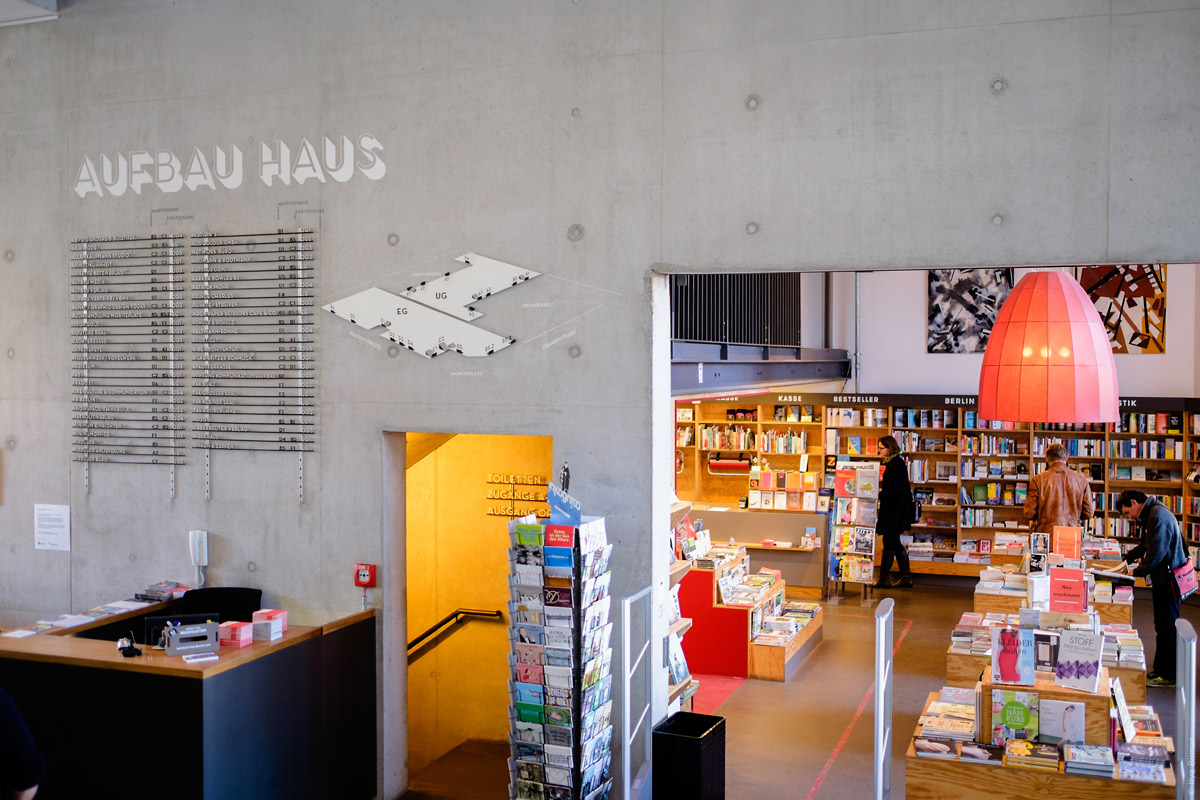 More: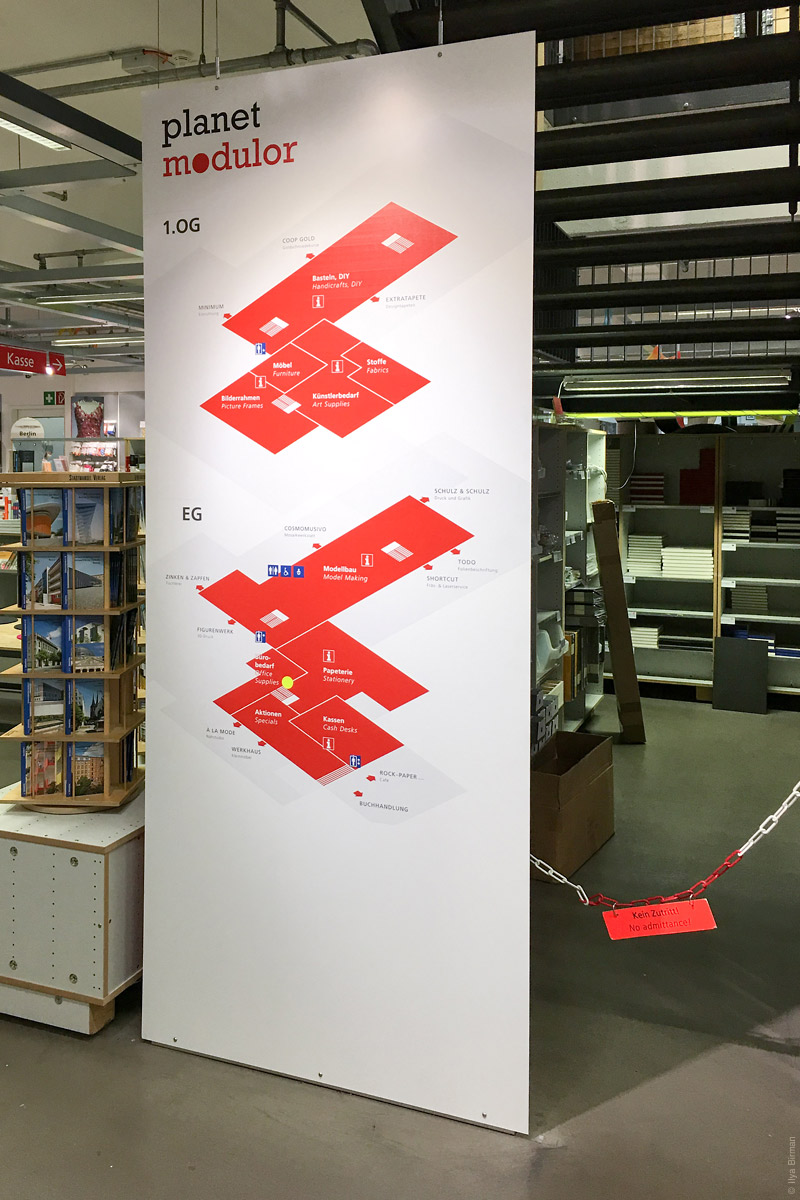 Nice colours: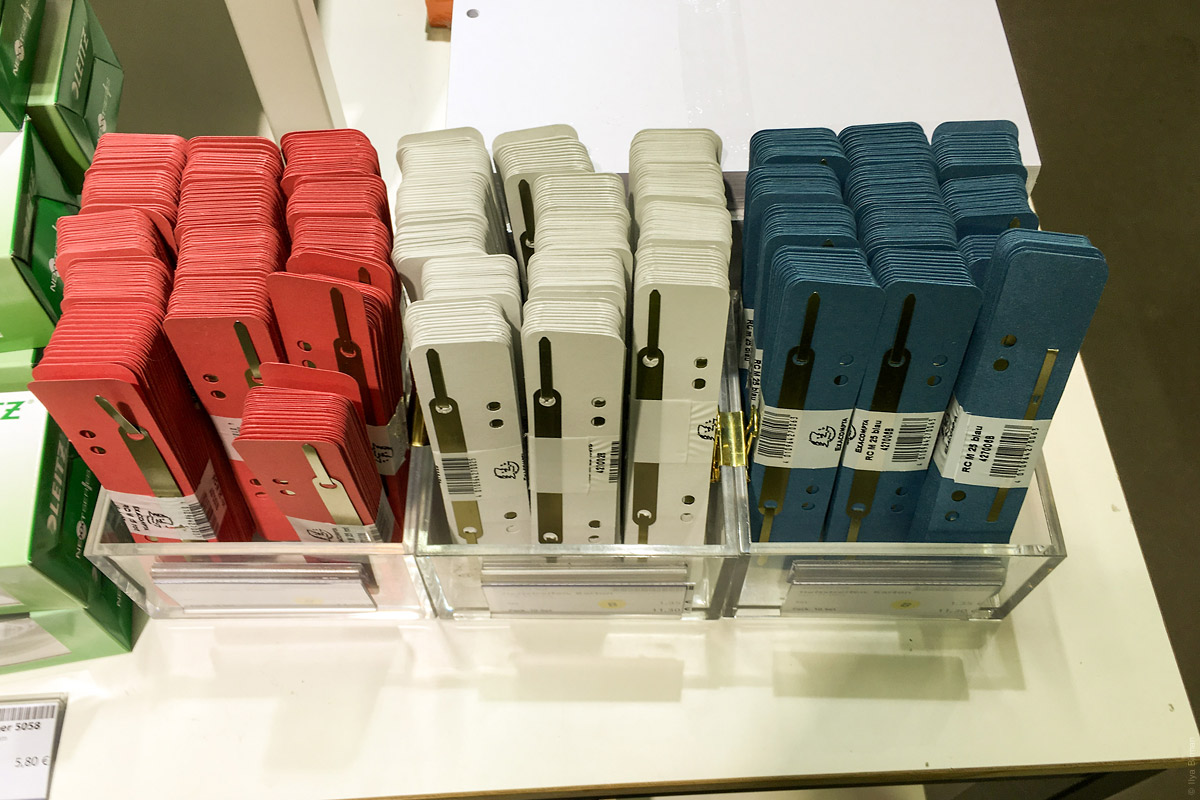 A ruler: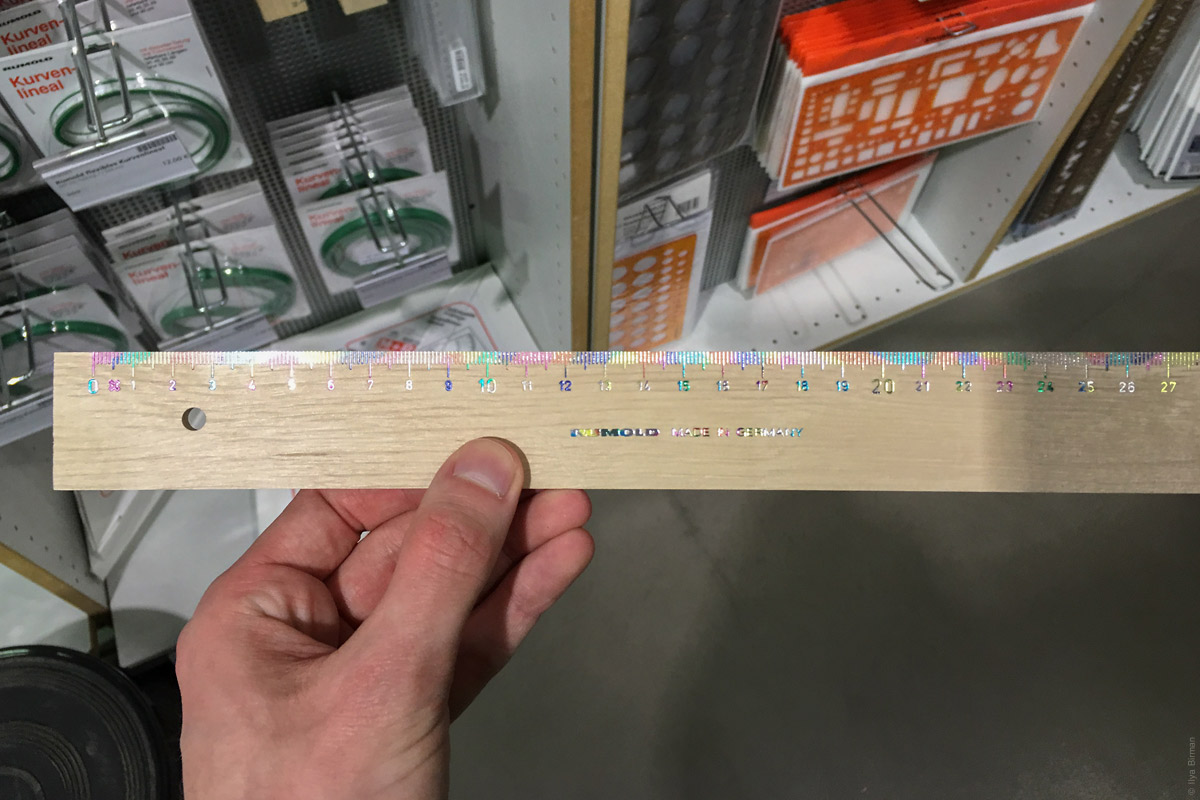 Just copybooks: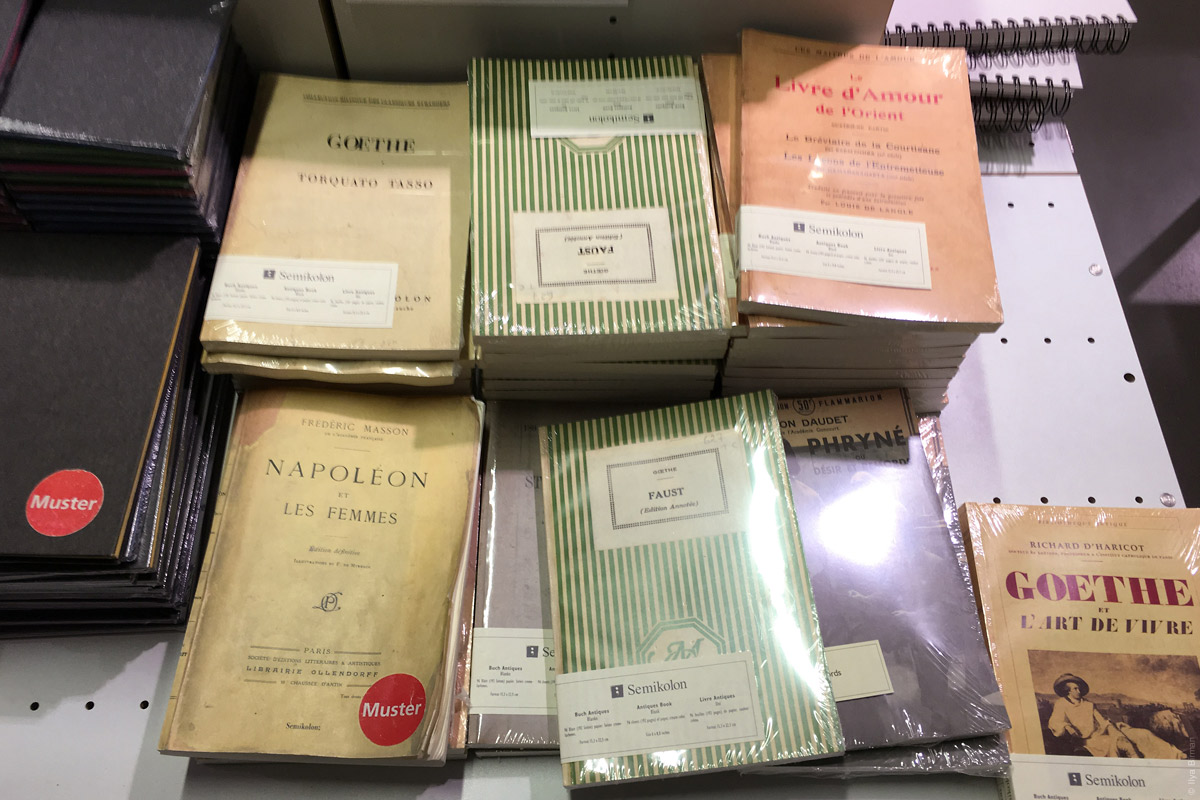 Also copybooks. If I ever wrote, I would use one of these: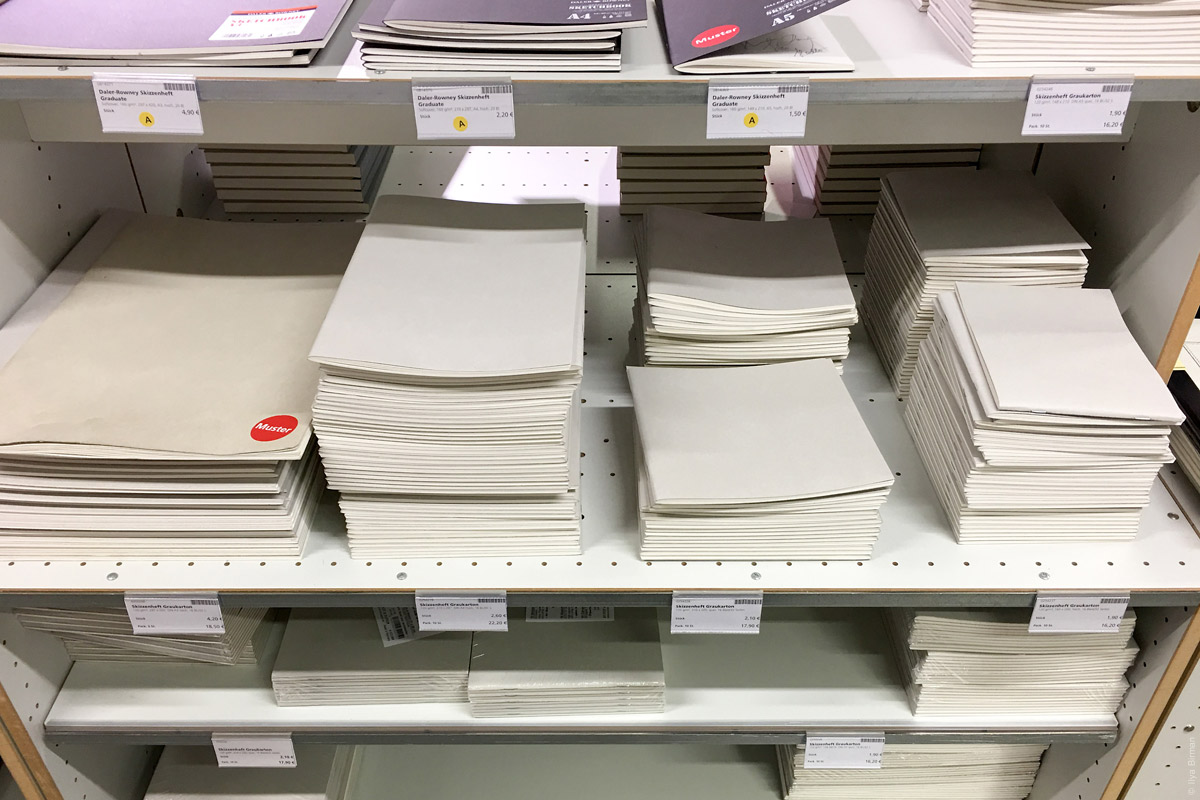 Clean: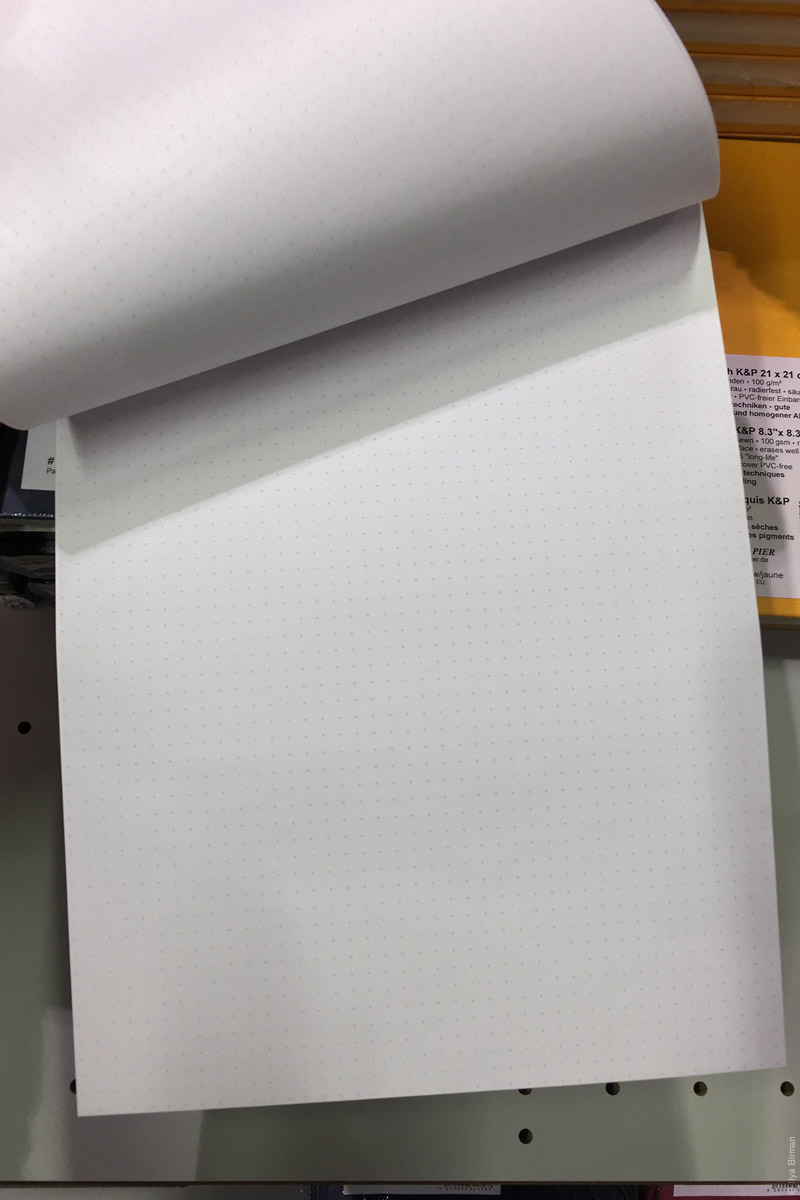 Scale models of humans: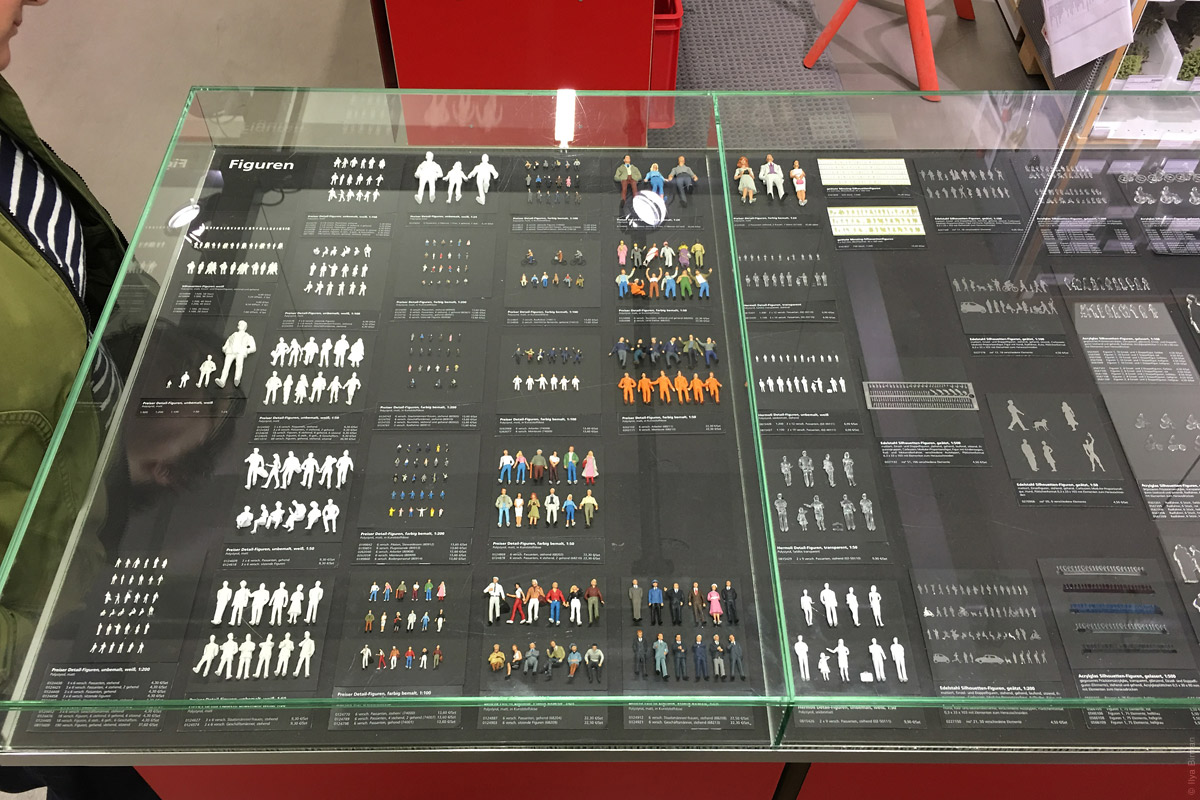 Transportation and furniture: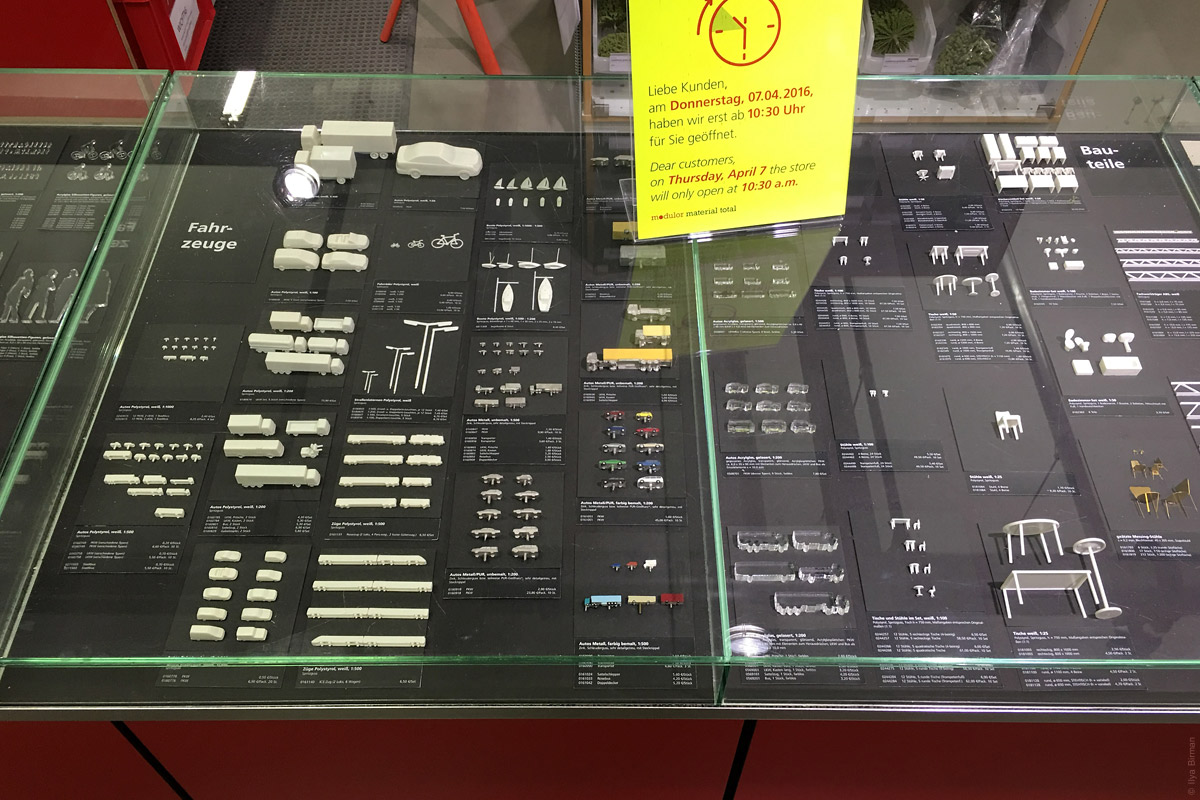 This department drew my attention immediately: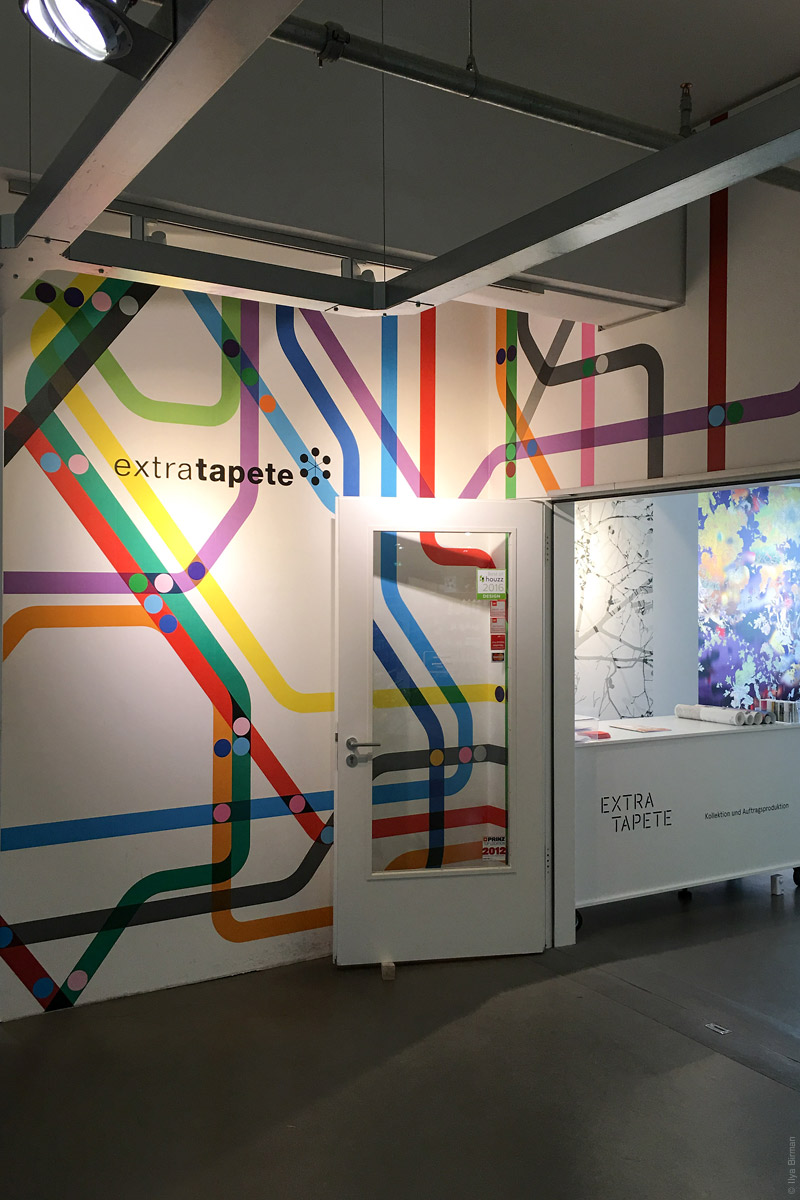 Looks like some transit maps: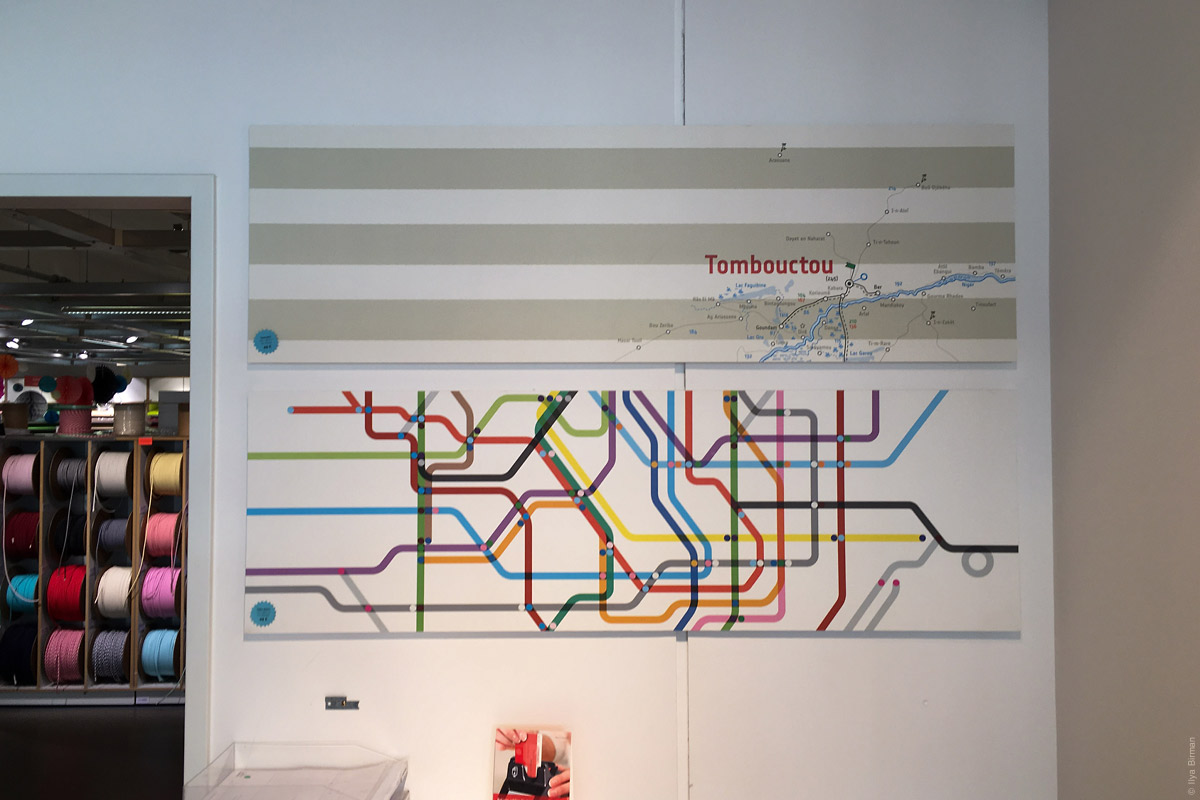 I don't remember what was inside, so probably it turned out to be not that interesting.
Scrolls with street panoramas: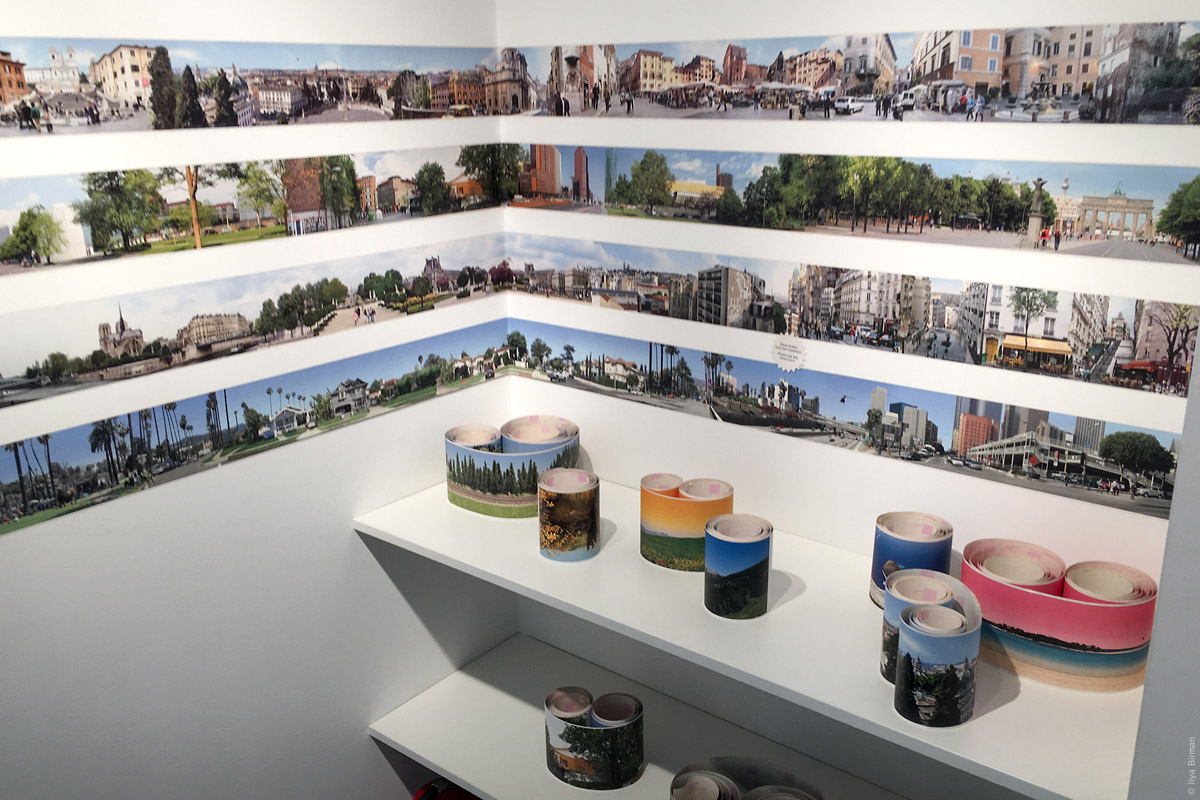 The coolest department was the one with 3D printers. You can stand in a circle, they would take pictures of you all around and then print you out like this: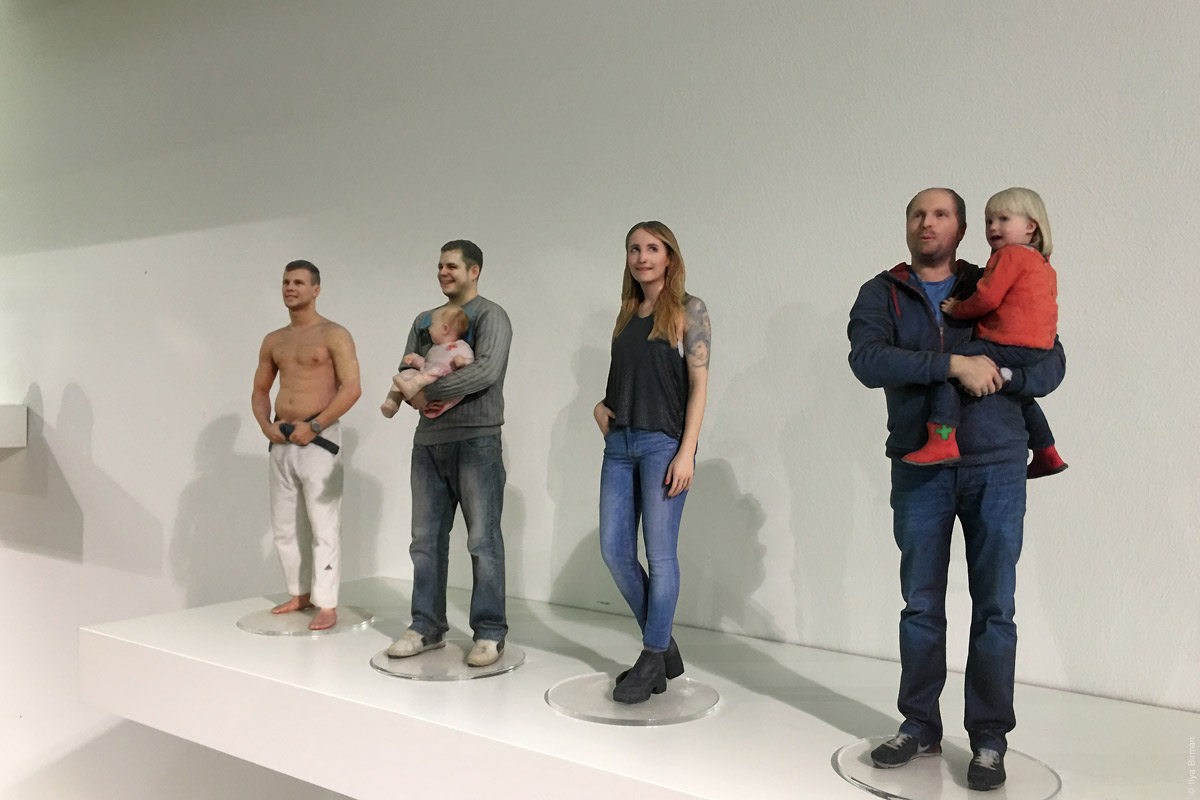 To try out markers, you colour some patterns, not boring white paper: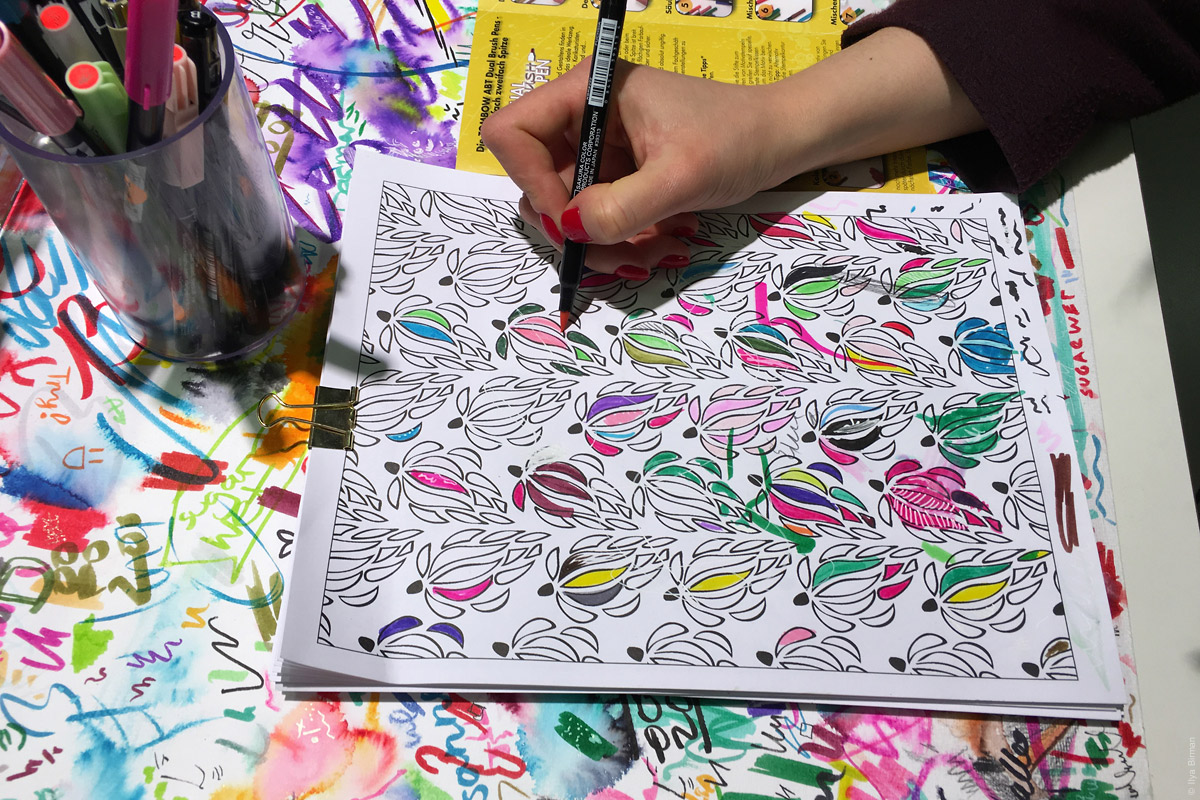 Every time I see black paper and light pens, I think I should start sketching user interfaces on paper like this: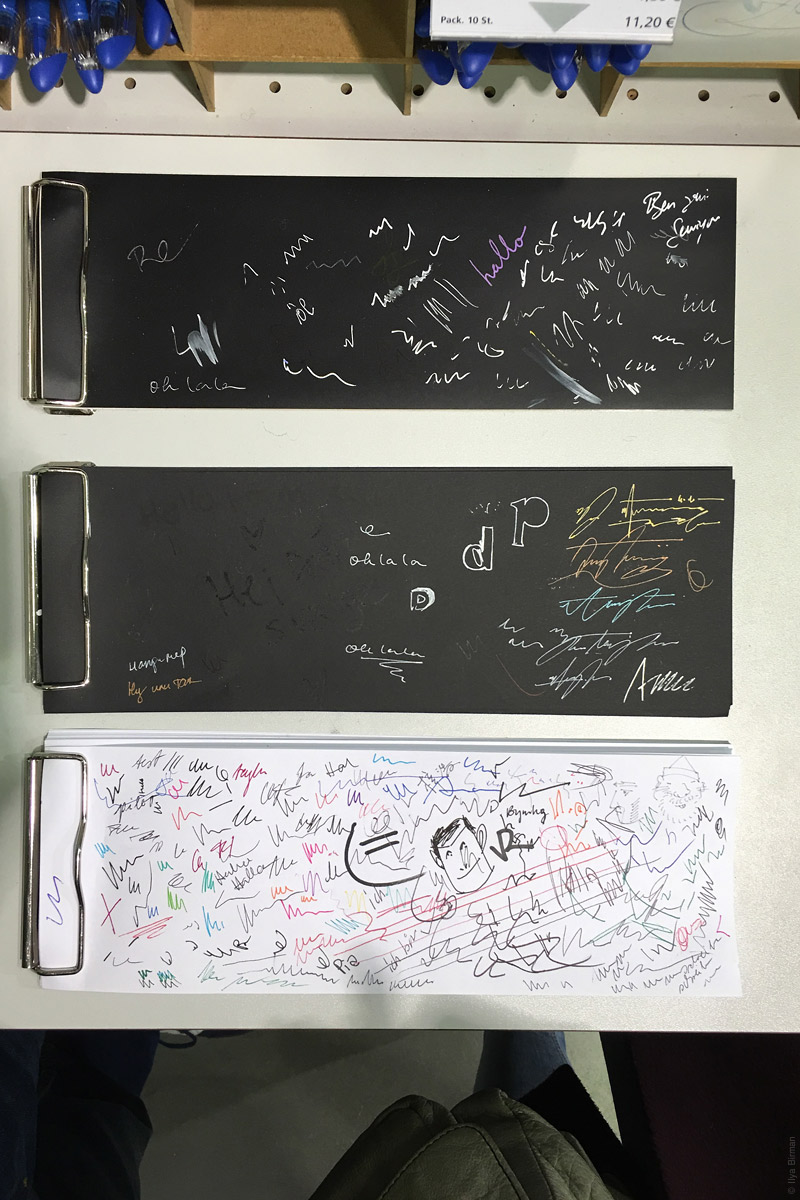 Also recommended: London Graphic Centre at Covent Garden (Mercer st. and Shelton st.). Another place where you can easily spend an hour.
See also: