Extending screens through Apple Vision Pro
At the introduction of Vision Pro, Apple showed that you could look at your watch or phone while wearing the headset, and everything would look fine. It was another demonstration that you're not isolated from the rest of the world, and you can use all the familiar things as usual.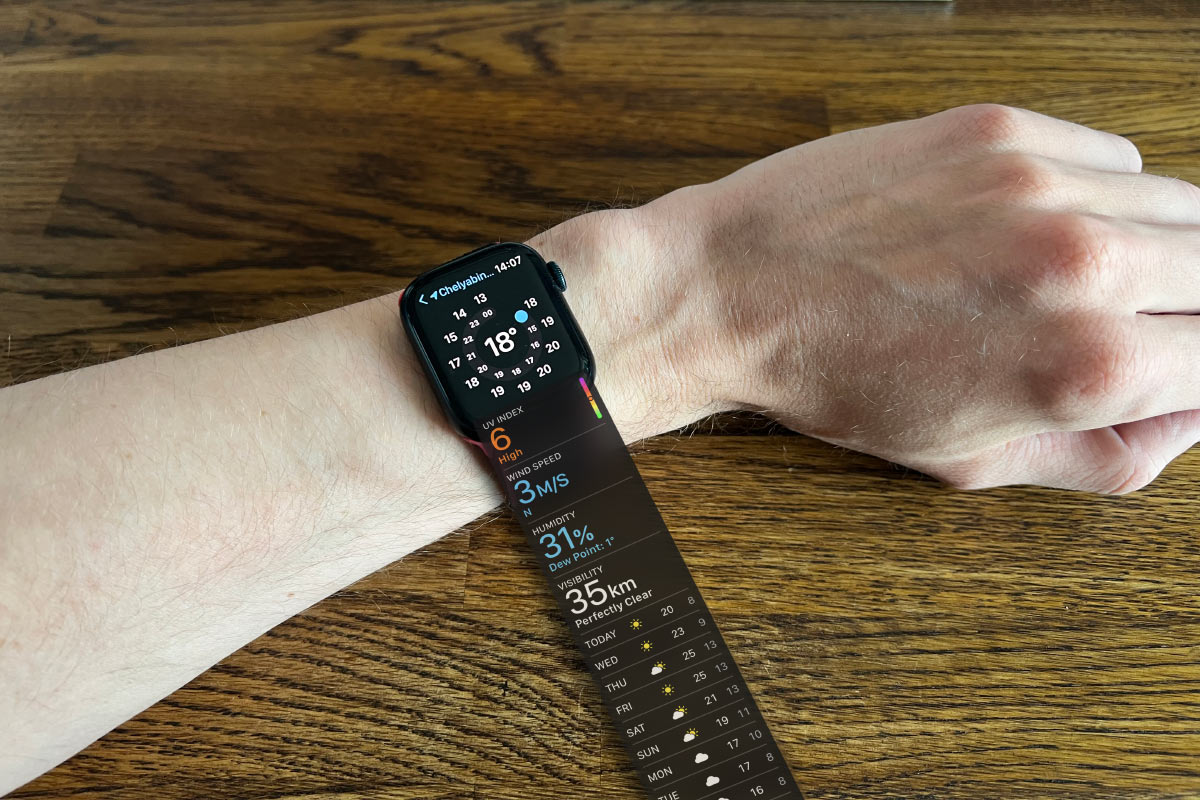 As for me, I thought it wasn't cool enough. The familiar things can take on magical properties when you look through Vision Pro. For example, on iPhone or Apple Watch, things that required scrolling can fit in without scrolling.